What Does OEM Mean for Computers?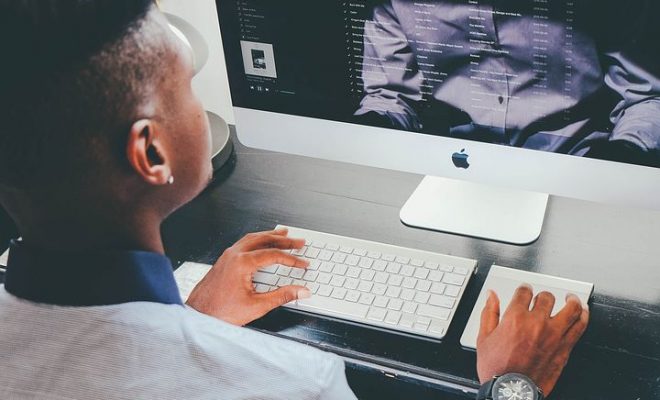 OEM stands for Original Equipment Manufacturer, and it is often mentioned when discussing computers. OEM parts are those that are manufactured by the original manufacturer and are intended to be used in their products. In the case of computers, OEM parts are used by computer manufacturers such as Dell, HP, or Lenovo to build their devices.
OEM parts are often different than retail or aftermarket parts. For instance, OEM parts may not come with a warranty, while retail or aftermarket parts usually do. Also, OEM parts may be designed for specific systems, which can make them incompatible with other computers or devices. This means that while OEM parts might be cheaper to produce, they might not be right for your project.
When it comes to buying a computer, you'll want to carefully consider whether or not you should choose an OEM or retail computer. Retail computers are often preloaded with software and come with warranties from the manufacturer – making them a good option for those who want a computer that will be easy to use and maintain. On the other hand, OEM computers may be less expensive, but they may not come with a warranty or software preloaded. These factors also influence the price of the computer.
For those who want to build their own computers, OEM parts can be a good option. OEM parts can be purchased separately and assembled into a custom system. By using OEM parts, you can save money and get better deals. But be mindful that OEM parts may not have the same guarantees or support as retail parts.
Whether you're buying a prebuilt computer, looking to upgrade or build your own, understanding OEM parts and their pros and cons is crucial. Generally, OEM parts are cheaper, but that comes with a tradeoff in terms of full manufacturer support and warranty coverage. Ultimately, you'll want to weigh the costs against the benefits to decide what option works best for your individual use case.