How to Make Name Tags in Microsoft Word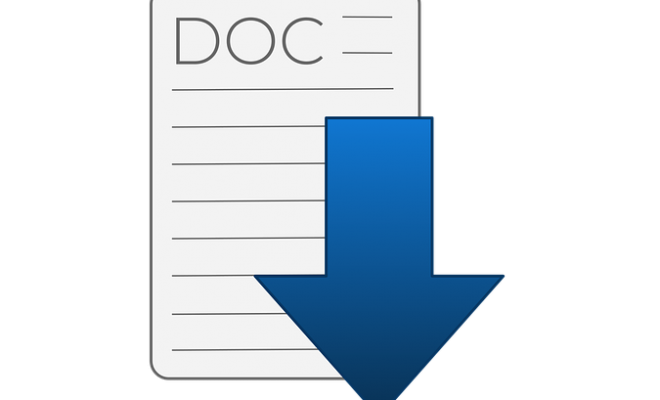 Creating name tags using Microsoft Word is a straightforward process that anyone can follow. Here's a step-by-step guide on how to make name tags in Microsoft Word.
Step 1: Open a New Microsoft Word Document
First, launch Microsoft Word and open a new blank document. You can do this by clicking on the "File" tab, then selecting "New Document."
Step 2: Choose a Name Tag Template
Next, click on the "File" tab and select "New." Type "name tags" in the search bar and press "Enter." Choose a suitable name tag template from the list of available options. There are numerous templates you can choose from, depending on the size and style you prefer.
Alternatively, you can create your own name tag template by going to "Page Layout" and selecting "Size." Choose the appropriate size and orientation for your name tags.
Step 3: Add Your Design Elements
Personalize your name tags by adding your design elements, including your event name, company logo, and attendee's name. To add text to your name tag, click on the "Insert" tab and select "Text Box." Choose a suitable text box style and size, then enter your desired text.
You can also add images to your name tags, including photos of the attendees or logos. To add an image, go to "Insert" and choose "Picture." Select your desired image file and insert it into the text box.
Step 4: Customize Font and Color
To make your name tags more attractive, you can customize the font and text color. Select the text box that contains the text and go to the "Home" tab. Choose your preferred text style and adjust the font size, style, and color.
Step 5: Print Your Name Tags
Once you're satisfied with your design, you can print out your name tags. It's essential to choose the right type of paper that's compatible with your printer. Use cardstock or heavy paper to make the name tags more sturdy and long-lasting.
On the "File" tab, click on "Print" and select your printer. Choose the number of copies you want to print and click on "Print."