How to Make a Picture Transparent in Paint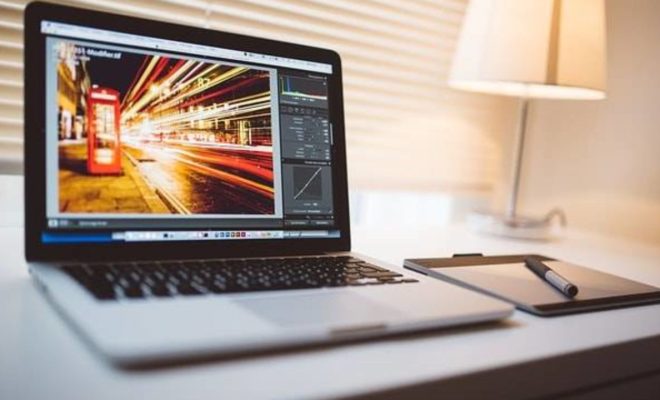 Paint is a basic graphic design software that Windows users have had at their disposal for years. Though it may not have the advanced features of other professional image editors, it still has an array of tools that can be useful, including the ability to make a picture transparent. This article will provide you with instructions on how to make a picture transparent in Paint.
Step 1: Open The Image
Open the Start menu and search for "Paint." Click on it to launch the application. Click on the "File" menu, and then click on the "Open" option. Choose the image you want to make transparent and click on the "Open" button.
Step 2: Select the Background
When selecting a background color or transparency level, you will be faced with a few choices. The first option, which is the easiest, is to use the automatic cropping tool. This tool works by analyzing your picture and selecting a background color to remove. To use the tool, click on the "Select" drop-down box and choose "Transparent selection." Then, use the "Rectangle" or "Elipse" tool to select the area you want to keep. Once you've made your selection, hit "Ctrl+C" to copy it.
Step 3: Make the Picture Transparent
Now that you've copied the selection, it's time to make the picture transparent. Go back to the "Select" drop-down box and choose the "Transparent selection" option once again. Once you've done that, hit "Ctrl+V" to paste the copy of your selection back onto the canvas. The background should now be completely transparent.
Step 4: Save the Final Image
Once you've made your picture transparent, it's time to save it. Go to the "File" menu, and then choose "Save As." Choose a location where you'd like to save the image and give it a name. In the "Save as type" section, make sure to select "PNG" or "GIF" as these file types support transparency. Click "Save" to finish the process.
Making a picture transparent in Paint is a simple process that requires only a few clicks. With just a bit of practice, you should be able to make your images stand out or match the background of a design seamlessly. So, give it a try, and experiment with the different tools available in the software.