How to Make a Pie Chart in Google Sheets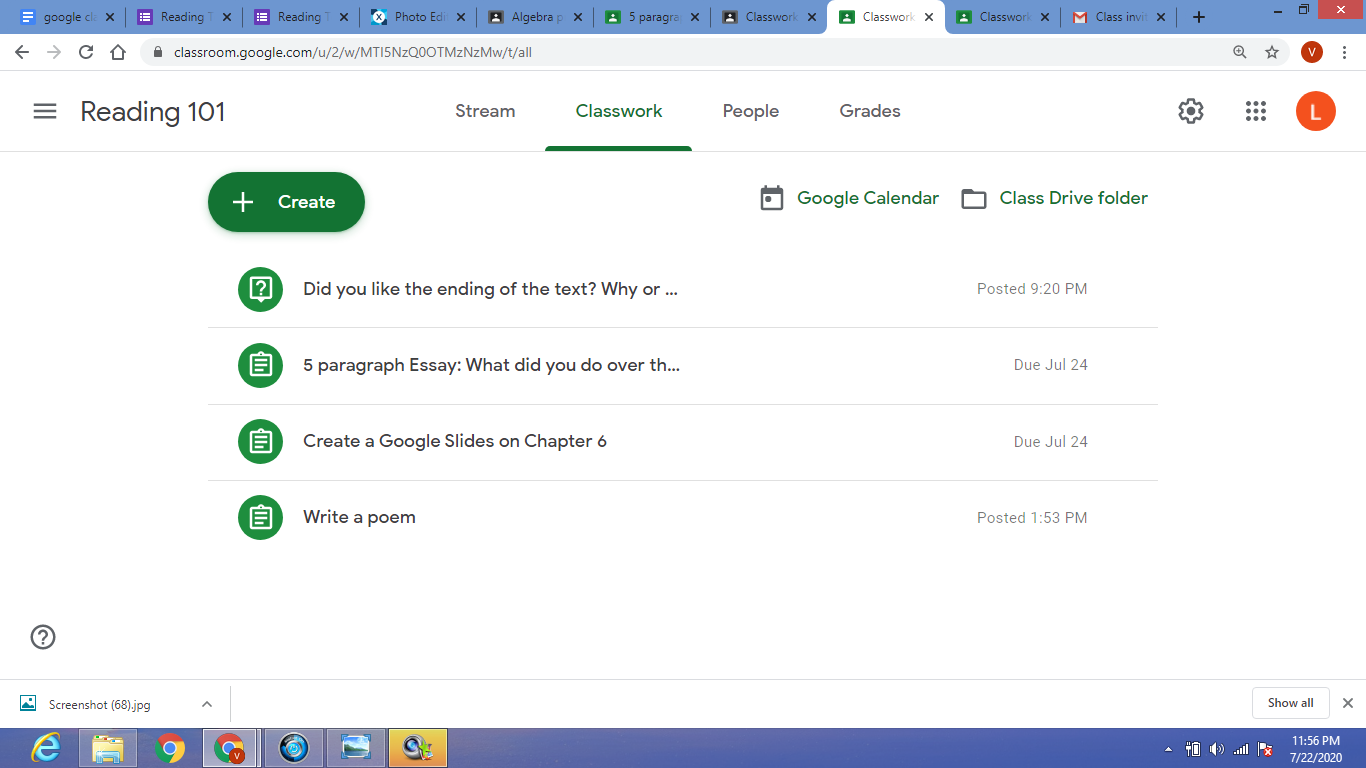 This article will guide you on how to create a pie chart in Google Sheets.
Step 1: Enter your Data
The first step is to enter data into Google sheets. For instance, if you have sales data, which can be categorized by the products sold, enter it into the sheet. Ensure that you have a column with labels for each category and another column that shows the value for each category.
Step 2: Highlight the Data
Highlight the entire range of data comprising of the labels and values, including the column headers. One way of selecting the data is by clicking on the cell in the corner of the range and dragging the mouse to the opposite corner of the range.
Step 3: Click on "Insert Chart"
Click on the "Insert Chart" option that appears at the top of the Google Sheets window. A panel with several types of charts will appear, including the pie chart.
Step 4: Choose the Pie Chart
Select the pie chart option on the panel, and a preview of the chart will appear. If it is what you want, click on the "Insert" button. If not, you can preview other chart types by selecting them from the same panel.
Step 5: Customize the Chart
After inserting the pie chart into the sheet, you can customize it to give it a more professional appearance. The customization options are located in the "Chart Editor" panel, which appears on the right side of the screen when you click on the chart.
Here is a list of options to adjust:
•Chart title – Add a descriptive chart title to identify the chart.
•Chart style – Select from various chart styles that are available.
•Colors – Change the color of the chart with options that are available
•Design – Make adjustments to the chart's design layout, such as changing the legend's position or font size.
• Slice labels – Add labels to the chart slices to provide an explanation of the values.
Step 6: Save and Share
Once the chart is customized, ensure that you save the changes by clicking "Save & Close" in the Chart Editor panel. Share the document with anyone you wish to share the pie chart with by clicking on "Share" at the top right corner of the Google Sheets window.
Conclusion
In summary, creating a pie chart in Google Sheets is a simple process that involves inserting the chart, selecting one that suits your data, and customizing. Pie charts are an excellent way to present data for easy comprehension. By following the steps outlined above, you will have created an impressive and informative pie chart in Google Sheets.