Using Amazon Alexa for the English Classroom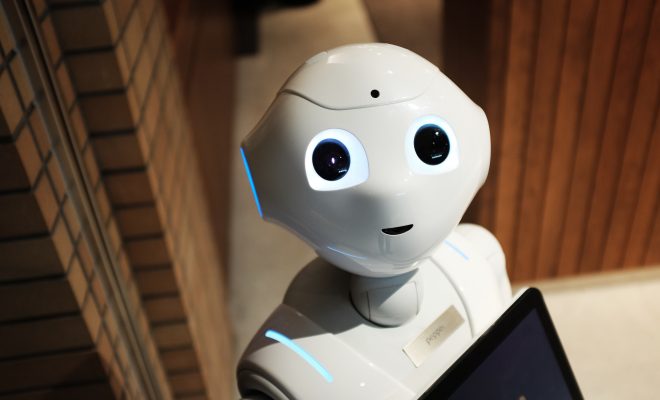 Apart from reading great literature, some educators struggle to come up with new ways to make English class engaging. Edtech has a lot to offer teachers who want to foster a deep love of language in their students. One of the most affordable pieces of edtech, Amazon's Alexa, can be a simple way for students to engage in reading and writing at a deeper level. Most students love the silly games and interesting stories that are available to captivate their attention on this playful device.
If you have been trying to figure to how to use Alexa to make English class more engaging, here are five of the top programs your students will enjoy.
Reading Books Aloud
Did you think that reading aloud was just for elementary school? Older children can benefit from hearing their books read aloud on Alexa, particularly if they are auditory learners. Alexa can read any book from your Kindle collection for free, but the robotic voice might be distracting to you and your students. Alternatively, you could pay for an Audible subscription that would allow you to play professionally recorded audiobooks while students followed along in their own individual copies.
Spelling
Forget the days when you had to grade papers riddled with spelling errors. Your students can now ask Alexa how to spell anything and everything. This is a great way to improve their vocabulary before important standardized tests like the SAT and ACT. It also prevents them from getting distracted when searching for the spelling online.
Definition
Maybe your students have a difficult time with the elevated vocabulary in a particular novel. They can ask Alexa to define any word they come across. This is particularly great for students who have English as a second language and may not have the fluency required for your reading list.
Daily Dose by Innovative Language
Do you have students who struggle because English isn't their first language? Alexa can help to sharpen their skills and increase their fluency with the Daily Dose by Innovative Language. This program will provide you with a new word of the day, as well as conversation practices that last ten to twenty minutes. One of the best parts of this app is that it doesn't require anyone to help a student who simply needs more practice with conversational English.
Give your students a hand when it comes to studying for their SAT and ACT with Grammar Tool. When this app is activated, Alexa will give you a word, the part of speech, its definition, and an example of how to use it. Repeating the word back will begin a short interactive vocabulary game with Alexa. With continued usage, you should be well prepared to take their standardized tests with confidence!