Interactive Math for the Google Classroom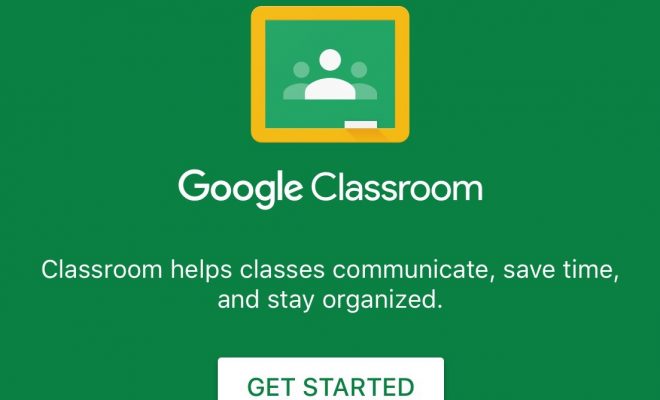 What if teachers could make math class more fun for students? How would the classroom atmosphere change if all students enjoyed math and were successful? Creating interactive lessons for math can help teachers reach more students and can help students achieve their goals. Here are a few tools to assist teachers in creating interactive math lessons for students. 
A simple way to create an interactive document for math is to use the Google Docs Equation Editor. Once the document is created, it can be uploaded to Google Classroom for students to complete individually or as a collaborative group. Students can also use the Equation Editor to complete the assignment.
In order to use the Equation Editor, go to the Insert menu and choose Equation. The Equation Toolbar will appear, and an equation box will be inserted into the document. From the Equation Toolbar, choose the type of equation you wish to insert and type the equation inside the blue boxes on the document. In order to navigate through the equation, use the arrow keys or the tab key.
The Desmos Graphing Calculator is a free online calculator which can be accessed through the Desmos website or as an app for Chrome, iTunes, or Google Play. Both math and science teachers can use this resource with students. The Desmos website also includes free teacher resources.
GeoGebra is a collection of math apps for geometry, graphing equations, 3D graphing, and augmented reality. It includes resources for pre-k through college. GeoGebra can be accessed through a website via Google Sign-In, or it can be downloaded from the Chrome Web Store as an app.
Creating interactive Google Slides allows the student to become more involved and engaged in the lesson. The teacher can create interactive quizzes, choose your own adventure stories, or collaborative lessons. Creating an interactive presentation takes a bit of planning, but the benefits are worth the effort. If you're looking to get started with interactive slides, there are several tutorials available both on the web and on YouTube.
Math Games is geared towards grades Pre-K through 8 and allows students to learn through play. The basic subscription is free and includes Google Classroom integration. Students can see assignments, detailed progress, leaderboards, challenges, and competitions. A premium plan upgrade removes ads and includes members-only games and printable workbooks. It also allows teachers to customize report cards and access detailed assessment data.
Khan Academy has a wide variety of free learning tools for kindergarten through high school students. It can be utilized by students, parents, and teachers for learning activities and to check progress. Khan Academy has Google Integration which allows teachers to upload class rosters directly from Google Classroom, and it also allows syncing with Classroom.
Khan Academy includes activities for numerous subject areas including Advanced Placement courses, test prep for standardized tests such as SAT, MCT, GMAT, etc. It also offers college and career preparation courses which include topics such as college admissions, personal finance, entrepreneurship, and careers.