Understanding Institutional Reasons to Move to Cloud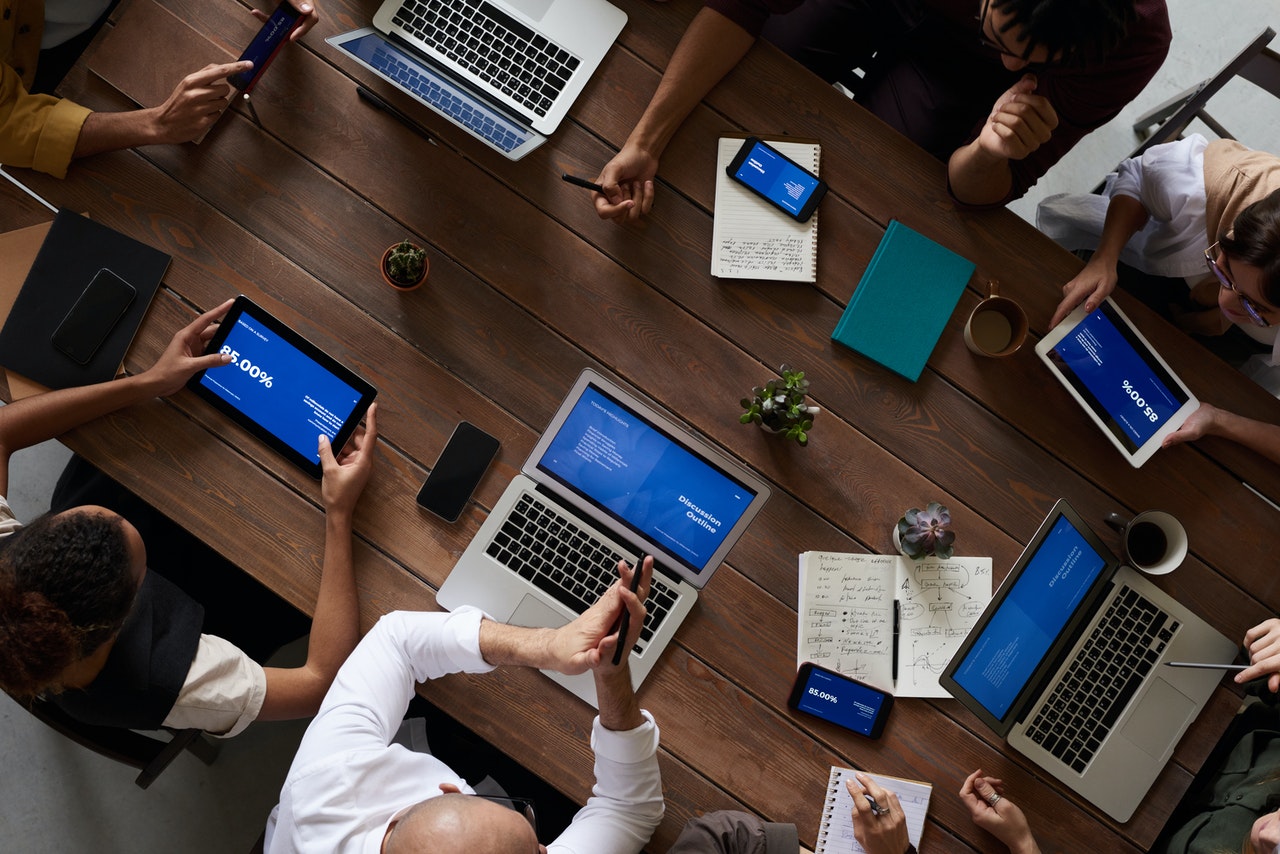 Cloud technology, since its inception, has been a heated topic of debate for educators around the world. While some have implemented cloud education on their campus and are reaping the rewards, others question the security of data stored in the cloud.
If you scrutinize the practical scenario, you will learn that cloud implementation is a brilliant decision. It can aid institutions in achieving their goals quickly. Regardless of what others might tell you, though, the decision to move to the cloud is not one that can be made overnight.
Let's look at some of the reasons that many institutions are choosing to move to the cloud.
Secure Student Data
Cloud technology allows the administrator to provide access to teachers based on roles, limiting unwanted and unnecessary access to data that is highly sensitive. The faculty can log into the system using ID and password credentials that have been personalized, and at any time and from anywhere, they can gain access to the data they have been assigned.
The head of the institution and the educators can track the daily activities from the login portal any time they need to. Therefore, the student information system hosted on the cloud eliminates the risk of mishandled data and ensures that student data is extremely secure.
Managing & Recovering from Data Disasters
Teachers often fret over losing their confidential and sensitive data when working through cloud-hosted ERP education software. This is a genuine concern because all of the institution's activities are dependent on student data.
All mishaps related to student data can negatively affect the institution regarding their reputation and productivity. To avoid these problems, educators will need to be on the lookout for Education ERP Providers that provide a cloud system with a data recovery system, allowing for the automatic backing-up of data for an operation free of hassles.
Cost-Effective Education ERP
As an educator, you have a justified concern regarding investing in the cloud. While implementing an on-site ERP is initially cheaper than a cloud ERP, you could find your institution breaking the bank each time it needs updating or when it needs help from a technical expert.
In contrast, the automated cloud campus system does not require a lot of investment in the later stages. After it has been implemented, educators only need an active, reliable connection to the internet to operate it properly and effectively.
Additionally, educators all receive constant, 24/7 access to online assistance if they encounter any trouble, which is inevitable when adopting any new technology into an educational institution.
Concluding Thoughts
These are but a few of the many reasons why institutions worldwide are choosing to migrate to the cloud. There are many benefits, and any school can reap them, regardless of economic standing and social status.