Mixing And Matching: How To Blend Online Learning And AI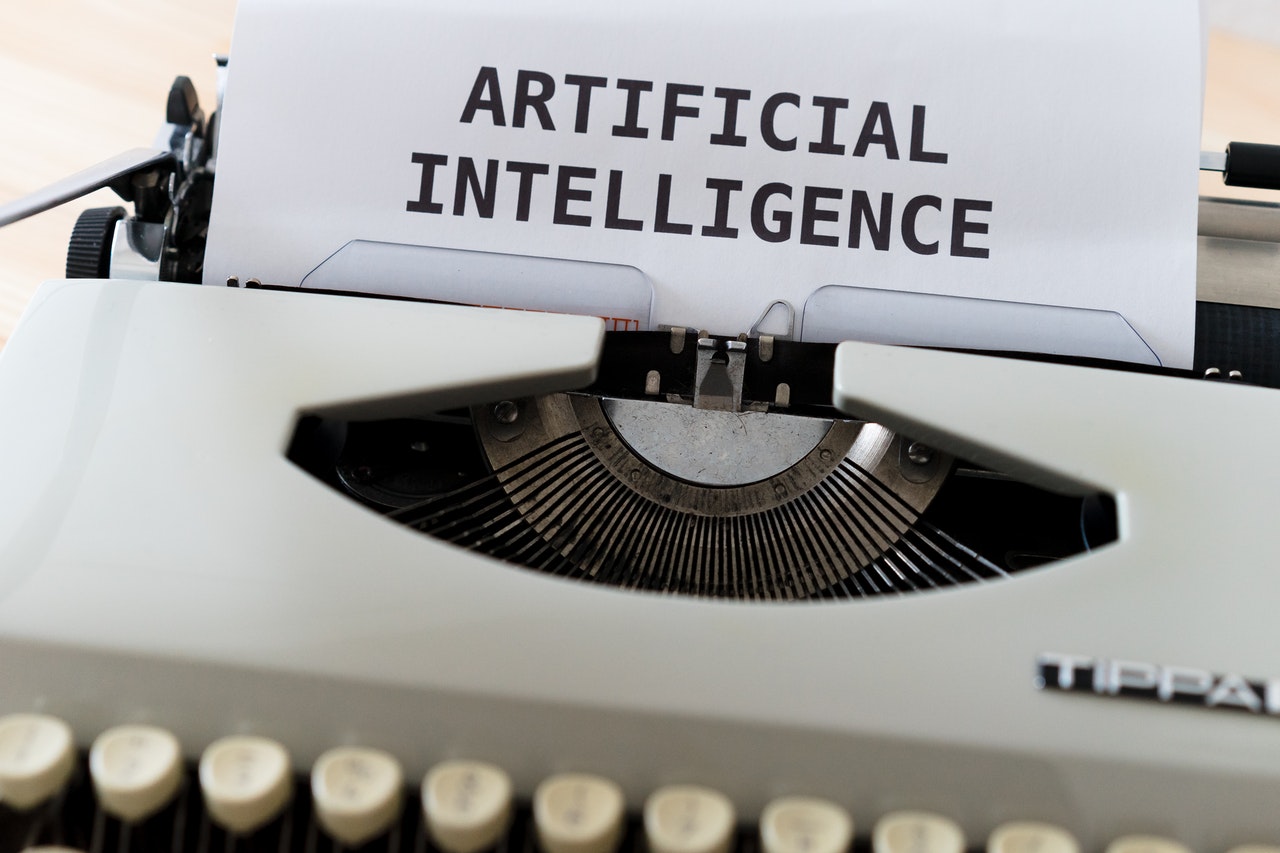 Technology has slowly become a more and more important factor when it comes to education. Many students worldwide have begun using edtech, the internet, and other tools to learn from home and in their own time.
Online learning is a relatively new term that has saved the academic year during the Coronavirus pandemic. Many innovative tools and platforms, such as YouTube and Khan Academy, have made this type of education possible.
This article will discuss artificial intelligence and the role that technology plays in online learning.
Online Learning
Online learning refers to any form of education that takes place over the internet. As the name
suggests, a few technological tools will be necessary for this type of learning to occur. For example, the student will require a computer of some sort and a reliable internet connection.
There are plenty of advantages to online learning. Most students who have moved from physical education to this type of remote learning were attracted to the convenience and flexibility.
Many students find that their academic results improve when they can study independently and at their own pace. More so, there are plenty of tools that have made online learning easier for the students.
Artificial Intelligence
As we will discuss below, artificial intelligence can play a massive role in online learning. In fact, there are plenty of AI applications and platforms, such as Brainly, SmartEd, and Front Row, students can use that to enhance their remote studying experience.
With that being said, how can students blend artificial intelligence with online learning? Below, we will discuss how this technology can be appropriately used to improve the online learning process.
How To Blend Online Learning And Artificial Intelligence
Artificial intelligence can be used in online learning to provide students with constructive feedback. It can create a personalized study schedule for the students and grade their practice tasks, exams, and assignments.
However, for this technology to be successful, the students will need to find a way to blend it seamlessly into their online learning program.
The most important thing to remember is that you should never rely too heavily on artificial intelligence. The key to edtech success is people, meaning that you should still communicate and collaborate with your teacher or classmates as often as possible.
It is recommended that you only use this technology for tasks that your online teacher cannot help you with. For example, the AI tool could provide you with in-depth, personalized feedback.
Concluding Thoughts
Artificial intelligence is a new and innovative concept that can be used to improve online learning for students. However, for this technology to be successful, students must find a way to blend it into their learning programs.
As a general rule, students should not rely too heavily on AI – instead, they should only use it for tasks that the teacher will not help them with.