Is Artificial Intelligence The Best Sidekick For Teachers?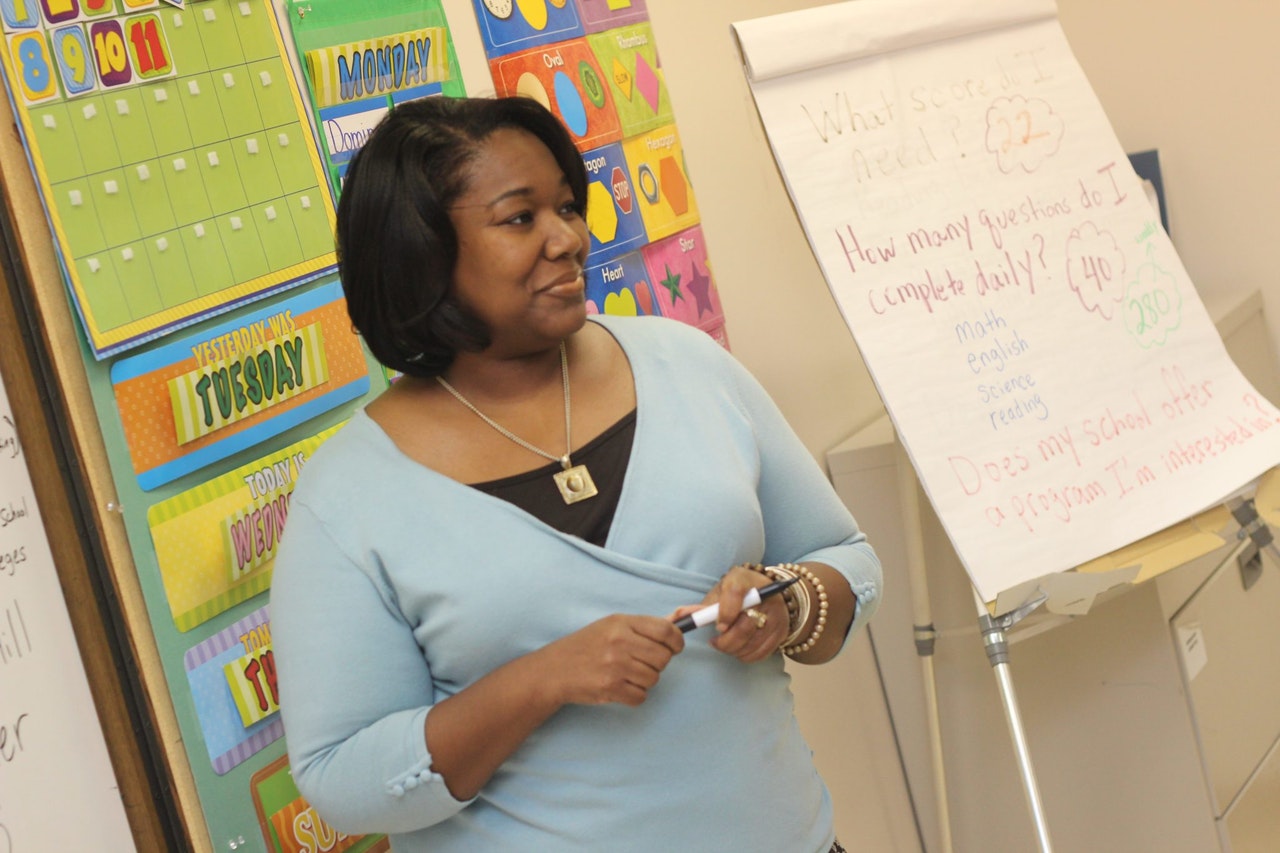 Artificial Intelligence, or AI, is pretty self-explanatory – it refers to the intelligence displayed by machinery. Examples of AI are manufacturing robots, smart assistants, and proactive healthcare management systems.
Artificial Intelligence can also be a beneficial tool in the classroom. We will be discussing why AI is the best sidekick for teachers.
It Can Be Used To Simplify Administrative Tasks
AI can be used to automate the administrative duties of teachers. More so, it can be used to assist the teachers in grading papers and marking assignments more accurately. This makes the lives of teachers much more manageable, especially during exams.
Since a lot of time is saved by the teachers not having to grade tests or complete administrative tasks, they will have more time with their students.
AI Introduces Smart Content To The Classroom
AI can be used to help ensure that students meet their academic potential. This is because it introduces smart content to the classroom.
Smart content includes digital study guides and learning interfaces that pupils can use to enhance their learning. For example, a smart study guide will break down a textbook's contents using flashcards, practice tests, and summaries.
It Offers Personalized Learning
If you've ever used Netflix, you would know that you are recommended various series and movies based on your interests and previous viewings. The same technology is now being introduced in classrooms via artificial intelligence.
AI offers each student personalized recommendations. For example, it will customize assignments and exams to fit the abilities of each pupil. Additionally, this technology can be used to point out which sections need work and which sections the students have grasped.
Various learning styles work better for different pupils. For example, some students prefer verbal methods of teaching, while others prefer visual presentations. AI can be used to personalize lessons based on the learning styles of each student. This makes teachers' lives easier as they do not have to re-teach work multiple times to suit different children's needs.
Instant feedback is necessary for success when studying a topic. Artificial intelligence offers the pupils customized responses based on how they perform in practice tests and various assignments.
Artificial Intelligence Is Much More Efficient
AI can be used to take efficiency to the next level. As mentioned, this technology can be used to grade papers and exams in place of teachers. While this saves plenty of time and makes teachers' lives much more streamlined, it is also more accurate and efficient as technology does not make human errors.
AI Offers Students Additional Support
AI tutoring programs can be used to help improve the understanding of work outside of the classroom. While these programs are perfect for teaching pupils the fundamentals of various sections, they aren't suited for helping students with high-order thinking. However, technology is always advancing, and it shouldn't be too long until educators can use AI to teach entire sections of work.
We have mentioned that AI additional support can be used at home. However, studying is much more fun and efficient when we have classmates that we can learn from.