Top 7 Ways to Fix Instagram Not Sending a Security Code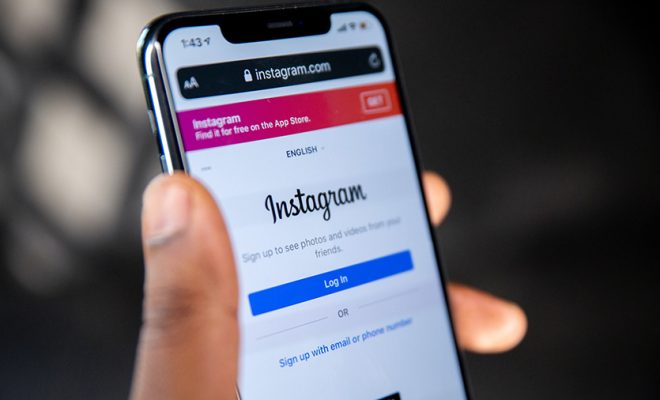 Instagram is one of the most popular social media platforms in the world, with over a billion users. However, like any other technology, Instagram can be prone to glitches and errors. One of the most common problems that users face is not receiving the security code when they try to log in to their accounts. This can be frustrating, but luckily there are ways to fix this issue. Here are the top 7 ways to fix Instagram not sending a security code:
1. Check your phone number
Make sure that the phone number associated with your account is correct. If it's not, update it in your account settings.
2. Check your spam folder
Sometimes, the security code email may end up in your spam folder. Check there to see if it's been delivered.
3. Wait a few minutes
Sometimes, the email may take a few minutes to arrive. Wait a few minutes and try again.
4. Restart your device
Close the Instagram app and restart your phone or tablet. Then try to log in to your account again.
5. Use a different device
Try using a different device to log in to your account. If you have Instagram installed on your phone, try logging in on your computer or tablet.
6. Contact Instagram support
If none of the above solutions work, contact Instagram support. They may be able to help you resolve the issue.
7. Use a different login method
If the security code issue persists, try logging in to your account using Facebook or another social media account that is linked to your Instagram account.
In conclusion, not receiving a security code from Instagram can be frustrating, but there are ways to resolve the issue. Try these solutions and see which one works best for you. If all else fails, don't hesitate to contact Instagram support. With patience and persistence, you'll be able to log back in to your account in no time.