The Best Sites for Creating Digital Music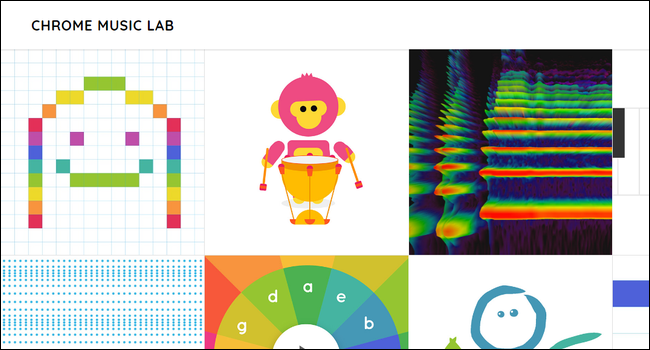 As a music enthusiast, you want to create music that encapsulates the soul and vibe you want to share with the world. With technology advancing at an unprecedented pace, you can now create great music without leaving your home. The market for digital music has grown rapidly over the past years, making it easy to find top-quality online music creation tools that suit your needs. So if you're looking for the best sites for creating digital music, keep reading.
1. Soundtrap
Soundtrap is a popular online music creation platform for beginners who don't have technical expertise. With its clean interface, you can begin creating rhythms, melodies, and beats in seconds. Moreover, its in-built interface enables collaborative work, allowing you to share your projects with others.
2. Soundation
Soundation is another online music creation tool that offers an easy-to-use interface. The platform utilizes a vast library of professional soundtracks, loops, and sounds to help novices create music that is unique and professional. With it, you can chop, mix, record, and edit beats to create your desired outcome.
3. BandLab
BandLab is a popular digital music-making site that focuses on enabling artists and songwriters to come together and create great music. Its intuitive interface ensures that you can create beats with ease, adjust tempo changes, and tweak the pitch of your tracks. Like Soundtrap, this site enables collaborative work, enabling you to connect with other musicians and build amazing projects together.
4. GarageBand
GarageBand is a well-known music creation tool for Mac users. It's an all-in-one platform that offers a vast library of loops in various genres. With GarageBand, you can create music that sounds like it was produced in a professional studio, thanks to its robust mixing tools, customizable templates, and vocal editing functions.
5. FL Studio
FL Studio is a top-of-the-line digital music creation tool. It's an industry-standard application that offers top-quality sound design and unique features such as multi-track recording, VST, and MIDI support. It's the go-to platform for music producers, engineers, and sound designers who are looking to create top-quality music.
6. Ableton Live
Ableton Live is a music production software that offers maximum flexibility for creative individuals. It blends digital and live performances, offering tools that allow artists to create, compose, and perform music in real-time. Ableton Live stands out due to its tempo-matching and warping features, making it a popular platform for DJs.
7. Logic Pro X
Logic Pro X is a premium music editing software that offers a wide range of features. It supports MIDI, scores, and video-like layout arrangement that is easy to understand. The platform also features a Drum Machine designer, allowing users to create unique beats that are exclusive to the platform.
In conclusion, there are various online music creation tools to help you get started with music production. With these platforms, you don't need to be a professional musician to create great music. Each of the sites mentioned above offers unique features that set them apart from other sites- be sure to pick the one that suits your needs. Whether you're a beginner or an experienced musician, these sites can help you channel your creativity to create something magical.