How to Use Two WhatsApp Accounts on iPhone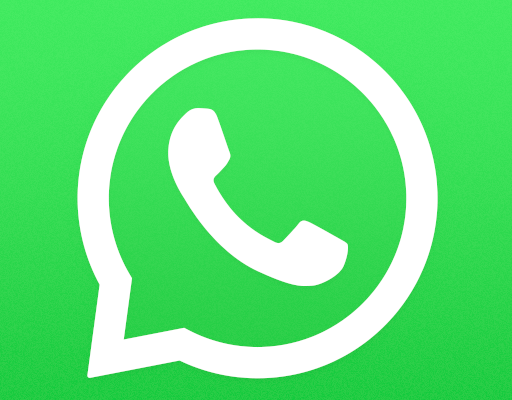 Messaging has become one of the most essential means of communication today. WhatsApp has set the standard by which other messaging apps are measured. With WhatsApp, you can chat, send pictures, audio messages, videos, and so much more. It has become a significant part of our daily lives.
Due to the nature of our work or personal lives, many people have more than one phone number, and they need to access both accounts on WhatsApp. Unfortunately, the WhatsApp application only allows you to use a single account, from a single phone number, on one device.
If you have two different phone numbers for different purposes and want to use WhatsApp on iPhone for both accounts simultaneously, here's how to do it:
Method 1: Using WhatsApp Business
WhatsApp Business is a separate application developed by WhatsApp. It's designed for business owners to manage their business accounts. However, you can use it to set up a second WhatsApp account quickly. Here's how to do it:
1. Download WhatsApp Business application from the App Store.
2. After installation, open the WhatsApp Business app, and you'll be asked to accept the terms and conditions.
3. If you already have a registered business, enter your business details, including your business name and your business phone number.
4. If you don't have a registered business, you can create a new one.
5. After entering your business details, verify your phone number by entering the code you received via SMS or phone call.
6. Then, complete the setup wizard by following the on-screen instructions.
7. Your second WhatsApp account will be set up, and you can now start messaging.
Method 2: Using a Third-Party App
Using a third-party app is another way to set up a second WhatsApp account on your iPhone. The app we're recommending is WhatsApp++.
Here's how to set it up:
1. Download Cydia Impactor from the developer's website.
2. Download WhatsApp++ IPA file from a trusted third-party website.
3. Connect your iPhone to your computer and launch Cydia Impactor.
4. Drag and drop the WhatsApp++ IPA file onto the Cydia Impactor.
5. Sign in with your Apple ID when prompted.
6. Once installed, you will need to trust the developer profile that appears in your iPhone's Settings.
7. Open WhatsApp++, enter your second phone number, and verify it.
8. Start using WhatsApp++ as your second WhatsApp account.
Conclusion
Using the two methods above, you can set up two WhatsApp accounts on your iPhone and start messaging without any hassle. With WhatsApp Business, you can use one app to manage both personal and business accounts. On the other hand, WhatsApp++ allows you to set up a second WhatsApp account without the need for a business account. You can then enjoy using both accounts on your iPhone at the same time.