Low on Storage? Delete Your Unused Android Apps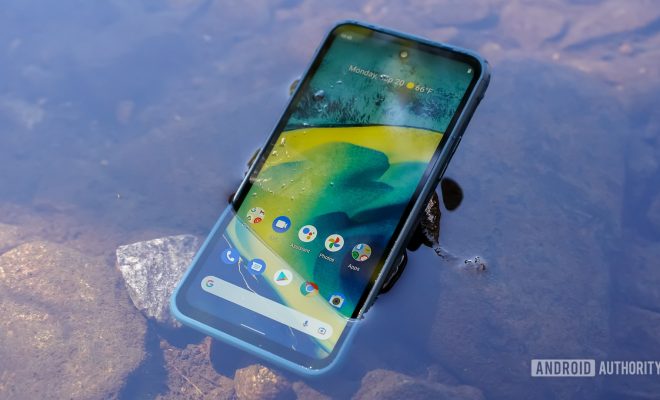 Are you constantly receiving notifications alerting you that your Android device is "low on storage?" If so, it may be time to clean up your app collection. Deleting unused apps is a quick and effective way to free up space and improve the overall speed and performance of your device.
When you first purchase an Android device, it's normal to download and try out new apps. Over time, however, many of these apps become unused and simply take up valuable storage space. This is especially true for apps you may have downloaded for a specific task or event, such as a travel app or game, that you no longer need.
To delete unused apps on your Android device, follow these simple steps:
1. Go to your device's "Settings" menu and select "Apps & notifications."
2. Select the app you want to delete from the list of installed apps.
3. Tap "Uninstall" and confirm that you want to remove the app.
4. Repeat this process for any other unused apps you want to delete.
It's important to note that some apps may not be able to be uninstalled because they are pre-installed on your device. In this case, you can try disabling the app or clearing its data to free up space.
Not only will deleting unused apps free up valuable storage space, but it can also improve your device's overall performance. When your device is low on storage, it can slow down or even crash. By freeing up space, you'll experience faster speeds and fewer glitches.
In addition to deleting unused apps, there are other ways to manage storage on your Android device. You can clear app cache and data, transfer photos and files to cloud storage, and use external storage options like SD cards. In summary, deleting unused apps is a quick and effective way to free up space and improve the performance of your Android device. Take the time to go through your app collection and delete any apps you don't use on a regular basis. Your device (and your sanity) will thank you.