Focus on 21st-Century Skills: 3 Digital Trends in K-12 Education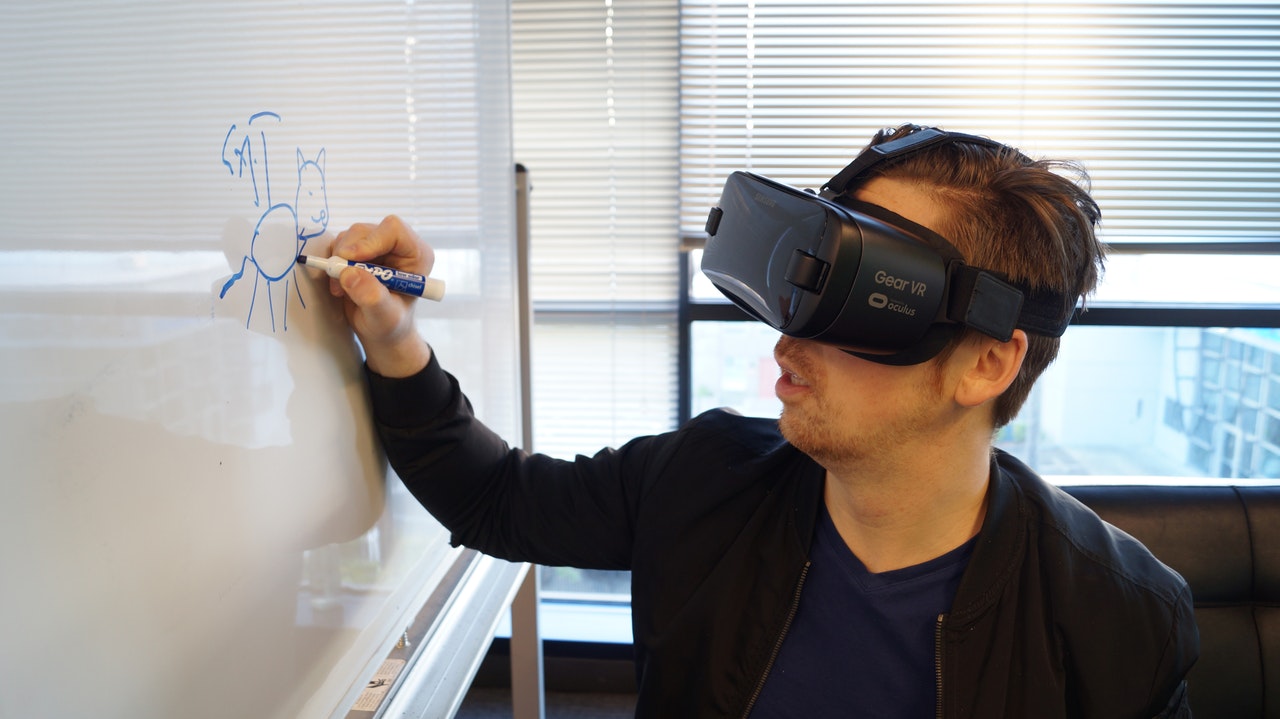 Technology plays a vital role in the 21st century. Nowadays, more and more students and teachers are becoming tech-savvy. They use their mobile phones and laptops to search for information online or meet new friends on various websites. It's no surprise then that technology has also taken the world of education by storm.
There are numerous ways that technology can be used in the classroom, either in-person or online. Below you'll find three digital trends in K-12 education that have been tested and proven effective.
1. Use of augmented and virtual reality
Schools strive to provide the most immersive learning experience possible for students and teachers. This is where virtual and augmented reality comes in. Incorporating the said technology allows its learners to have a deeper and more vivid understanding of various subjects. For instance, they can level up their learning experience through 3-D, which maximizes almost all senses. It is better than listening to boring lectures with simple illustrations.
Also, they can have a tour-like experience as they plunge themselves into virtual reality. It paves the way for more interactive class discussions. Likewise, the accessibility of technology enables learners to have near-to-reality vocational training without leaving their classrooms. It is efficient and ideal for both the students and teachers.
2. Use of assistive devices
Today's students can extend their learning and not limit themselves to their classroom's four corners. Aside from textbooks, they can use assistive devices like Google, Amazon's Alexa, and Apple's Siri to provide additional information.
Students and teachers alike find it easy and convenient to use such devices, giving them the chance to find information about almost everything. Besides having a faster way to learn things, they can also have updated information that their books cannot provide. These assistive devices are considered additional resources that can greatly contribute to the teaching and learning process.
3. Persistence of online education
Aside from being an efficient way to acquire information, technology also aids schools in delivering their services. When the pandemic hit, some schools took the initiative and used online learning to educate their students.
Almost everyone today has computer devices, and online teaching helps them utilize such tools. Students can access lessons and video tutorials anytime, anywhere—this aids students who have problems regarding transportation and mobility.
Students can also have online, real-time discussions. They can receive a quality education in the comfort of their home. Through various accessible applications, they can have a classroom-like experience without the need to travel.
As technology continues to progress, educators will see a rise in digital trends that will make teaching and learning more enjoyable, accessible, and convenient. These digital trends help teachers provide the best lessons to their students by using more technologically advanced teaching materials and content. Meanwhile, students also use such trends to develop their knowledge and skills without relying on textbooks.