Why Hasn't Online Learning Made Higher Education More Affordable?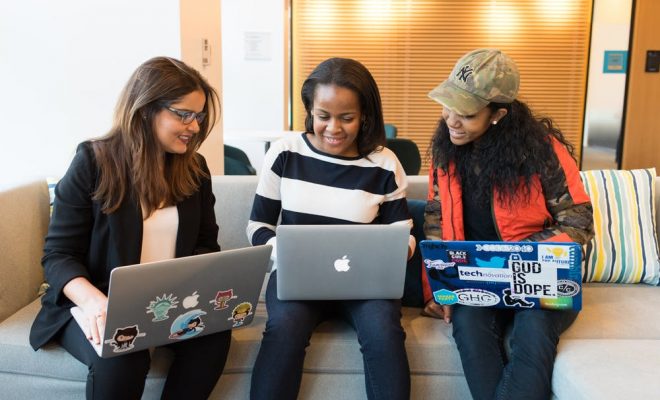 The benefits of online higher education programs have been touted since they started to become widely available about more than a decade ago. There are no buildings to maintain and there is less staff required. These were two of the arguments given as to why online education would be much cheaper than traditional higher education.
However, as more and more universities have started offering degree and certificate programs online, the promise of lower tuition has not been fulfilled. For example, the cost of attendance at Arizona State University for online programs is $27,617 versus $28,491 for on-campus, in-state undergrads.
While there are some universities that charge less for online programs, the vast majority higher education institutions report charging the same or more for online programs than for campus-based ones.
The Hidden Costs
Universities report three types of hidden costs involved in online programs: supporting online instruction, development of online programs, and marketing of online programs.
If you have ever taken an online course that was simply a copy and paste of offline content, you know how awful that experience can be. You probably felt isolated and not engaged with the content or your fellow students. Developing and supporting online instruction includes making sure online courses foster online communities as well as take advantage of assessments and projects appropriate for online learning.
One key factor about these hidden costs is that much of this hefty investment is required before even a single student has enrolled in the program. As a result, many universities have started to partner with third parties to outsource the development, supporting and marketing of online programs.
The For-Profit Players
The for-profit players behind many colleges´ online programs are referred to as OPMs, or online program managers. While OPMs take on the heavy lifting as it relates to online programs, they also appear to take a large part of the projects, as much as 60 percent of the tuition paid for the program. Naturally, this keeps the cost of online programs high.
OPMs have focused much of their efforts on master's degrees as there are no limits on how much can be borrowed, unlike with bachelor's degrees, and there are no reporting requirements for admissions data from master's degrees is less, meaning prestigious schools can be less selective than for their bachelor's degree programs.
Another important factor in the success of OPMs is that the Department of Education has approved the tuition-sharing between OPMs and universities. This approval means that there is no push for colleges and universities to make their online degree programs more accessible for students.
What Are Students To Do?
As previously mentioned, there are universities striving to make online education as affordable as possible. One shining example is Georgia Tech, which is a highly ranked public university. Also, some schools offer in-state tuition to online students regardless of where they live, reducing the cost of prestigious public schools for out-of-state residents.
In addition, students should take into consideration the benefits that online programs do have to offer, such as flexibility, which may allow students to graduate earlier than if they had attended classes on campus. This flexibility is particularly important as more and more non-traditional students are taking part in higher education.