What's Behind Predictive Analysis In Higher Ed?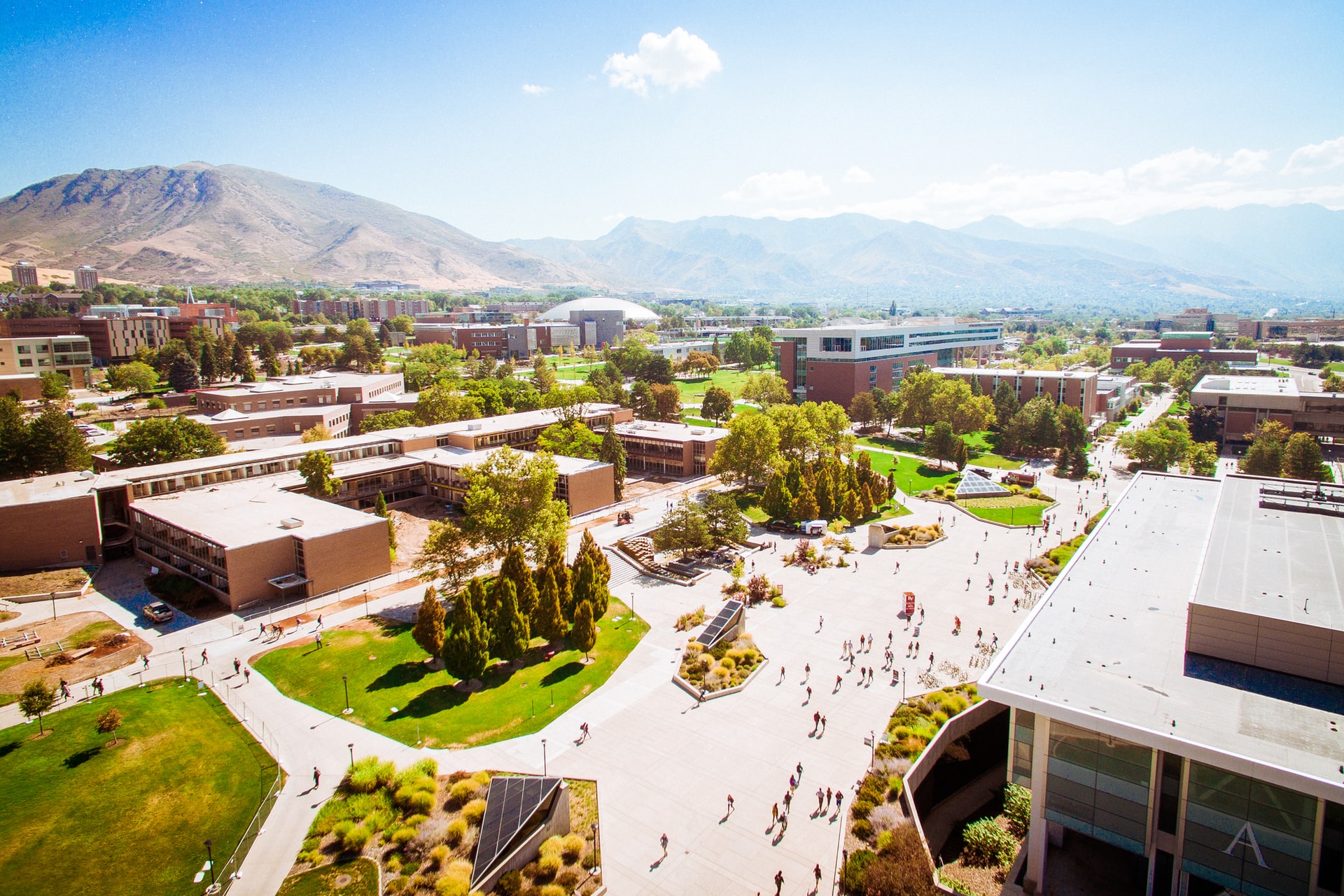 In the past couple of years, there has been immense pressure on higher education institutions to retain more students, especially those public institutions. Federal and state officials have decided to allocate financial support for these institutions based on the number of students who earn a degree annually.
With this in mind, and with the fact that retention costs are rising for colleges, predictive analysis is a choice method for these institutions. Next, we will discuss the concept behind it and how it can help.
The Idea Of Predictive Analysis
Predictive analysis focuses on determining outcomes based on performance and demographic data. The concept behind this method is that, by acknowledging how many students will be earning a degree for that year, higher education institutions can make better decisions.
Along with the data above, predictive analysis also uses AI, modeling, and machine learning for assessing outcomes.
What Are Predictive Analysis Models?
These differ in definition but also in the reliability of the predicted outcome. The decision models consider several different elements, including the potential decision itself and data that is already known and that stimulated the decision in the first place.
These are used in business for determining rules and in higher education institutions to create a curriculum that can be suitable for most students.
Descriptive models go a long way in terms of settling students into a couple of different groups – this is of great importance, especially when it comes to those that are a minority, given the fact that state and federal officials put pressure on institutions for more degrees to come from these groups.
Lastly, predictive models take a particular student (unit) and the characteristics of this sample and use those elements to predict a potential outcome.
Register Students That Need To Be Advised
One of the most significant advantages of using predictive analytics in higher education is that it can positively affect the ratio of caseload vs. full-time advisors at colleges.
Certain students need more individualized attention, which is why using predictive analysis to determine who they are and thus increase their chances of getting a degree is something colleges are starting to do.
Adaptive Learning
Another advantage is that predictive analytics can help professors determine the areas that students struggle with. By doing this, the classroom will be switched to quickly going through what has already been learned and investing more time in adaptive learning platforms.
Concluding Thoughts
There is no doubt that predictive analysis holds massive potential for higher education institutions. However, for it to be successful, colleges should be using all of the mentioned models, including predictive, descriptive, and decision models to ensure precise assessments.