The Best Ways to Video Chat from Windows, Mac, iPhone, or Android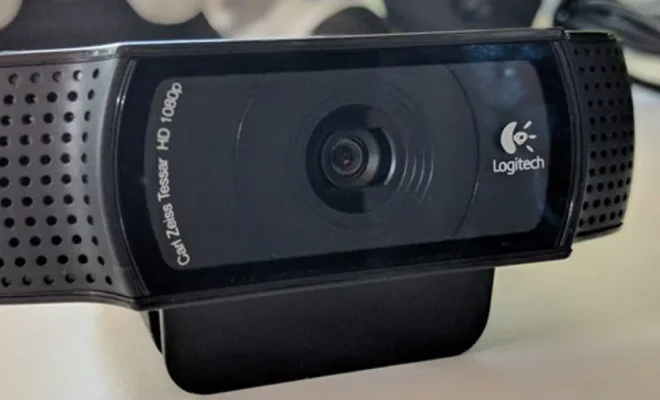 Video chatting has become the go-to way for people to communicate with others who are not in their vicinity, and in many cases, people opt for video chats since it allows them to see the other person, making it more personal.
Today, there are various video chat apps and services available for most platforms, making it convenient for users of either Windows, Mac, iPhone, or Android to video chat with their friends and family or colleagues in real-time no matter the location.
Here, we will look at some of the best ways to video chat from Windows, Mac, iPhone, or Android.
Windows
The Windows platform has various options that allow users to video chat, including Skype, Microsoft Teams, and Zoom, among others. To use Skype, for example, users must download the Skype software, which is available for free. Once downloaded, users must create an account and start a call by clicking on the video call icon on the app.
Mac
Mac also has various video chatting options, including FaceTime, Skype, Zoom, and Google Duo. FaceTime, which is native to Mac, allows users to communicate with other Apple users with ease. To use FaceTime, users must go to the app, search for the person they want to call, and click on the video icon. For other video chatting apps, users must download the apps and follow similar steps.
iPhone
To video chat on iPhone, users can opt for FaceTime, Skype, Google Duo, and WhatsApp, among other options. FaceTime comes pre-installed on iPhones, making it easy to use, and they can start video calls by clicking on the FaceTime icon.
Android
For those using Android, they can video chat using several apps, including Google Duo, WhatsApp, and Skype, among others. Google Duo is a free app that is easy to use; once downloaded, users can link it to their phone number and request to video call a person in their phone's contact list.
In conclusion, video chatting is essential in keeping people connected regardless of their location, and with numerous platforms and apps available, it is easy to find a solution that suits your needs, whether you are using Windows, Mac, iPhone, or Android.