The 5 Best Sites to Buy Cheap Downloadable PC Games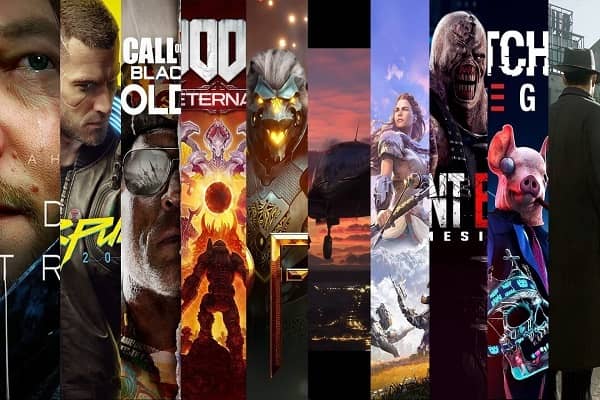 As a PC gamer, you know there's nothing quite like the feeling of stumbling upon a great deal on a new or classic game. With the rise of online marketplaces, digital distribution platforms, and online retailers, purchasing PC games has never been easier — or more affordable.
Here are five of the best sites for purchasing cheap, downloadable PC games:
1) Steam: Steam is one of the most popular digital distribution platforms for PC games. The platform offers a vast library of games from different genres for affordable prices. Steam also regularly offers sales and promotions on games, allowing gamers to save even more money.
2) GOG: GOG is a platform that specializes in DRM-free games, which means that you can download and play the games from GOG offline without needing an internet connection. The platform offers a range of classic and indie games and has a reputation for excellent customer service.
3) Humble Bundle: Humble Bundle is a website that offers bundles of games for a fraction of their regular cost. The bundles usually have a theme or are curated by developers, and a portion of the profits goes to charity.
4) Green Man Gaming: Green Man Gaming is an online retailer that offers digital versions of PC games. The site offers some of the best deals on new games and often provides customers with exclusive discounts.
5) CDKeys: CDKeys is a website that offers game keys for a range of platforms, including PC. The site offers some of the cheapest prices on games, but keep in mind that some of the games may not be from established sellers. Nonetheless, it is a fantastic place to go if you are looking for relatively cheaper games.
Overall, purchasing PC games online has never been easier. By doing a bit of research, you can find great deals and enjoy your favourite games for a fraction of their usual cost.