How Does Remote Proctoring Actually Work?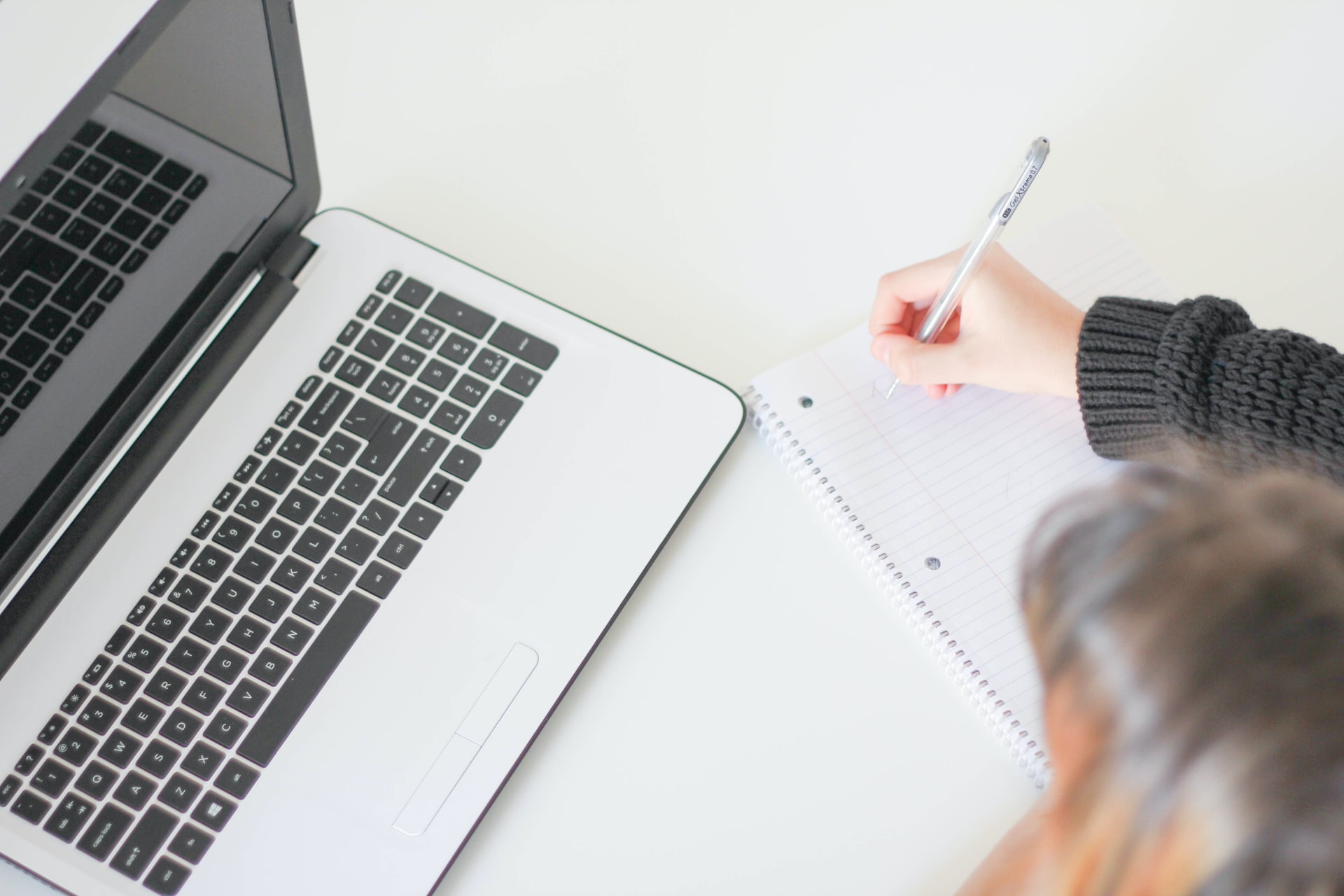 The first thing to know is that remote proctoring is how you or your children will be monitored while writing their exams. This method has been used for the last 20 years to monitor remote examinations completed by students on their own devices.
What About Traditional Examination?
The traditional paper and pencil examination process is coming to an end while making space for online exams. It will take a while to phase it out completely, but this is a new and approved method with online or remote proctoring.
There are three different methods of remote proctoring currently in use, so we take a look at them to see how it works.
Online Live Proctoring
A qualified proctor monitors the live video feed in this proctoring type while the exam is in progress. So it is still monitored by a human proctor trained to prevent or flag any kind of cheating from a remote location.
This method is still subject to human errors, and the proctor can only monitor 16 out of 32 exam candidates at a time. It has the advantage of removing the location restrictions while there is still a supervisor monitoring the candidates at all times.
The great thing about this method is that the candidates can all be in their own location many miles away. But the exams still require to be scheduled at a specific time; see the following website for more expert information.
The Recorded Proctoring Method
This remote proctoring works the same way, but the whole exam session is recorded via a webcam and mic. As in the previous method, the device must have a webcam and mic and an internet connection.
This method does not require a proctor to examine the feed in real-time, but the screen and everything else is recorded. This recording will then be played back by the service provided and checked for irregularities while played at double speed.
While this method does not restrict the location and does not need to be scheduled, it still needs a human proctor.
Complete Automated Proctoring
This is quite an advanced remote proctoring method where the proctoring software does all the work without human interference. It uses face recognition software to identify the candidate and is entirely accurate in recognizing the student.
Video, audio, and screen share feeds are recorded, but it is also monitored live to check for and flag suspicious activity. This software will check if there is enough light in the room and monitor background noise activity and suspicious objects.
Talview is one of those types of remote proctoring software that will make a difference. Also, see this webpage for the future of learning.
Concluding Thoughts
The future of education is very different from the traditional teaching methods we have used in the past decades. With recent events that forced people to apply social distancing, new teaching methods will see the light to get future generations educated.