A Teacher's Right to Disconnect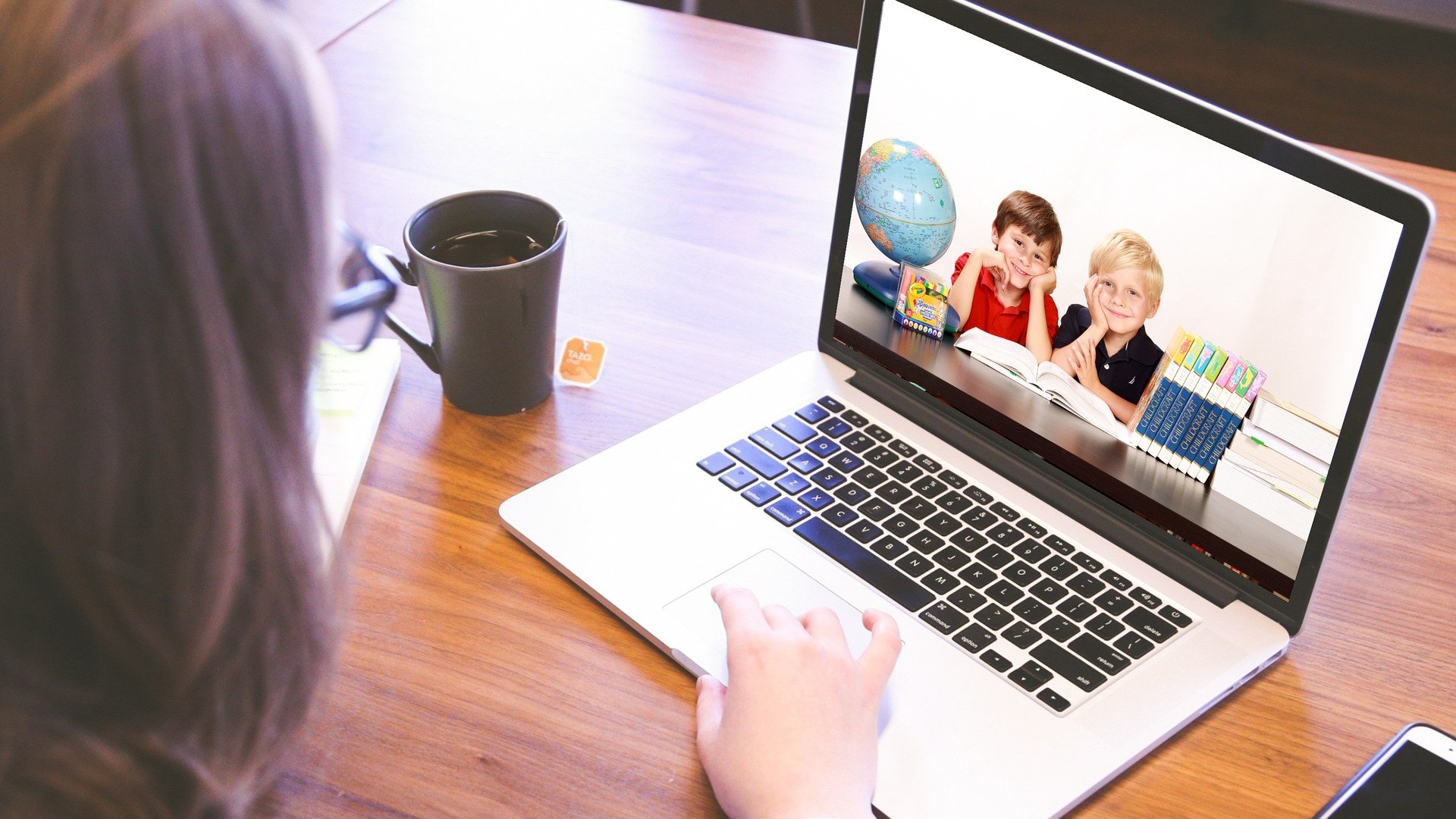 Do you remember leisure time? Technology has pushed many instructors to extinction, and its high time we look into reclaiming it.
According to a new study, technology is affecting teachers' health and well-being by weakening the already-distinctive borders between office and personal and contributing to an unsustainable "always on" mindset.
It's not a brand-new issue. For ages, instructors have struggled with the dual strains of rising professional duties and rising domestic expectations. Larger class numbers, more documentation, and a progressive movement in caretaking tasks toward education systems have stretched educators' capabilities, infringing on personal time previously set aside for close ones. The pressure was first in the listing of the causes teachers departed long before the outbreak, according to RAND research, which highlighted excessive hours and the difficulty of taking on multiple jobs to augment income as significant factors in an early exit.
Technology is continually straining things to their limits. The expansion of technology, particularly cell phones, is jeopardizing the remaining vestiges of personal space, requiring teachers to devote more time out of school hours organizing tech-enhanced lessons while reacting to overnight emails and texts.
There are few options for instructors seeking respite. While the public industry has historically exchanged lower compensation for improved work-life harmony, the commercialization of teaching, driven by a stronger emphasis on exam results and measuring teacher performance, has resulted in what some experts refer to as the "economic liberalization of schooling." 
The effects are all too foreseeable unless new laws are enacted to protect teachers' basic right to detach and regain time with loved ones and friends, as well as to relax and replenish themselves. According to the study, rising work unhappiness and declining health and wellbeing are obvious threats. The problem is significant and expanding, and it needs to be addressed right away.
Internet Breach
Conceptual emails ultimately turn into actual ones. The typical teacher gets around 100 emails per day, which can feel overwhelming—and the urge to respond promptly might feel enticing. According to a 2019 research, employees began replying to emails six seconds after reading them.
The Technology Spiral
Murphy claims that the flood of new technology, from LMS to new software, teleconference software, and audiovisual lesson planning, is weakening competency and expertise.
Researchers discovered that over half of the instructors polled spent 20 or more hours each week producing new classes, adapting resources to virtual classes, and resolving technical issues in a study released earlier this year. Interestingly, this pattern is projected to continue after the pandemic as institutions resolve to further technological integration and even permanent remote education.
A High Price
This new form of worry is not only associated with lower work contentment, enthusiasm, and competence, but it is also a medical and security risk.
The issue is not so much technology as it is the eroding of the constraints that have historically restrained selfless instructors.
Pushing Back – But Not Back
That is not to argue that Luddite remedies such as outlawing technology should be explored; technology offers huge efficiency and is destined to stay, but it must be handled correctly.
Whereas the United States lags behind other nations, the "right to disengage" law has been suggested in New York to safeguard employees from being fined for not responding to emails after business hours. Conversely, prominent corporations have begun to recognize the issue.
So what should be under consideration for schools?
Set a good example: Consider creating regulations or standards that urge school administrators to resist sending emails beyond school time, unless in situations. What appears to be a simple query or demand can have far-reaching consequences, as teachers feel compelled to read emails at night to avoid appearing unresponsive.

Give "permission to disengage": Leaders can give instructors specific authorization to withdraw from job interactions outside of normal school hours. The strategy should be shared with all partners in the community of learners and followed without question.

Poll your employees: Run work balance questionnaires to assess employee well-being. Inquire, for example, "How frequently do the responsibilities of your employment intersect with your domestic life?" —Great question lists can be obtained in the Centers for Disease Control and Prevention's Quality of Worklife Assessment and the Broward County Public Schools' Staff Distance Learning and Wellness Questionnaire.

Keep your phone clean: Teachers, as well as school and district leaders, should encourage students to block exposure to professional emails from their smartphones. Be open about your responsibilities: According to educational expert and retired teacher Marissa King, allocate conspicuous time on your schedule for generally unorganized work such as composing emails, marking papers, and organizing classes. Consider explicitly delineating your working hours on your calendar, as well as setting up out-of-office notifications that mention your operating time and suggest when you'll react to late emails.