Assessing Your Students' Reading Progress: Everything You Need to Know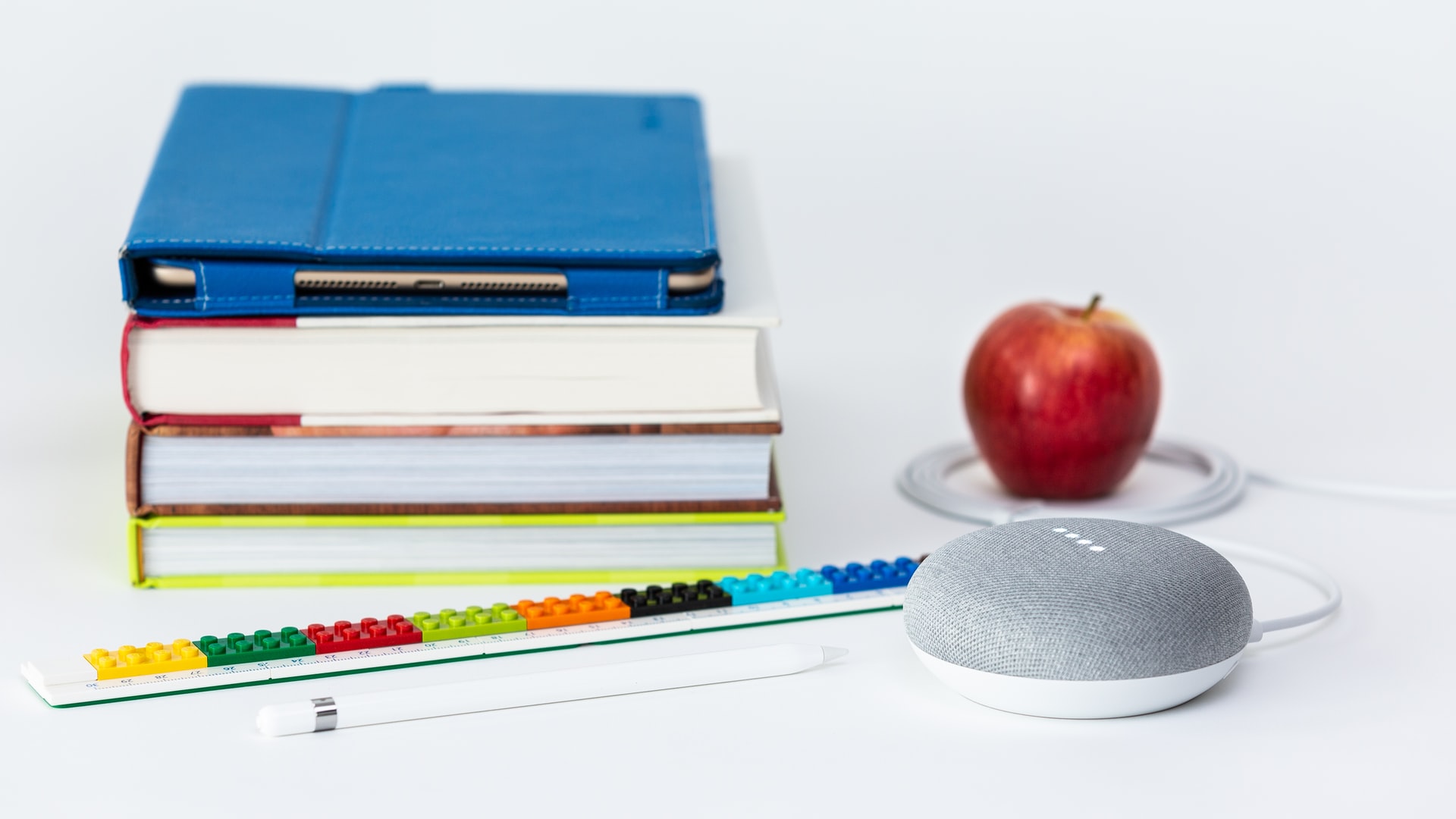 When it comes to education, pupils must be tested on a regular basis in order to track and monitor their development. There are several ways to do this; nevertheless, the process becomes significantly more difficult when addressing reading.
Students cannot just create a test to demonstrate their ability. As a result, many educators employ individual reading comprehension tests to examine their pupils.
The Goal of Assessments
When it comes to tracking kids' development in the classroom, assessments are critical. It's all too easy to sit through a lesson and not pay attention to what's being stated.
When a student who has done this is required to write a test or complete an assignment, their lack of expertise on the subject is obvious.
As a result, the instructor will recognize that the learner has either made no effort or that, if a big number of pupils fail the evaluation, their courses are not up to level.
Individual Reading Evaluations
Individual reading exams are one method of testing reading. In brief, pupils will be chosen at random to go up to the teacher's desk and read a piece of text.
They must not be aware of whatever text is being read, since this might lead to them merely rehearsing and remembering the material ahead of time.
The instructor will be able to identify pupils who are making progress and those who are struggling as a result of this evaluation. They will also determine the errors the kids are making, allowing them to tailor future classes around these flaws.
Reading Comprehensions
Reading comprehension is another excellent technique for educators to assess their pupils' reading abilities. These tests, in particular, can measure how well kids grasp what they are reading.
The instructor will need to locate, print, and distribute a text that includes a few questions. After then, the pupils must read the text to discover the solutions to the questions. When the teacher grades the comprehension, it will be clear whether they are having difficulty reading.
Finally, consider the following:
Educators must develop a variety of exams to measure pupils' understanding. There are several different reading exams that may be employed.
Many instructors, for example, favor individual reading exams, whilst others prefer reading comprehensions. Both of these tests can be used to identify which pupils are having difficulty with the assignment.