Reading Intervention Strategies That Work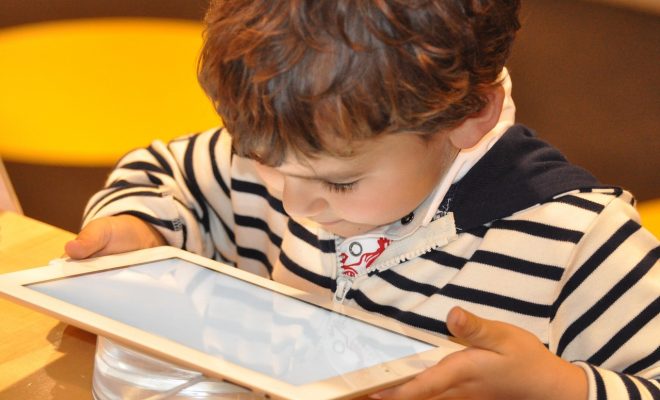 The process of learning to read appears differently for every child. Some children find reading enjoyable, so they do it frequently and learn at a fast pace. However, other students are disinterested in reading or struggle with it. It's an effective idea to search for and find students that need immediate help since reading is a vital skill that all pupils need to have the right lessons and support with.
Identifying If a Child Is Struggling With Reading
Even if a kid faces difficulties with reading, he or she may not want to let others know of it. You may need to watch the students closely to observe their reading proficiency and if they require any extra support to keep pace with other students. Sometimes, symptoms of reading difficulty will appear early on, like if a kid is having difficulty identifying symbols, such as numbers or letters, or if they aren't speaking with the same proficiency as other children of their age.
If a student is facing difficulty with reading, they'll probably try to stay away from it as much as they can. And when they're required to read, it'll take them significantly more time to pronounce the words than other students. They may only sound out the words that they've memorized earlier, which would increase their struggle with words they're completely unfamiliar with. They'll probably also face difficulties if you ask them to spell words out. If any of these signs become noticeable to you, you should give a kid some additional support with reading.
Helping Students Catch Up
If you observe that a student is having difficulty with reading, it's best to deal with the issue as soon as you can. This signifies that you might need to use a more personalized approach when teaching those students to read. An effective method to achieve this is to identify the strengths of that student and try to utilize those when teaching them to read. For instance, if the kid can understand particular letters' pronunciation easily, but they have difficulty with other ones, you can utilize those strengths to develop connections with the letters they have difficulty with. Take their existing knowledge and use it for the components of reading they still need to develop. Finally, when they develop and understand the components correctly, give them rewards and celebrate their achievement. When children receive positive feedback, they're more likely to get the motivation to read, even if they find it difficult.
Parents must help their children with reading immediately. Parents should frequently speak to and read to their kids to help develop their reading skills and succeed. In the end, reading should be a standard for them. Therefore, the more exposure they get to words, spelling, and reading, the simpler it'll be for them to gain confidence with the idea of reading.
Parting Thoughts
Reading won't be every single child's cup of tea, but with more reading, it'll be easier for them to develop and learn. Be sure to keep patience with them and help them if you think they aren't learning as quickly as others of their age. Even a small gesture can help a student improve significantly. No student should miss out on the vital part of life called reading.