Improving Reading Fluency: Everything You Need to Know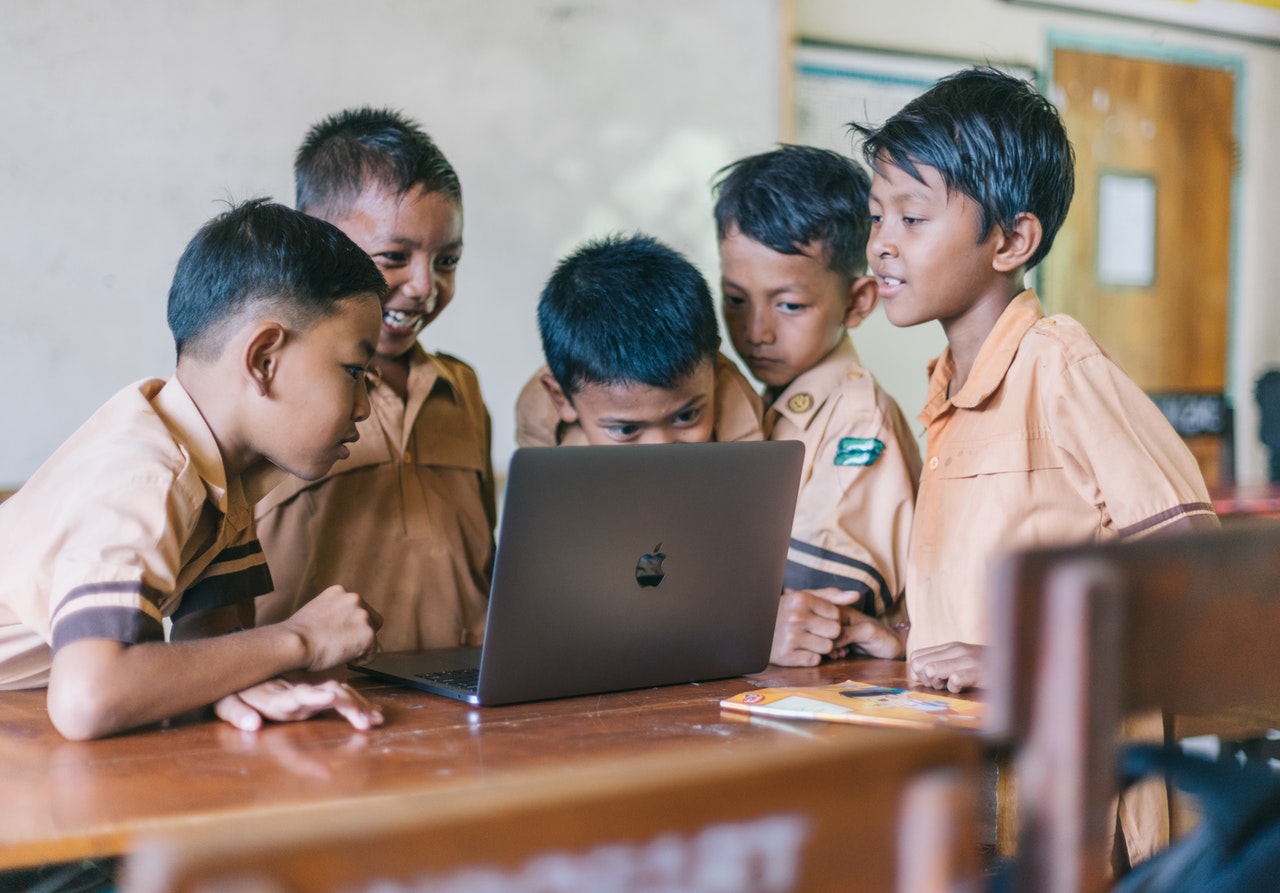 Fluency is a typical problem when it comes to reading. Unfortunately, most children will struggle to read fluently at some time in their lives, therefore every excellent reading program must include activities to assist children to improve fluency.
This is critical because children who are proficient readers grasp what they are reading much better.
If children are unable to interpret what they are reading, it is a solid indicator that their academic performance will suffer in the future.
What Exactly Is Fluency?
The ability to read with correct emotion, speed, and precision are referred to as fluency. If the text is about a joyous event, such as a birthday celebration, the youngster must-read in a style that conveys that enjoyment.
In other words, fluency entails reading with proper intonation, which implies that the tone of voice must match the plot and change as the events in the story change.
This implies that if the narrative included an angry and a fearful character, the kid must read the furious character's words in an angry tone, and the scared character must do the same.
Methods for Educators That Have Been Tried and True
Educators can utilize a variety of tactics to increase fluency in their pupils during classroom reading.
However, educators must bear in mind that each child is unique and will have distinct challenges with acquiring fluency, therefore the exercises must be tailored accordingly.
If a student is having difficulty adjusting their tone in response to the tale, the instructor should work with the learner to develop sound variety and expressiveness. If the learner is reading but not understanding the material, the instructor should assist the youngster practice thinking critically about the tale and making connections between words and their meanings. Remember that the purpose of fluency improvement is to increase reading comprehension.
Using Technology to Increase Fluency
The good news is that educators can assist their pupils to gain fluency in a variety of methods. Incorporating technology tools into classroom activities is one effective strategy to improve reading abilities.
Educators may also utilize a range of internet programs to assist kids with sound recognition and sentence reading. These tasks assist pupils in becoming fluent readers.
Finally, consider the following:
There are several tried and proven tools and applications available today to aid with reading fluency and classroom instruction. As a result, educators must fully utilize these technologies in the classroom.