Designing Inclusive, Sensory-Rich Playgrounds for Kids Birth to 5!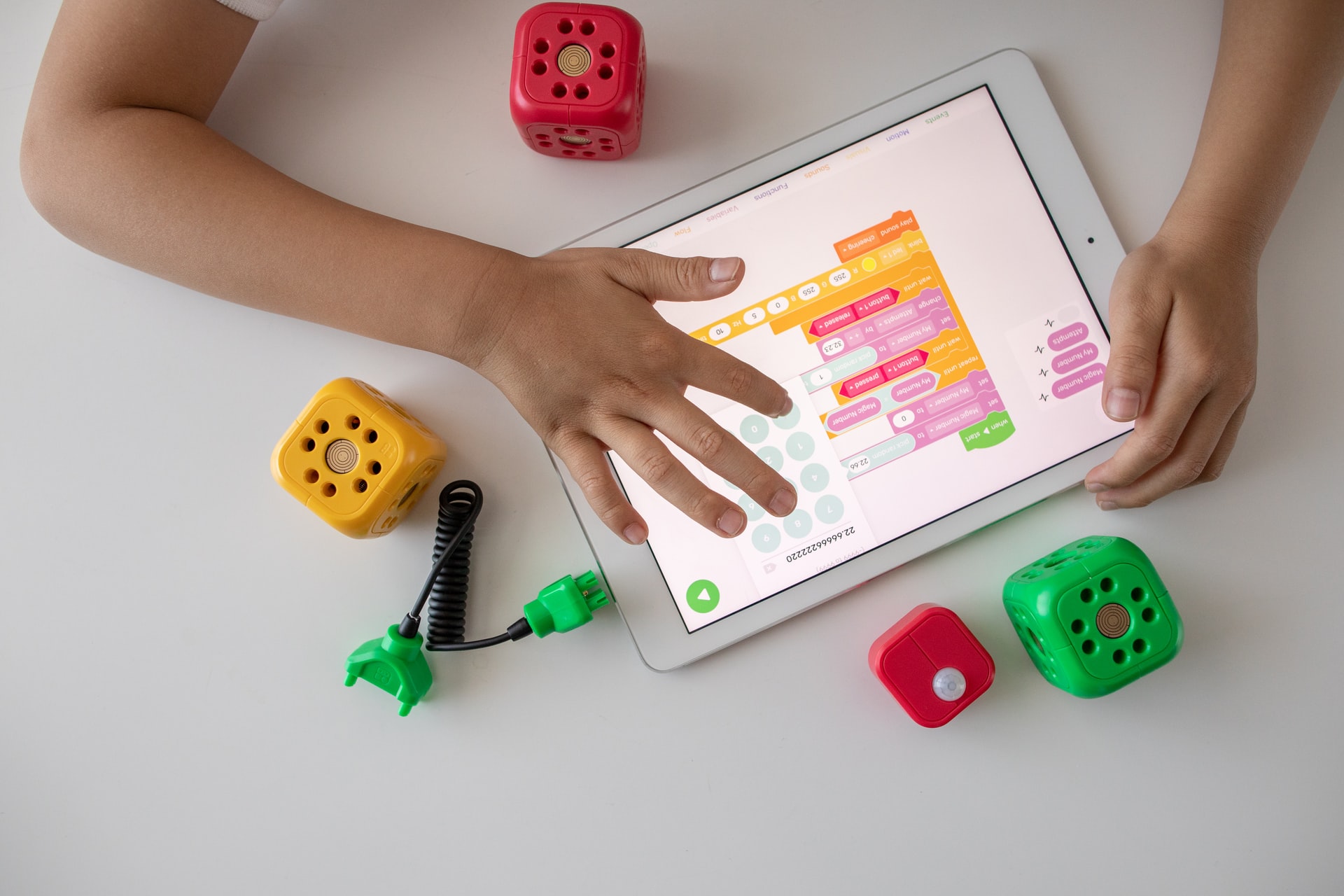 Playing and letting children exhibit their creativity is a vital part of their development. But how do you figure out when you should start letting your children actually play? The answer is every time. No matter the age, kids can always learn to play, even if they're below five years of age. So, we should design more playgrounds to let even young children play.
Play With Five-Year-Olds And Under
There's no shortage of activities that even very young children can find engaging. You need to find activities that'll keep them attentive for prolonged periods of time. Letting kids be creative and active are two factors that can help you in selecting engaging activities for young children. Give them activities that'll both allow them to think and trigger excitement. Playing goes much beyond just having fun as it can let children grow and develop, particularly when they're at a very young age.
How to Choose the Right Playgrounds for Young Kids?
You can find a recommended age displayed at the entrance of many playgrounds. However, those playgrounds are usually ideal for kids between five and twelve years. Therefore, it can sometimes be hard to find a place for younger children to play. You'll have to ensure that the playgrounds you choose for your young children are both safe and appealing.
Ensuring the safety of the children is the most vital part of choosing a playground for five-year-olds and under. This signifies that kids should easily access the structure's all aspects, and they aren't too hard in case the children fall during playing. Such a playground typically has slides, small ladders or steps, and climbers. Young children will safely discover how to climb surfaces without getting hurt accidentally.
For children below two years, all the surfaces of the play structure need to be reasonably close to the ground. The structure needs to be short and house lots of things that children can interact with, like items that turn or slide and simple puzzles. It isn't important for these playsets to be as detailed as the ones built for older children, but they should still offer things that can help young kids learn something.
How Does Play Become Different As Kids Grow?
Usually, different playgrounds are created to serve different age groups. These age groups include six to twenty-three months, two to five years, five to twelve years, and thirteen years and above. All of these age groups represent different developmental stages in the life of a child, which's the reason each of them needs different items for playing. As kids grow older, we can add more equipment to the playground so that they can acquire even more skills. Every public playground needs to clearly display the recommended ages at its entrance so that children can stay safe during playing. Many playgrounds also have different playsets for different age groups.
Wrapping Up
Even though five-year-olds and under appear very young to be creative and play, you can always start keeping them engaged in enjoyable activities. If you can ensure their safety, you should motivate them to play on the right playgrounds, according to their ages, as much as they can.