Adaptive Learning is a Transformational Education Reform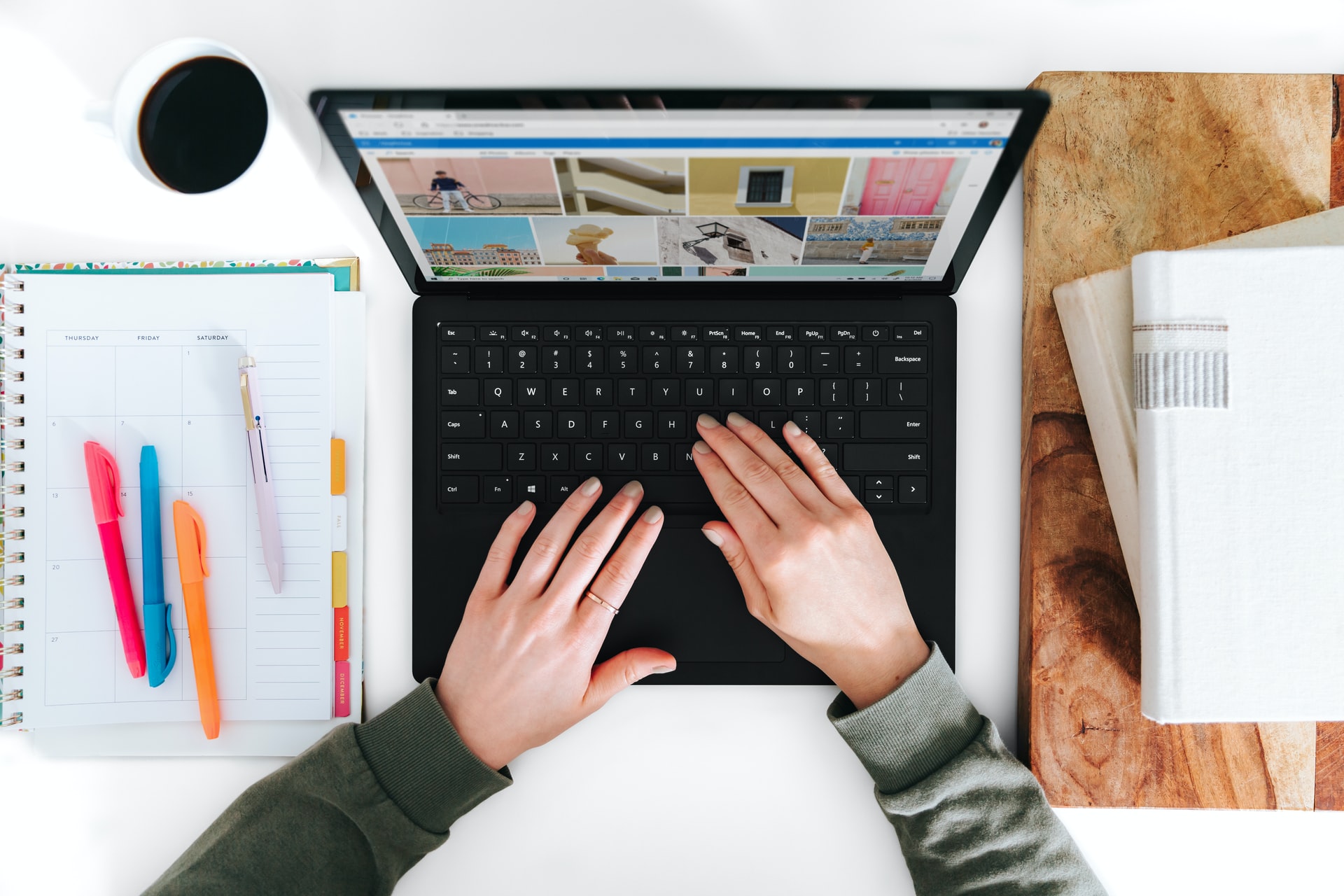 Ages ago, which now appears to be a different life altogether, I was a special education teacher working with kids in kindergarten through grade 12. It was a part of my duties to develop Individualized Education Plans (IEPs) for students with disabilities. These plans set down different resources, supports, and services that the school district promised to give students with disabilities to help them do well academically. An IEP's most powerful element is that it needs teachers to mold the learning process to meet their students' requirements, thus facilitating their education at their speed, with no pressure.
My thought process often veered to a question – "what if all students could get an adaptive education, similar to their counterparts with disabilities?" This could be the seemingly simple yet magical solution education reformists have been seeking. But I dismissed the thought as a daydream, as I was aware our school district was already lacking adequate money and didn't have enough to accomplish it.
This was more than 1.5 decades ago, and things have undergone changes. A handful of school districts are testing adaptive learning today, which is triggering significant improvements in students' educational achievements. Is adaptive learning the innovative academic reform that has been unnoticeable until now? Perhaps yes, perhaps not. Before pondering upon it further, let's understand in detail what adaptive learning entails.
What is Adaptive Learning?
It refers to an online or tech-based educational system that evaluates a student's performance instantaneously and adapts the teaching and evaluation methods accordingly. You can take it as a confluence of a committed math instructor, artificial intelligence, and adaptive engagement.
For your better understanding, here are some fundamentals and advantages of adaptive learning.
Adaptive Learning Benefits Students and Teachers: As students utilize adaptive learning software, teachers can examine the data to better understand each student's individualized requirements. Finding out each student's weaknesses and strengths would have taken hours of one-on-one lessons, particularly with huge class sizes and introverted learners. Adaptive learning lets teachers notice instantly where students are struggling and, more significantly, which teaching methods are helping them learn better and master the material. In their classrooms, teachers can replicate everything an adaptive learning (AL) software does to boost a student's understanding.
Adaptive Learning Engages the ZDP: True learning occurs between a student's comfort zone and frustration zone. This zone is called the ZDP (Zone of Proximal Development). The intelligent AL technology can access ZDP to create intelligent students who are always willing to solve problems and find innovative solutions, both within the classroom and outside it.
The Reasons Behind School Districts' Slow Adoption of Adaptive Learning
The severe budget crisis in my former school district made adaptive learning an unviable option. But even for school districts not under such a terrible fiscal condition, it was a massive burden to handle the expenditure associated with providing adaptive education for all students in each subject.
But technological advancements have lowered the expenditure associated with adaptive learning. This has made such learning available to all students against a nominal charge to school districts.
Is adaptive learning truly that innovative?
Yes, I think. Since adaptive education is a labor-intensive procedure, even the best teachers working 80-hour weeks can't provide it for all their students. But AI and machine learning have made it easier to provide adaptive learning for each student. To help them succeed academically, teachers facilitate their learning while letting technology handle labor-intensive tasks.
Time will tell if adaptive learning is truly an innovative education reform.