The Flipped Classroom: How to Create a Win-Win Situation for Students and Teachers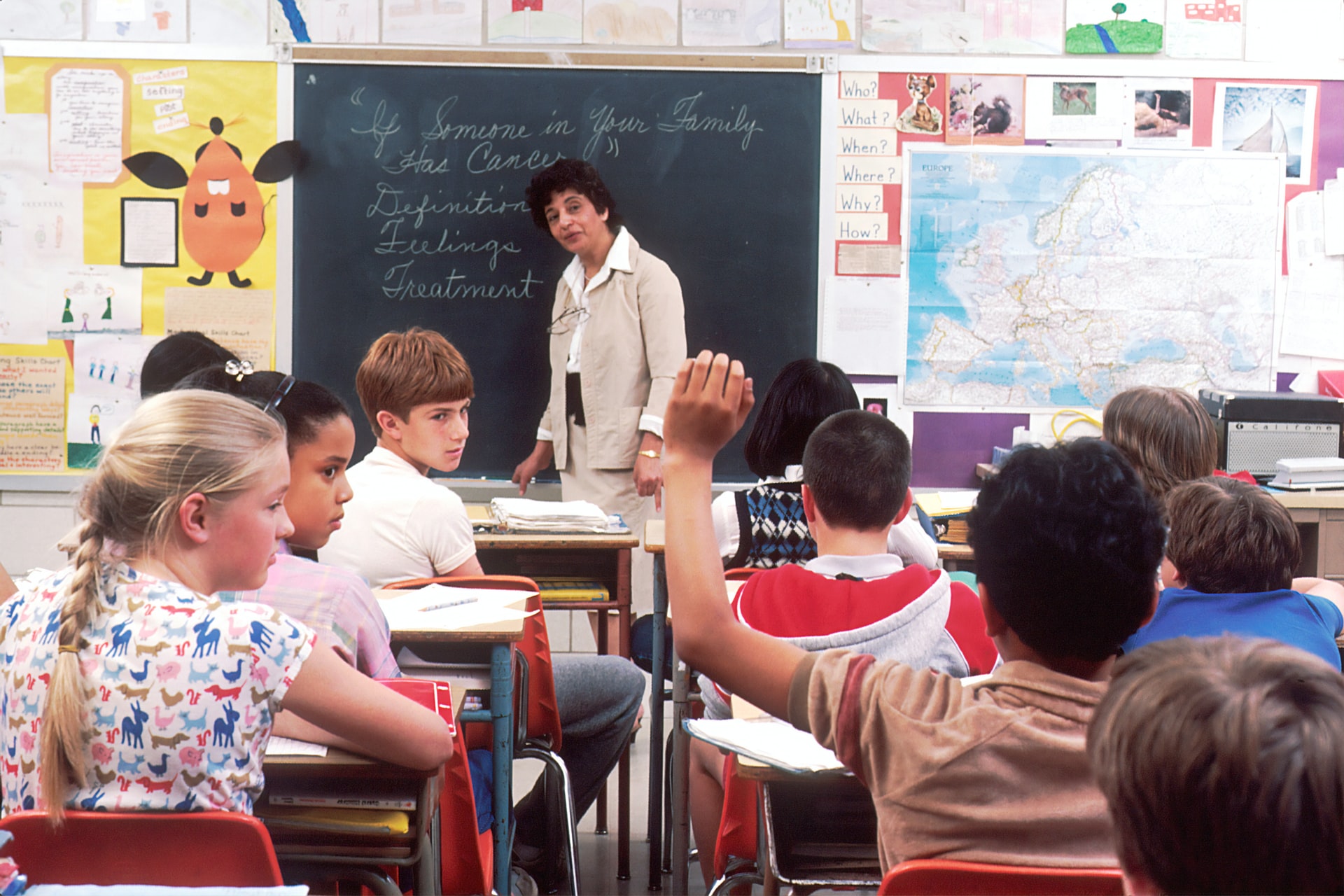 The flipped classroom is an approach to learning in which instructions given directly make their way from the group learning space to the space that individuals learn. The result is a group that is transformed into a learning environment that is interactive and dynamic, where the educator guides the students while they apply concepts and engage in subject matter creatively.
With the traditional method of learning, lower learning levels, like understanding and remembering, happen in the classroom, while learners have to work on activities that require higher learning levels outside of the classroom. With the flipped classroom model, however, things are reversed.
Students can complete their lower cognitive level work before class starts. When they come to class, they will engage in the higher cognitive material with their peers and the teacher, making the process easier.
Why Flip the Classroom in the First Place?
There are several reasons why the classroom should be flipped. For starters, it helps students that work on busier schedules manage their workloads since they will have to spend less time on their homework at home and more time doing their other activities, be them extramural or extracurricular.
Flipping the classroom also improves the interaction between students and teachers, as there is more space to ask questions and discuss the higher-cognitive work in class. These questions then translate to a better understanding of the material and an easier time completing homework assignments.
Flipping the classroom also helps educate parents, as they begin to understand that learning is not meant to take place at home, but in the classroom.
How to Flip Your Classroom
The first step to flipping the classroom is to plan. You will have to determine which lesson you want to flip in particular. Outline the key learning outcomes, and put together a lesson plan before you do anything else.
Then, you need to record. Instead of teaching your flipped lesson in-person, create a video. A screencast should do just fine, and you'll need to ensure that it includes all of the essential elements you would mention in class.
However, you should not make a video just for the sake of making one – only when you feel a video is appropriate and beneficial to the class. This will depend on the educational goals of your lesson.
Next, it's time to share the video with your students. Ensure that it is clear and engaging and explain that all of the video content will be discussed thoroughly in class. Once the lesson has been viewed, they will be prepared to discuss it in-depth.
To discuss the material effectively, separate into groups, and give each group a task relating to the material. Once all tasks are complete, regroup the class and discuss what was learned.
Can You Flip a Virtual Classroom?
If you're using a virtual classroom platform, then you might want to know if it's possible to flip it. It can be done, but the process is twofold.
First, you will need to design work that should be done before the live virtual class begins. This work should prepare the learners for what will be discussed when the class starts. The second is the class itself, to leverage higher levels of interactive learning.
This article has an excellent tutorial on how to flip the virtual classroom.
Wrapping Up
While flipping the classroom will change learners' educational experience for the better, it requires some work and careful preparation. However, if you manage to pull it off successfully, you'll never look back.