Why Designing For Accessibility In E-learning Matters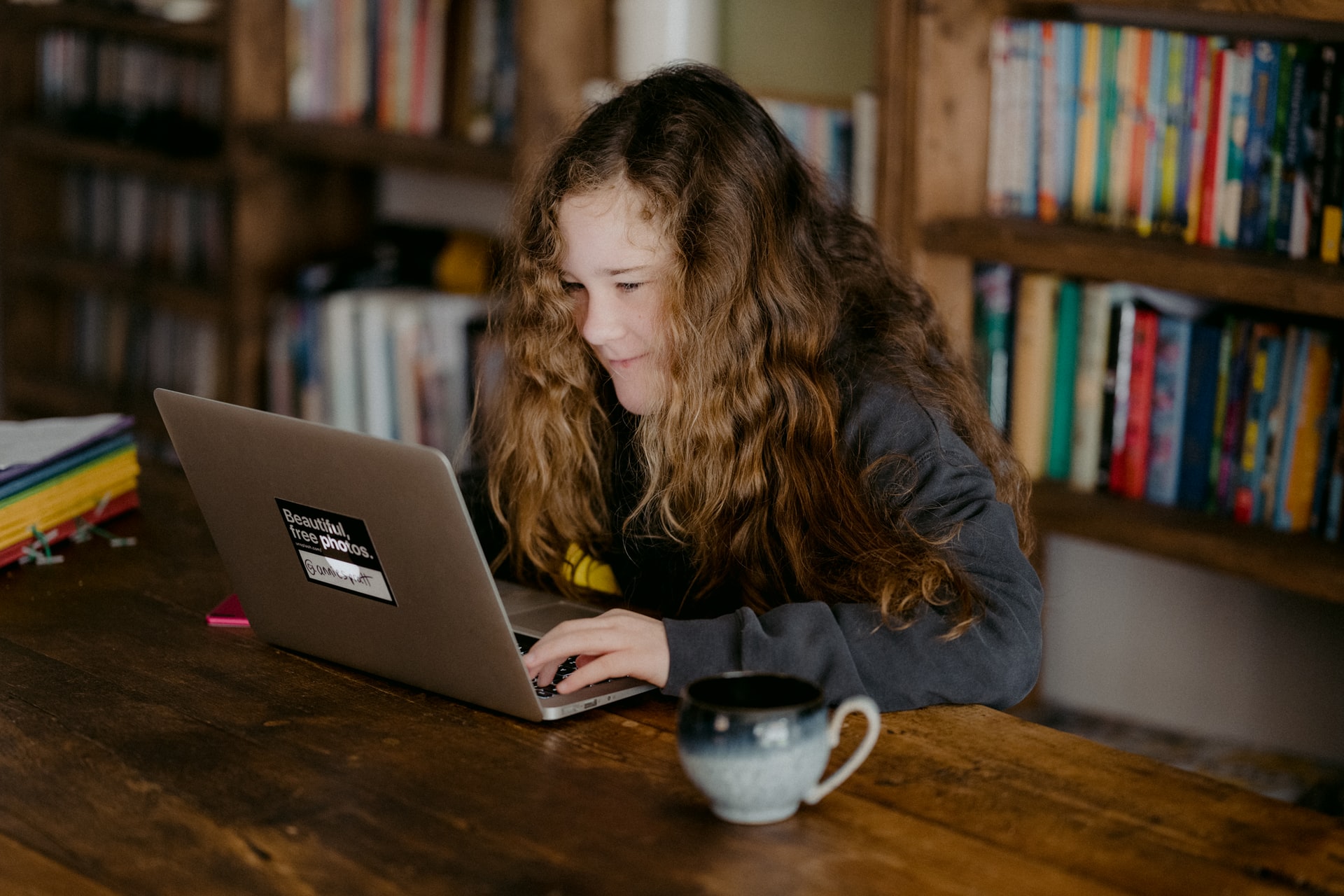 Learning is accessible when everybody, no matter the types of disabilities, has access to education. Accessibility is a critical factor when it comes to schooling, which is why e-learning content creators should always aim to achieve it.
We will be discussing why designing for accessibility in e-learning matters.
Learning Disabilities
It is estimated that around one billion people suffer from some form of disability. For example, Dyslexia affects about 10 percent of the world in some way – this disorder is characterized by having difficulty reading. Many students are also affected by ADHD. This is a chronic disorder that leads to a lack of attention, hyperactivity, and impulsiveness.
This means that the chances of you having at least one disabled learner in your online class are very likely. You will need to design your class in a way that makes it accessible to everybody, no matter the disabilities that they might have.
For example, you could make your lessons more accessible to people with Dyslexia by having audio and visual clips that you play to the class. Instead of having your pupils just read through all of the course work on their own, you could teach lessons in a virtual classroom.
Different Learning Types
Various learning styles should be accounted for in the educational environment. For example, some students learn better when taught with images, videos, and other visual presentations. Other pupils prefer being verbally addressed – in other words, they prefer face-to-face lessons.
If your e-learning course is accessible, all the students' learning needs and wants should be met. The pupils who prefer visual lessons should learn via imagery, while the students who prefer verbal lessons should have access to audio clips or face-to-face classes. This is very important for obtaining success amongst your online learners.
More Students
As we have mentioned, many people around the world are affected by learning disabilities in some way. We have also discussed that there are many different learning types that each suit different people better.
If you make your e-learning course accessible, more students are likely to sign up. It will also mean that your pupils' grades will be higher, as their needs and wants in the education environment are being met.
For your course to be successful, your students need to produce good results. This is why making your e-learning course accessible is so important.
Conclusion
Accessible e-learning means that everybody around the world has access to and can complete an online learning course. Making your online course accessible should be one of your main priorities when designing the structure.
Accessibility is important because there are millions of disabled students around the world. There are also various types of learning styles that need to be accounted for. Additionally, more students will sign up for your class if your lessons are accessible and produce high results.