6 Basic Ingredients To Online Learning Success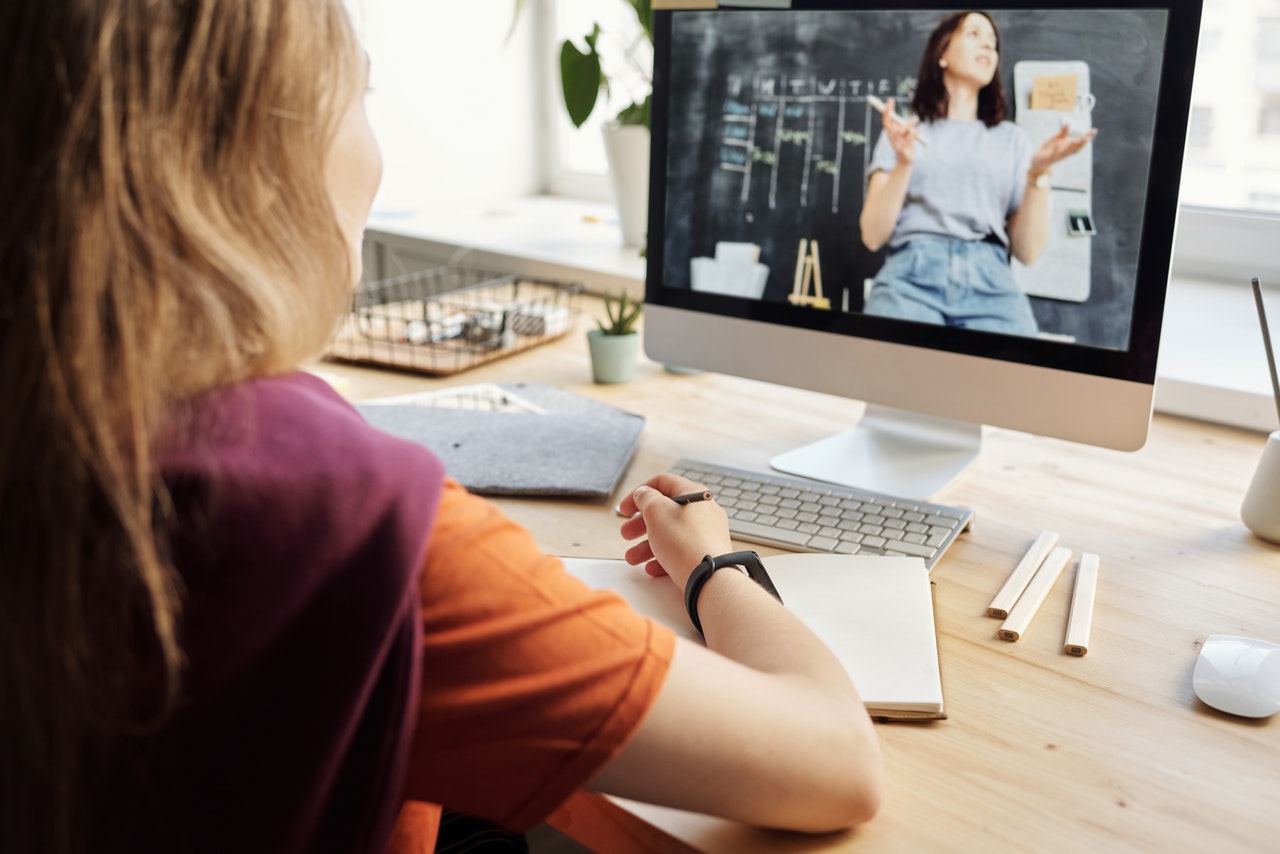 Online learning can be extra challenging as students often find themselves with a lack of motivation. It is difficult to seek help when struggling with work, which can lead to students sometimes feeling alone in their studies. 
However, there are a few ways in which students can improve their results. We will be discussing 5 basic ingredients that can lead to online learning success. 
Understand The Online Learning Expectations
If you commit to online learning, you need to understand that it is not an easy way to learn. While it is much more convenient, you will have certain expectations.
You are expected to dedicate a certain amount of time each day to studying. During this time, you should work consistently, concentrate, and commit yourself to learn as best as you can. 
As with a regular class, you are always expected to complete and hand in your assignments on time. You will not have teachers to remind you about deadlines, so it is a good idea to keep a calendar or a to-do list. 
Make Sure That Your Internet Access And Technology Is Reliable
If your internet is down, you will not be able to study. This is why having unreliable internet access can be a huge problem. 
It is important to note that computers glitch often. It would be best if you took all of the necessary precautions to prevent these glitches from interfering with your work. For example, if your computer crashes while you are working, you could lose all the progress that you have made. A good way to avoid this would be to save your work often.
Have A Specific Study Space
It is very important that you have a dedicated space for your studies. Ensure that this spot is quiet, organized, and available at all times. 
Having a specific place that you study is essential for falling into a study routine, which you will need in order to be successful when studying online. This study environment should be one of your main priorities when signing up for online learning. ​
Form Virtual Study Groups
When it comes to online learning, your classmates will be located throughout the world. Some may be logging in from Paris, Texas and some might be logging in from Paris, France. Because of this, meeting at the campus library or local coffee shop to study probably won't be practical. So what's the next best option? Virtual study groups.
Set Goals For Yourself
Before you start your work, you should set goals and objectives for yourself. This will help you stay focused and motivated. It will also keep you on track with where you should be in your studies. 
Make Yourself A Study Plan
When you are an online student, having a study plan is essential. Keep in mind that you should never start an assignment the day before it is due. In your study plan, you should factor in an hour or so each day for working on a given assignment. 
It is important that you stay on schedule when it comes to your study plan. Falling behind can mess up your entire routine and stress you out even more than you need to be. 
Conclusion
There are a few ways in which you can improve your online studying efficiency. For starters, you need to understand what is expected of you. Make sure that your internet access and technology is reliable and find yourself a dedicated study space. Set goals for yourself and make yourself a study plan.