Top 8 Ways to Fix Location Services Not Working on iPhone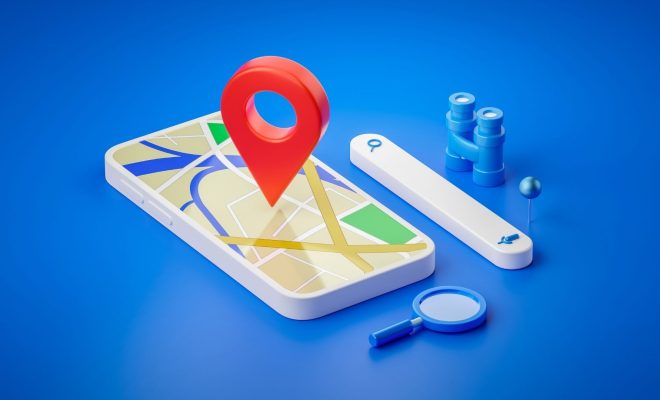 Location services are one of the most important features on an iPhone as they allow various apps to access your location data. However, sometimes location services may fail to work on your iPhone, and this can be a frustrating experience. If you are struggling with location services issues, here are the top 8 ways to fix them on your iPhone.
1. Ensure that Location Services are enabled
The first step in fixing location services on your iPhone is to check if it is enabled. To do this, go to Settings > Privacy > Location Services and make sure that the toggle switch is turned on. If it is already enabled, try toggling it off and on again to see if this helps.
2. Check App-specific Location Access
Some apps require specific location services, and this may be the reason why your location services are not working. To verify this, go to Settings > Privacy > Location Services and ensure that each app has permission to access your location.
3. Restart Your iPhone
Restarting your iPhone is one of the most basic troubleshooting steps that can fix many issues, including location services problems. To do this, press and hold the power button until the slide to power off prompt appears, then slide to power off your iPhone. Wait for a few seconds and turn it back on.
4. Update to the Latest Software Version
Some location services issues are caused by bugs in the software, and updating to the latest iOS version can help fix these issues. To check if there is a new update, go to Settings > General > Software Update.
5. Reset Location and Privacy Settings
Resetting the iPhone's location and privacy settings to their default settings can sometimes fix location services issues. To do this, go to Settings > General > Reset > Reset Location & Privacy.
6. Check Date and Time Settings
Location services require accurate date and time settings to determine your location accurately. Ensure that your iPhone's date and time settings are correctly set by going to Settings > General > Date & Time.
7. Disable Airplane Mode
If Airplane mode is turned on, your iPhone cannot use location services. To disable it, swipe up from the bottom of the screen to open Control Center and tap the airplane icon to turn it off.
8. Contact Apple Support
If none of the above steps resolves your location services issues, it is time to seek expert guidance. Contact the Apple support team to get assistance when all troubleshooting steps fail.
In conclusion, location services not working on your iPhone can be a frustrating experience, but these eight steps should help fix the issue. With these tips, your iPhone should be back to normal, and you can start enjoying the benefits of location services once again.