The Benefits of Browsing: Why Teachers Should Indulge in Online Social Networking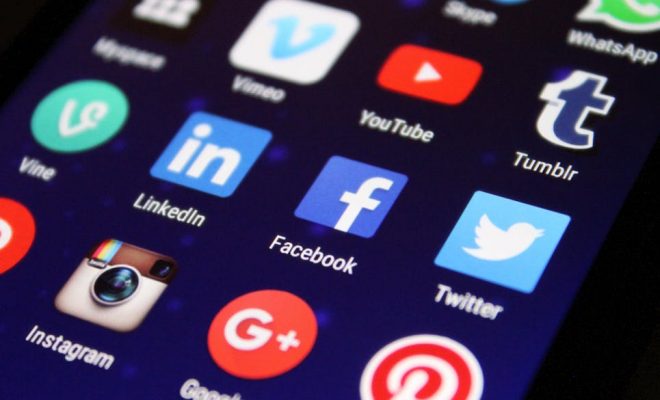 The Internet is not just about consuming – it's also about connecting. Forums and other forms of online social networking provide opportunities for educators to come together and commiserate, encourage, and share information.
Online social media marketing encompasses different online communities of people who share common interests. It allows members of that community to interact in a variety of ways. They can conduct live chats, or they can leave comments in blogs or discussion groups.
These communities are shaped by different profiles of individuals who link to each other. Each member of the community creates a personal profile that can include pictures, personal information, audio, and video files. Others can access this profile and can connect to it by requesting a friendship with the other member. Almost all of these social networks have security settings, so each member can accept or deny access to their information and profile.
An example of an online social network is Facebook. This is a worldwide tool that allows individuals to connect with friends, classmates, coworkers, and teachers. This network also includes a feature that allows you to look for individuals by name. Facebook is creating a worldwide network, connecting people around the world and allowing them to rediscover friends and family members not seen for years. Other examples of social networking sites include Tumblr and Google Plus. Teachers have taken advantage of these tools. Using Facebook, for example, they can develop small group projects, build a classroom community, and present discussion boards for students.
Something to be aware of is the fact that, when you become involved in online social networks, you are highly exposed to students and parents. Educators must be very careful not to have "inappropriate" profiles, pictures, or postings. A teacher cannot post personal opinions about students and must be very careful about the pictures they include in their profile and the kind of communication they have with students.
Communication and information access have also shifted. New online tools give teachers and students immediate access to millions of gigabytes of information, available in seconds. International news is heard and watched virtually live. One of the leaders of this change is YouTube, an online video clearinghouse, where any user can watch, upload, and share online videos. Almost any subject matter can be found in this site, from homemade video to footage captured by cell phones to comprehensive film productions.
E-portfolio or assessment tools allow students to store their work in web-based portfolios, so teachers and students can have access to it. This is also a feature included in blogs. Teachers can permit students to upload their work to the blogs for other students to watch and review. Students not only get the opportunity to publish their work, but they also get opinions from fellow students all over the world. Knowing that other classmates will be reading their work, students tend to invest more time and effort in their writing.
Online social media marketing is a massive opportunity to expand your network, pick up new tips and techniques, and find support and friendship. If you haven't already, take some "you-time" to peruse the various social networking sites available to you and check out what they have to offer you as a teacher – and a person.