Reading Achievement with Reading Coaches: Everything You Need to Know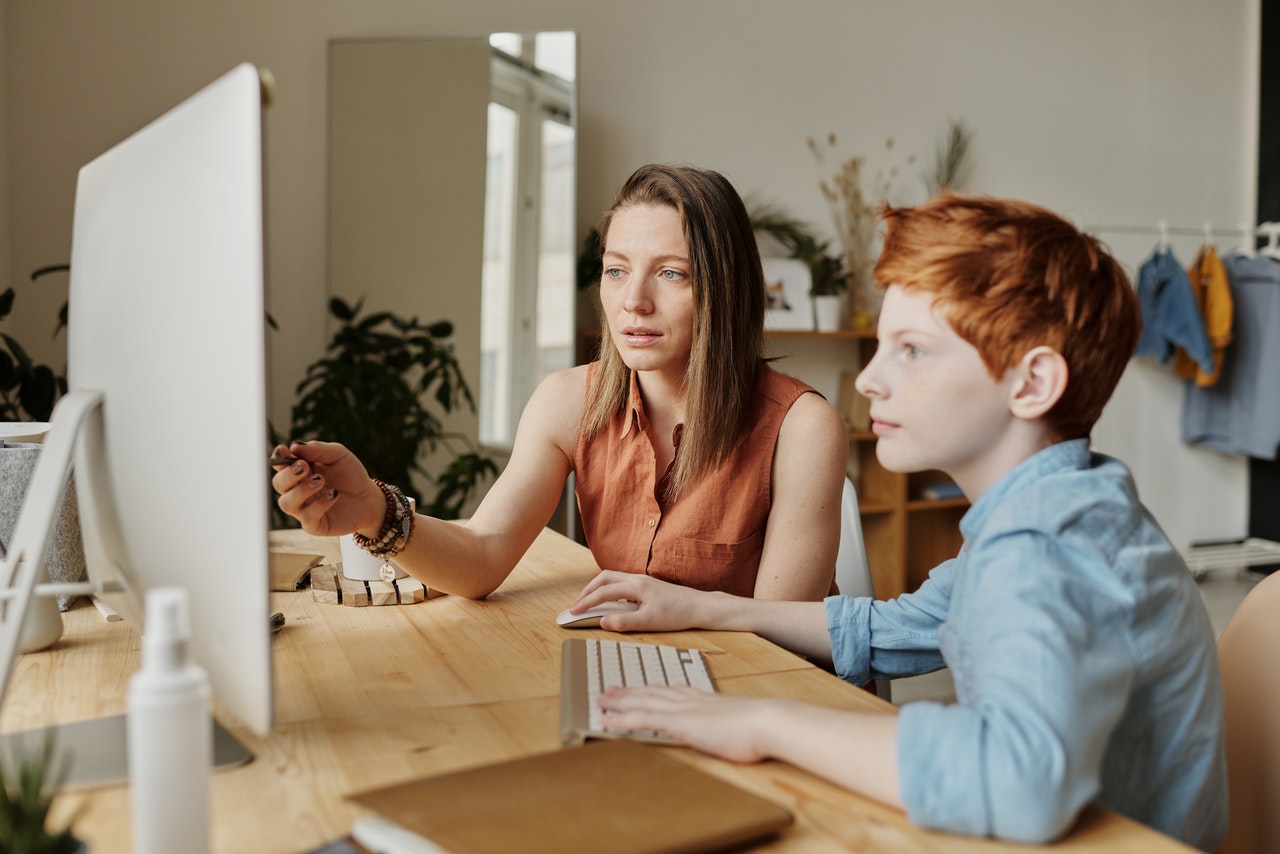 When asked how educators might collaboratively enhance the school's reading success, literacy experts provide the following advice.
Encourage Leadership
As a teacher, you must be involved in the decisions that the principal makes. This implies you should meet with the principal at least two to three times every week. You should essentially become a voice for literacy issues by increasing your leadership abilities.
Monitoring
Monitoring children's growth is critical for proper assessment, thus educators must gather data on elements such as fluency. This will allow you to observe kids who may be making insufficient progress. As a result, you will be able to take the necessary steps.
There will always be two categories of students who suffer more than others in the ELA curriculum, such as impaired kids and second-language students. You can assist these pupils cope by offering customized lessons, such as an afterschool reading comprehension program.
Boost Literacy Instructions
Begin by counting the number of literacy lessons your kids are currently getting. You can ask your kids to read on their own, which may improve fluency but is less successful in boosting reading achievement.
Instead, teach children about word meanings and decoding, and encourage them to understand the meaning of complete passages. A great approach to accomplish this is to summarize each piece you read.
You should also teach them effective writing techniques. This is the stage in which you will spend most of your time.
You may use a variety of strategies, such as organizing professional development seminars with Educators' organized reading clubs. You can use this strategy to investigate instructional challenges and even co-plan classes.
Parental Guidance
Because parental support is a wonderful booster of any growth, educators should engage the assistance of each learner's parents. This can also incorporate parent workshops on a regular basis.
Finally, consider the following:
Raising reading achievement isn't as tough as it may appear, as long as school educators know what they're doing. It's also not something you can accomplish overnight, so stick with it and you'll ultimately see the results of your effort.