Calculating Reading Comprehension Scores: Everything You Need to Know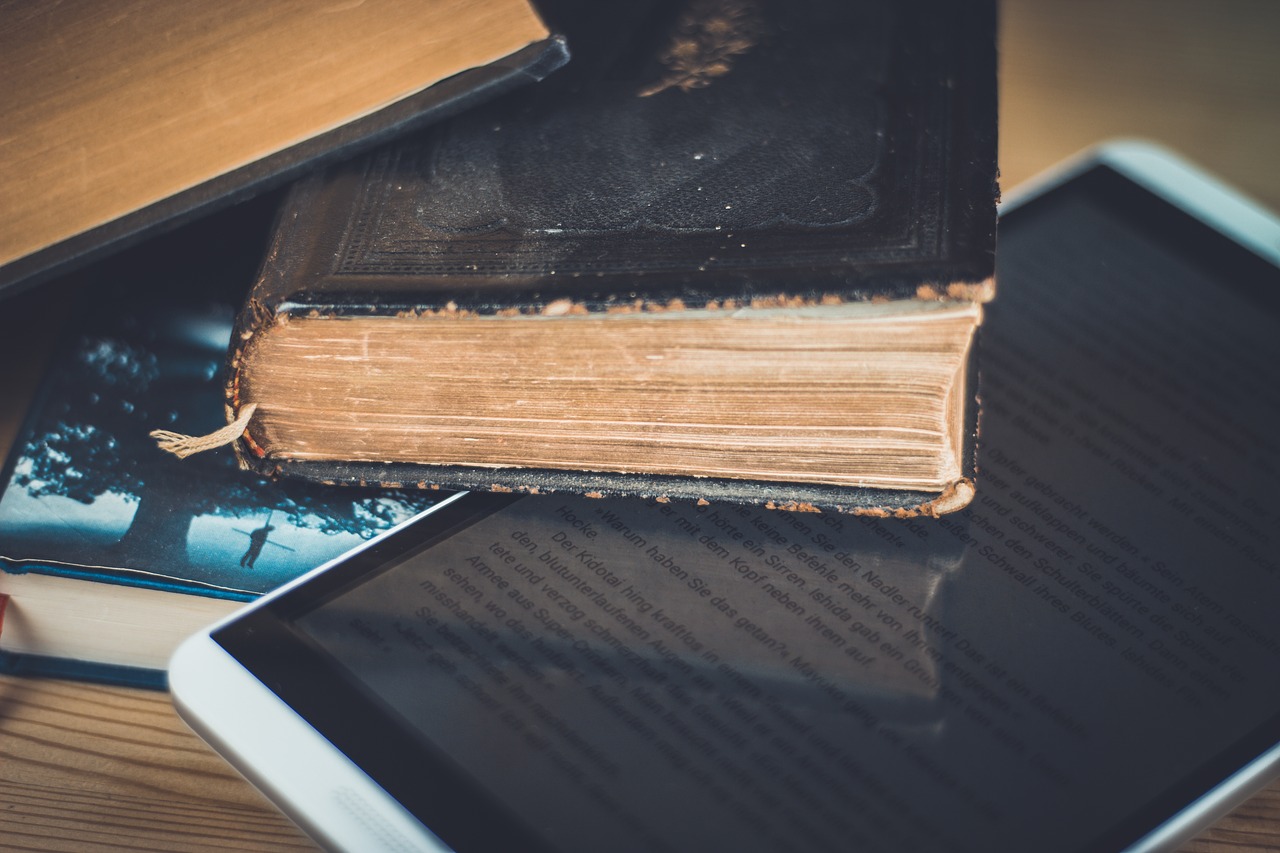 Evaluating a learner's reading fluency and assigning a score is not as simple as it may look. Even on the teaching side, constraints might occur that prevent the teacher from effectively scoring their learner's reading skills. There are a few resources available to assist educators in this process. But the issue is, which one is more dependable in terms of reading fluency?
Avoid using complex vocabulary and tonalities that may confuse

students

.
While the instructor may be skilled at evaluating their pupils, primary kids may not always comprehend the questions or comprehensions correctly. This might be owing to difficult language or the people's inability to identify the reading passage's undertone.
As a result, their responses would be focused on what they understood rather than what the reading intended to convey. As a result, the grades you assign to such pupils may not accurately represent their understanding abilities.
To avoid this and enhance your pupils' reading abilities, mark them after ensuring they have a broad understanding of the piece and are familiar with the words and tone employed.
Utilize Online Scoring Calculators
When it comes to assessing high school or college students' reading ability, employing grade calculators is a good place to start. You may discover a variety of calculators, ranging from scoring CGPAs for universities to assessing your pupils' academic success. And even yourself if you are a student, whether in high school or primary or secondary school.
They are intended to fit all classes and work miracles in providing final scores and percentages without using too much of your valuable time. After all, every second matters in the life of a teacher!
Variable Grading Based on Various Text Types
Typically, pupils are tested and assessed on their comprehensive grasp. However, ensuring that the score is fair and accurately represents their reading abilities necessitates a more in-depth review. You can start by rating the overall text, then break down the understanding and grade the relevant sentences.
For example, you can assign points depending on how complex the vocabulary was, how lengthy it was, and if the reading content was informational or literary, such as poetry. By examining how students answer the majority of the questions, you will be able to provide a convincing grade by judging the breakdown.
Finally, consider the following:
Correctly measuring pupils' reading education is a multi-step process that appears simple but incorporates important fundamentals.
Grading and accumulating final grades become an automatic activity once you grasp them. It all boils down to knowing what you should focus on as a teacher when marking marks and what to avoid.