Reading Scores: Everything You Need to Know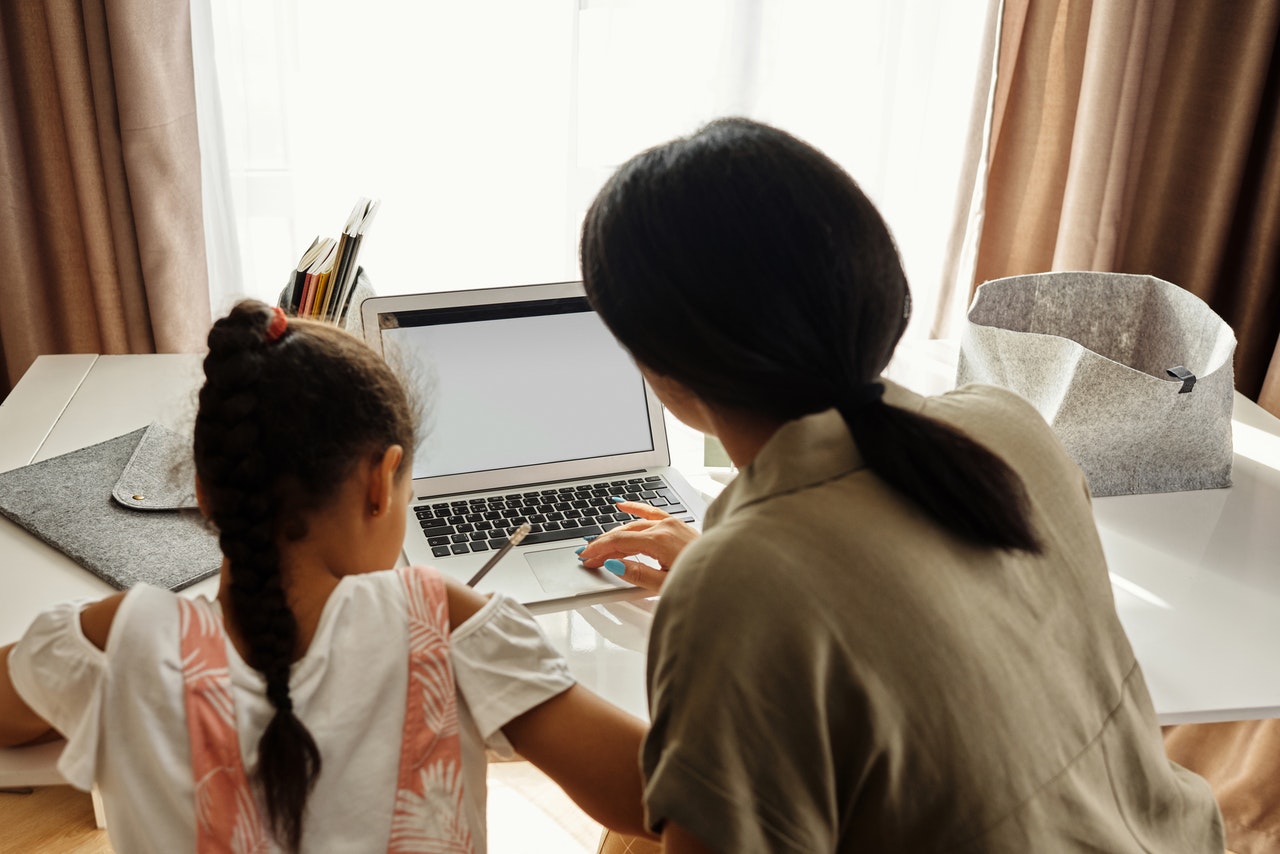 When their children bring home report cards detailing their reading development, parents frequently find it difficult to determine where their children stand. However, parents must be aware of their children's reading development.
Early reading practices for young children are mostly the responsibility of their parents, from playing sound games to assisting them in pronouncing different words. Throughout this period, parents encourage their children's reading growth. As a result, parents must be aware of their child's reading progress while the youngster is in school.
Educators rate their pupils' reading ability using one of three reading level systems. Educators typically urge their pupils to read aloud from a book as they follow along. As students read, the teacher assesses their clarity and comprehension of what they are reading and assigns grades appropriately.
Levels of Guided Reading
Books are allocated a letter based on their many qualities to indicate what level of reading they require to be read successfully by a student. The text length, vocabulary, and sentence patterns of the book are the qualities that determine the book's level.
Because the letter "A" is the simplest, everyone can read a level A book. The better a youngster understands a higher-level book, the better a reader they are.
Reading Rehabilitation
The reading rehabilitation grading system is geared toward low-achieving first graders who struggle with reading. Reading recovery levels, in contrast to guided reading levels, are numerical and run from 1 to 50. Level 1 is naturally regarded as the easiest of all levels and is expected to be passed by the majority of new readers.
The higher the child's reading progress, the higher their projected score on a scale of 1 to 50. Good beginning readers frequently go on to be excellent scholars in high school and college.
Reading Assessment for Development
A collection of tiered books and papers are developed to aid educators in rating children's reading ability using this system. These books are known as the Development Reading Assessment (DRA), and they help educators assess a child's fluency, accuracy, and comprehension abilities.
The stages of progression run from A to 80, with A being the simplest. Students are then classified as being either above grade level, below grade level, or considerably below grade level.
Finally, consider the following:
Parents must be informed of their children's grades in order to foresee strategies to assist their children to read and perform better through immersive learning. The three basic grade levels are used in most schools, and they can be difficult for parents to grasp. They can, however, find out exactly where their child is by doing some research.