Challenges of Teaching Reading: Everything You Need to Know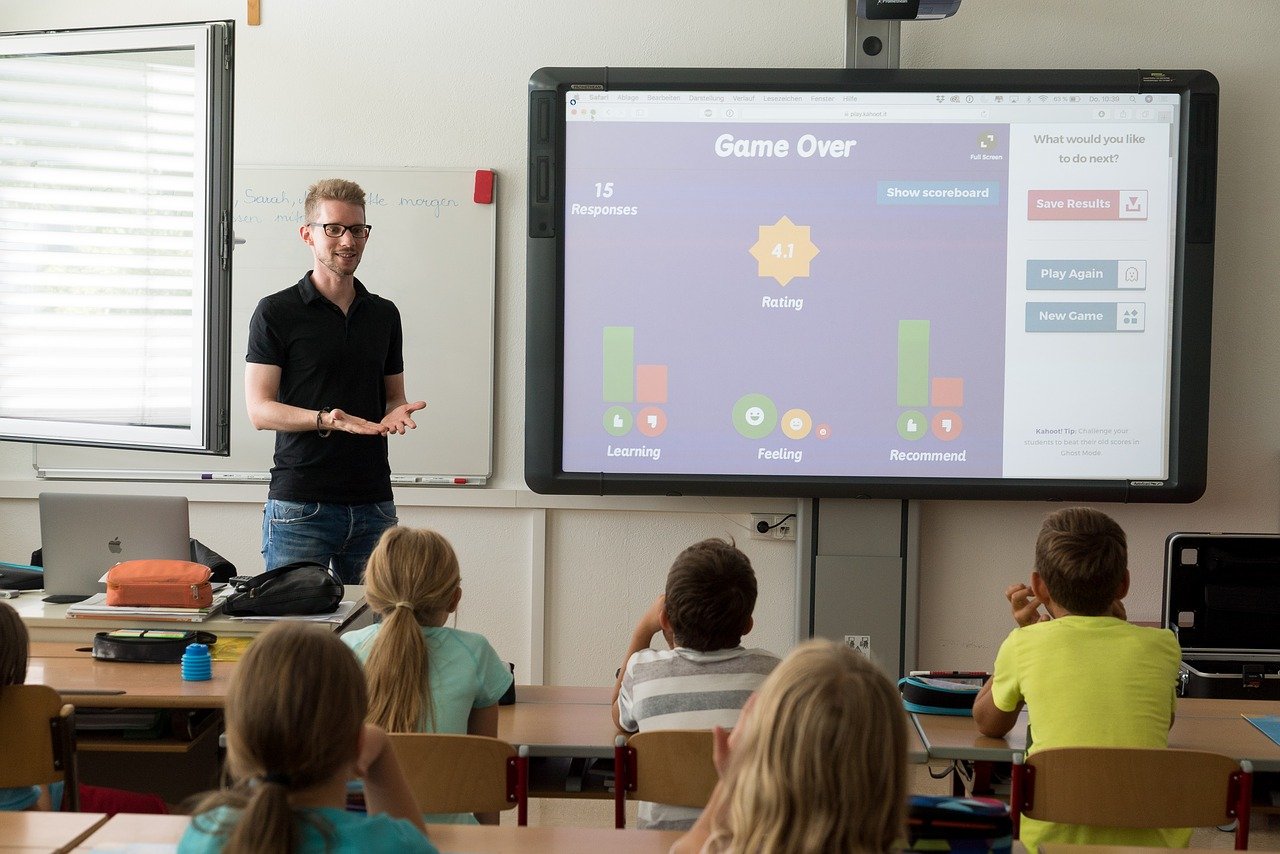 Reading is one of the first skills that kids acquire in school. However, training children to read is a difficult task. It cannot be taught in only a few classes, and there is no single method for teaching reading to all kids.
This article explores why teaching reading is not as straightforward as it looks, the demands placed on teachers in the classroom, and why educators are underprepared to teach reading. 
Teaching Isn't As Simple As It Appears
While you may be surprised at how tough it is to teach young, energetic pupils to read, the fact is that it is fairly challenging. Reading instruction needs the expertise of a professional.
Reading does not come easily or readily to pupils. Instead, it is a complicated learning success obtained through a lengthy process and a variety of tactics.
Learning to read necessitates work and enthusiasm on the part of the pupils, but it also necessitates extensive knowledge and abilities on the part of the teacher.
Educators face several challenges in the classroom

.
The instructor has several responsibilities when teaching in class. Not only must the children be exposed to a range of texts and books that help them develop their reading abilities, but they must also be entertained and stimulated on a regular basis.
A class has a large number of pupils, each of whom is unique. The instructor must ensure that she is educating all pupils in a clear and understandable manner. Simultaneously, all pupils must have pleasure and love learning.
As previously said, each pupil is unique. As a result, they require tailored input. To ensure that all students are on the same page, educators must monitor each learner's progress and provide corrective feedback, pick examples to assist visualize discussed topics, and teach new ideas in a variety of ways.
Why Are Educators Unprepared to Teach Reading?
While a novice teacher may be eager and enthusiastic about teaching their kids to read, teaching reading takes practice. Experience is the only way to obtain the skills required to teach reading.
However, the unfortunate reality is that the majority of aspiring educators only provide a single course on reading strategies. Regardless of how effective the training is, it will not fully equip the instructor to teach reading.
A teacher must understand the language, lesson delivery tactics, reading psychology, and children's literature, among other things.
Finally, consider the following:
Reading instruction is thought to be a simple activity. This is why it is so handy for novice educators to be tasked with teaching pupils how to read. Educators, on the other hand, must be fully trained in order to provide appropriate reading education.