Establishing An Effective Reading Program: Everything You Need to Know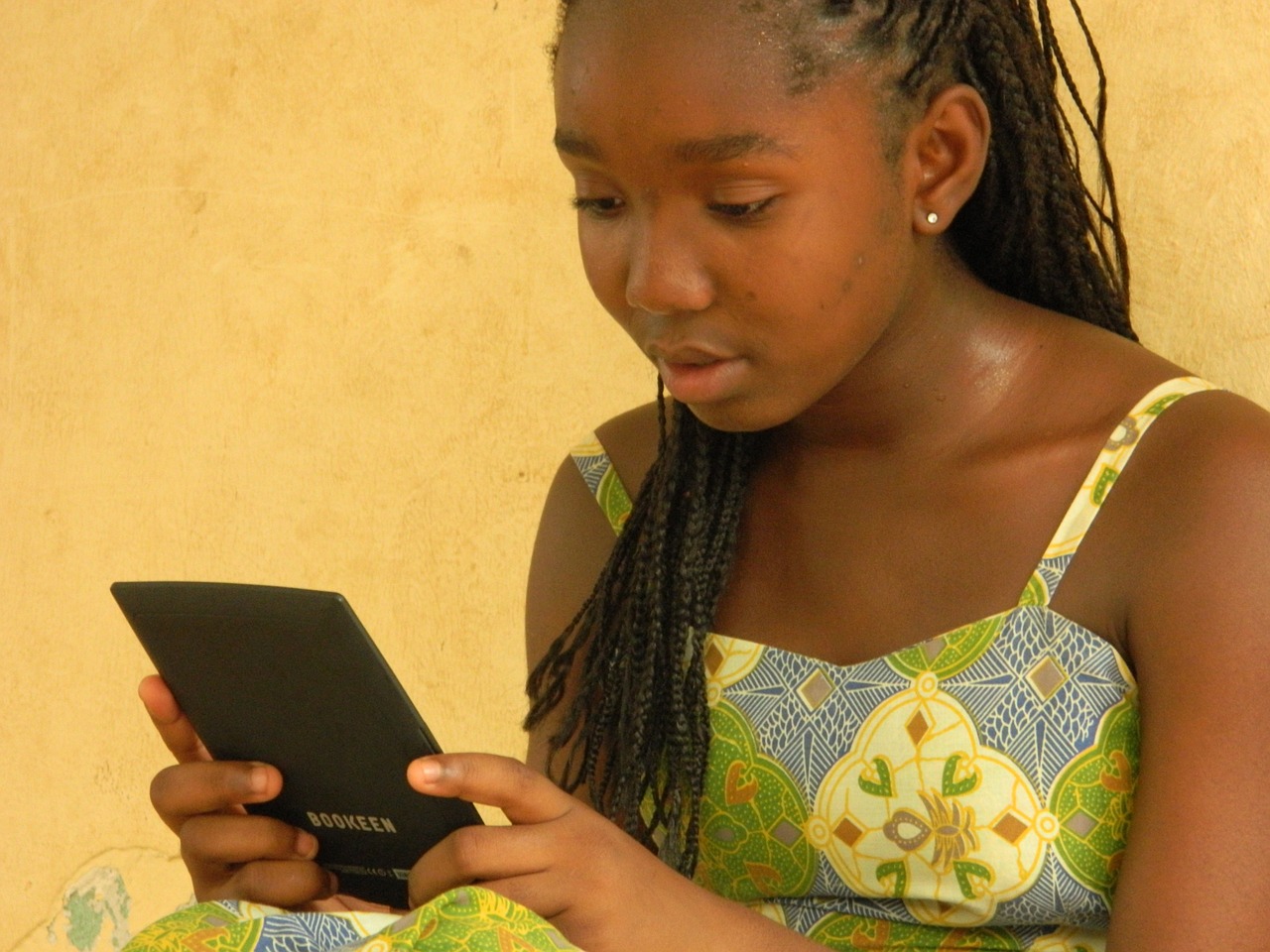 Teaching a group of young pupils to read is one of the most difficult challenges that an instructor may face. Students frequently choose to speak to their friends rather than pay attention to the instruction. As a result, they will need to find a strategy to keep children's attention while also meeting the learning needs of every child in the class.
In this post, we will look at some of the most effective methods educators may set up an excellent reading program.
Use a Variety of Resources
Using multiple reading materials is one of the simplest and most successful strategies for educators to attract kids' attention.
There is a huge selection of children's books available, including rhyming books, picture books, storybooks, and more.
Utilize Repetition
Repetition is essential when it comes to learning to read. Because there are so many letters and sounds to match, children might easily become confused and overwhelmed.
As a result, educators should only teach little bits of the work at a time and utilize repetition to pound this material into students' minds. Activities like match-the-column, crossword puzzles, and fill-in-the-gap are excellent for this.
Memorization is an important part of the process of learning to read. As a result, certain areas should be focused on across numerous classes.
Student's Progress Should Be Monitored
Monitoring pupils' development is one of the most important components of training them to read. This might be accomplished through a variety of examinations.
Many educators, for example, love utilizing individual reading exams to identify pupil's aptitude. During this procedure, the instructor will select one of the students to read a paragraph of the material.
In this manner, the instructor will be able to establish which errors are widespread among the students. For example, if every learner is having difficulty pronouncing the 'ch' sound, the teacher should modify their teachings to stress the pronunciation of this specific sound.
This will make their instruction considerably more successful because it would be tailored to the students' needs and errors.
Finally, consider the following:
Teaching young pupils to read is a difficult endeavor. Educators should utilize a variety of materials to make their teachings as successful as feasible.
There is, for example, a large range of reading resources to pick from. They should also employ repetition in their teachings and use various evaluations and examinations to measure pupil's development.