Developmental Milestones: Age 6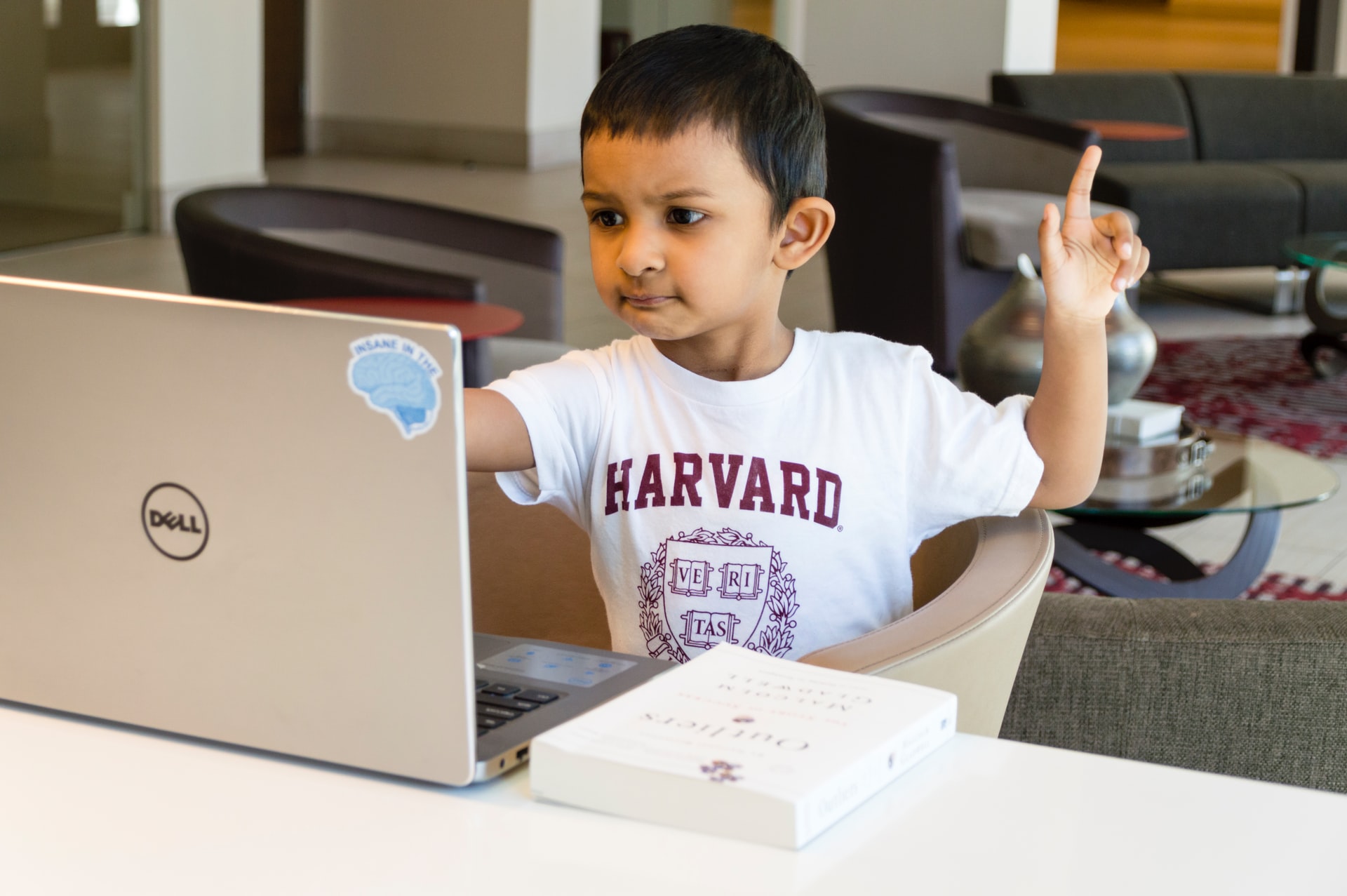 Do you ever wonder how your child's accomplishments compare to those of other kids his or her age? As your six-year-old approaches the end of their kindergarten year, there are a few expectations that parents should have. The sixth year of your child's life is a time of enormous progress in all areas. You'll virtually be able to watch how their brain develops and grows throughout the year.
When you use these standards, you won't have to question if your child is on track. Respected experts in the field of child development have conducted extensive research. You can compare your child to the average six-year-old in each of the important areas listed below.
Social
Friendships and peer interactions are still developing fully. Children have a better awareness of their social space, as well as a developing sense of independence. Your youngster may also be establishing their thoughts and become more inclined to express them to peers. At this age, conflict becomes more widespread than in prior years.
During this period of development, children's emotions are more turbulent. Your youngster, for example, may express concern, disappointment, despair, and frustration. They will almost certainly require some guidance in managing their emotions and developing positive coping skills.
According to some experts, children are more inclined to interact with their peers one-on-one rather than in groups. This phenomenon is expected to fade during the following few years.
Physical
In prior years, children were just learning the fundamentals of balance. This is the year when many of these ideas start to make sense to children. They may test their balance by walking on curbs. They can also learn to ride a bike without training wheels by the age of six.
Fine and gross motor skills are still rapidly improving. Hand-eye coordination is another skill that many children learn at this age. According to PBS, children who are encouraged to participate in athletics may progress in this area faster than children who do not have the opportunity to practice.
Other significant physical milestones that children will reach this year include:
Using one hand to juggle a ball

Increased consistency in throwing and catching

When skipping, fluidity is essential.
Cognitive
Many children are rapidly growing their cognitive abilities at the age of six. This is possibly the area where parents can observe the most progress in their child. Consider the following typical six-year-old accomplishments:
Capability to count up to 200 or backward from 20

Significantly expanded vocabularies and precise pronunciation

Begin reading aloud and writing short stories or descriptions

Discussing one's thoughts and feelings

Understanding other people's ideas and feelings
Their coursework will demonstrate the most noticeable differences from prior years. Encouraging your child to continue growing in this area will assist them in honing these fundamental abilities. It is critical to track your child's growth in key academic areas to prepare them for future success.
Understanding common milestones for your six-year-old provides you with a fast snapshot of how your youngster compares to others. You can use this info to help you make important decisions about their education and identify any developmental issues early on.
Accept the wonder that this year will undoubtedly bring you and your child. As your child learns and grows, you'll enjoy having more intellectual conversations with them. Your youngster may most certainly require assistance from time to time, but take the time to appreciate the process. This is a critical period of your child's growth, so keep an eye on these milestones.