The Neuroscience of Childhood Development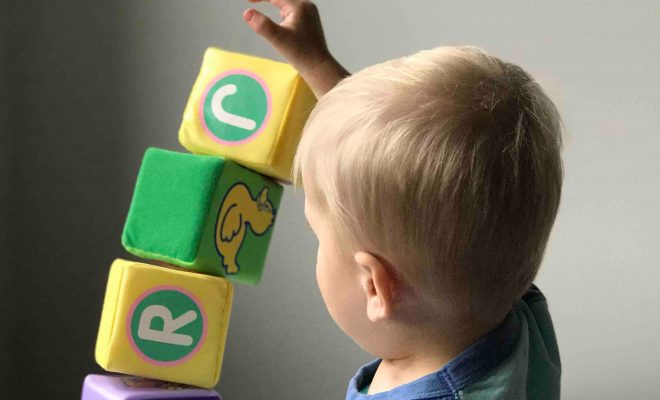 The knowledge of neuroscience has a significant impact on childhood development because it explains what goes on in the brain. Generally, this discipline covers the development and differentiation of the multiple features of the nervous system. These parts impact multiple aspects of learning like computation, cognition, culture, and linguistics.
Neuroscience places us in a better position to understand how the human mind develops from infancy right up to adulthood. Also, we'll grasp various mechanisms that influence the process of learning and how our brains retain information.
While neuroscience is a separate discipline, educators who incorporate it are better placed to understand multiple factors behind early childhood development. Therefore, the discipline provides a different perspective on education, especially during a child's formative years.
Brain science can be a game-changer in how educators facilitate learning. Instructors can leverage their knowledge of brain development to guarantee effective learning inside and outside the classroom. Fortunately, more stakeholders recognize the importance of neuroscience in education. 
There are more graduate teachers learning about the brain, and this strengthens their competency in educating. Moreover, we've outlined several pointers to help you understand various factors surrounding neuroscience.
Parents and educators should know this about neuroscience
Neuroscience shouldn't be a preserve of doctors or educators. Parents should also join this train because they also play a critical role in their child's education since they spend more time with them in their formative years. 
Here are four basic facts about neuroscience every parent and teacher should know:
Brain structure and cognition are interconnected
The architecture of the brain generally affects a child's cognitive ability. That is why children's learning ability differs at different stages of their cranial development. Consequently, educators who understand their learner's emotional intelligence can use that knowledge to improve their cognitive and understanding skills. Also, teachers will easily create an appropriate environment that permits learning.
It is during early childhood when brain plasticity is most prominent
Brain plasticity means that the organ responds more to various changes, and these stimuli are bound to stick throughout their lives. Children should then be taught multiple fundamental principles early in their lives as they are able to retain these concepts for much longer. Also, educators should be wary of their students' experiences in their formative years, which leave a lasting effect.
Cortisol has a powerful impact on brain development
Cortisol hormone manifests whenever we experience heightened stress levels. Unfortunately, cortisol leaves a lasting impact on the brain structure, especially on children who are exposed to a lot of stress and trauma. This effect results in heightened stress response systems which negatively impact cognitive development and learning.
A large chunk of synaptic activity takes place during the first five years
This fact explains why children are highly curious and explorative when they are younger. Additionally, they are better placed to pick up different behaviors and languages from their parents.