Developmental Milestones: Age 18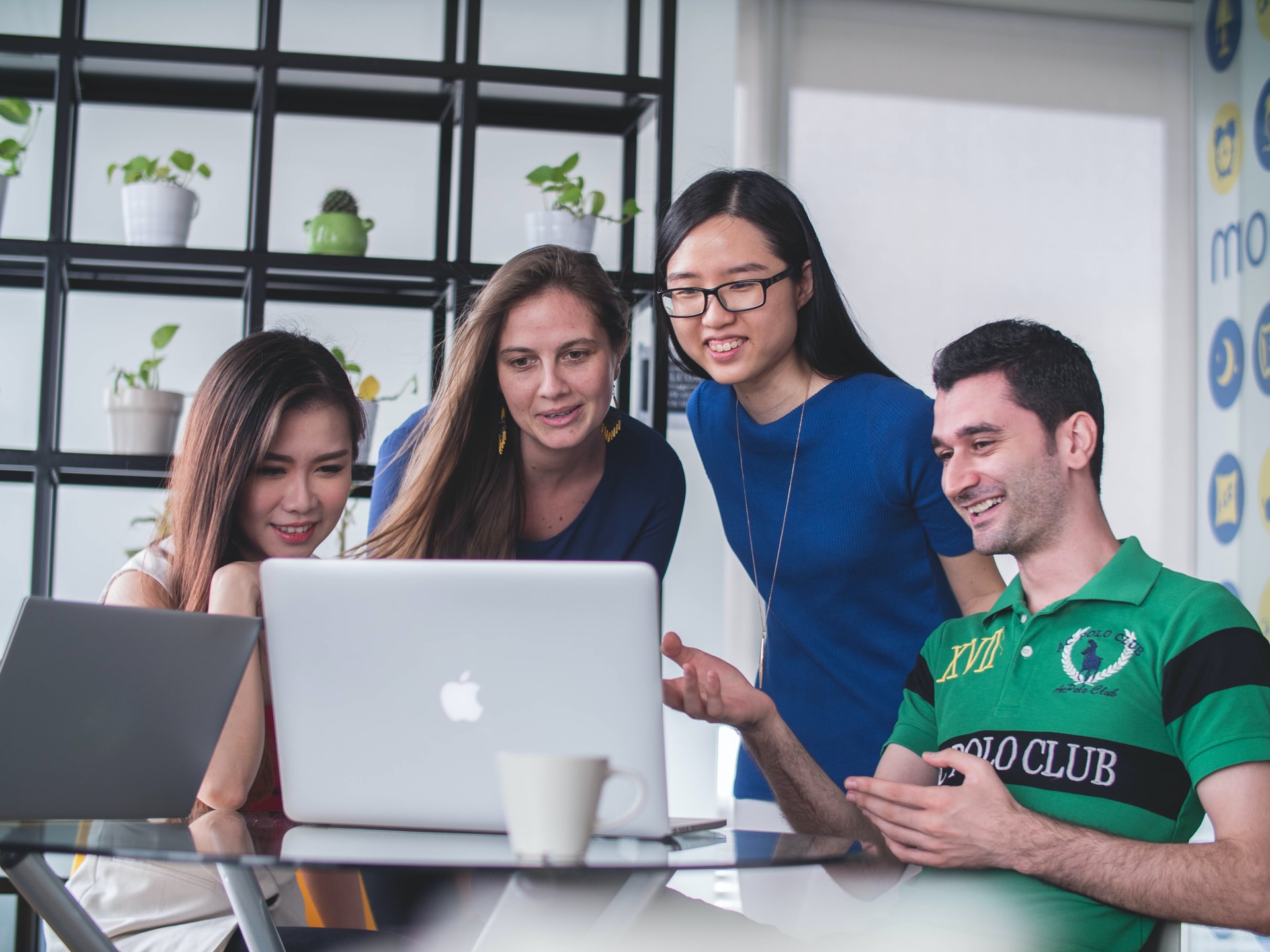 Your adolescent is finally ready to fly into adulthood when they reach the age of eighteen. You've spent the last seventeen years watching their development and guiding them to this point. What can you expect from your child's final year?
Parents may be concerned about whether their children are prepared for the next chapter of their lives. Without comparing your kid to their peers, it might be impossible to determine whether they are prepared. Check out these developmental milestones to discover how your child will fare in the future years.
Development of Social and Emotional Skills
Your child's journey to independence is likely to be complete by the age of eighteen. Youngsters of this age believe they have reached full maturity and expect to be treated accordingly. Your child may expect more liberties and be able to handle more responsibilities now that they are legally an adult.
They may still value your relationship as a parent, but they are more likely to rely on peers. Relationships have grown in relevance and maturity throughout the year. During this time, intense love relationships may develop.
With all of the adjustments in their lives, you may want to watch your child's mood. The increased stress of future planning may result in a sad mood or acute anxiety. During this time, keep a close eye on them so you may express your concerns to them or their doctor.
Physical Growth and Development
At this point, most physical alterations have been finished. Your youngster is most likely at full adult height. Many other traits, including breast development, are also completed. Your kid should look and act like a mature adult by this age.
It is both wonderful and nerve-wracking as a parent to see your child expand their wings into full adulthood. You want to recognize their accomplishments while preparing them for the world ahead. Take the time to verify that your child is completing these final developmental milestones that are appropriate for their age. You'll be glad you had these years, even if your child doesn't need you as much anymore.
Cognitive Development
Children will be able to make more long-term plans for their future. They should be able to set their goals and create a plan to achieve them without the assistance of their parents.
Because their brains are still developing, it is not uncommon for your eighteen-year-old to continue to improve their reasoning skills. Many people have yet to grasp the skill of abstract thinking. They can, however, see things in "gray" hues rather not just in definite terms.