8 Gamification Strategies That You Can Use Today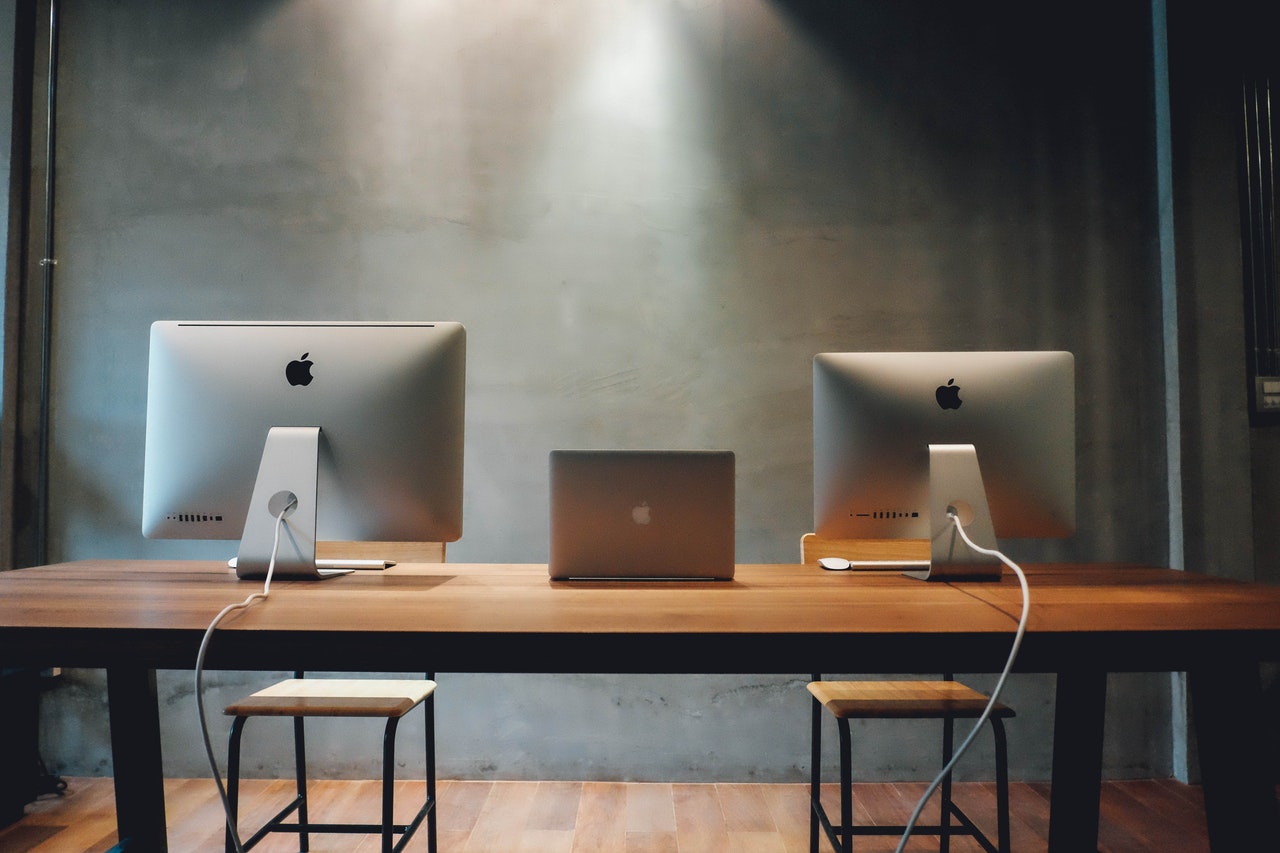 What makes students turn? What motivates them to achieve success? How can you utilize their desire to increase online training participation? Let's go through eight psychological principles that serve as the cornerstone for effective gamification tactics.
Applying Psychological Principles to Your Gamification Tactics
Unfortunately, you cannot force employees to learn and change their performance practices. Empty threats get you nowhere, and they can only take so much internal marketing. However, you can employ training tactics to pull them in while keeping one key thing in mind: they are human. Psychology governs every team member, irrespective of age, experience, or history. They are all motivated by personal desires and ambitions, and they all want to succeed on their terms. What does this indicate for your gamification efforts? Here are eight psychological principles to remember.
8 Gamification Techniques and the Psychological Factors That Influence Them
People prefer to be in command of their surroundings.
It's not that we're all "control freaks" who demand a say throughout every area of life and the lives of others. We do, however, prefer to have some kind of control over our personal development. Gamification in training should put trainees in control. They can, for example, make their own decisions, even if they result in unfavorable outcomes. They can also select training games that appeal to them or take specific in-game courses to concentrate on relevant skills or deficiencies.
The Mind Is Motivated By Progress Tracking
Gamification progress tracking allows learners to recognize where they've been and how far they've come to retain momentum. Include a bar, chart, or other visual representation of their current condition. Incorporating feedback is another excellent technique to assist them in tracking progress. Let them know what they need to improve on and what they've gotten better at since their last playtime.
Humans are inherently competitive.
Some of us don't want to acknowledge it, yet we are competitive to some extent. Even introverts enjoy competing with their selves from now and then to see how strong they are. Many students like competing against their colleagues to see how they compare. Do they harbor what it takes to reach the top of the charts or score the highest? Successful gamification tactics include appealing to our competitive nature while avoiding isolating or uncomfortable learners. If they don't like the leaderboard, give them the choice to choose another reward scheme.
We are also goal-driven.
Our urge to achieve goals is the only thing that matches our need for competition. Create training gamification checkpoints that enable the students to track their progress and tackle difficult goals. Breaking down a long-term goal, for example, into more achievable levels of training. They can cross items off the checklist as they go and see what difficulties lie ahead.
The Brain Requires a Break From Boredom Training
The man's brain can only tolerate so much monotony before it begins to wander. This is especially true for online instruction. Long conferences, guides, and movies frequently cause yawns. Gamification training should provide a break for your learners, allowing them to renew their brain synapses and engagement. They can finally enjoy some gaming that reinforces the material and enables real-world application, even if it is a challenging game that supports instructional objectives. As a result, avoid excessive media and data dumps that may overburden young minds.
People Are Motivated by Success
It's the nice, tingly feeling you get as you complete an impossible task. Even if it's only for a short period, you're on a pinnacle. We all want to feel accomplished, which is why gamification tactics are so effective in online training. It allows students to work toward a target, develop appropriate abilities, and keep their eye on the ball. When they cross the finish line, don't just offer them a digital pat on the back. Recognize minor victories along the way, such as earning the best case scenario outcome or passing the compliance pop quiz.
Identifying Faults Is Critical For Growth… However, it is easier said than done.
Since trainees must identify and address personal pain points, training is frequently a cathartic process. However, most people find this difficult. Nobody wants to be called out on their weaknesses in public. As a result, gamification strategies must be subtle and learner-centered. Participants, for example, do not advance to the next level until they have demonstrated skill mastery. This is gentle feedback that reveals flaws without singling them out. If/when they require extra assistance, they can always seek advice from their peers.
The Parent of Memory Retention Is Reinforcement
Gamification training relies heavily on reinforcement and repetition. Our brains can only hold so much data. Game-based learning transforms it into treasured memories that elicit an emotional response. It also emphasizes practical application, so the overall process becomes more approachable and meaningful. Learners can even replay games to freshen their memories and close gaps in their knowledge. Gamification/GBL works so well because it is experiential. Learners don't only watch a film or a slideshow. They engage with characters, tools, and virtuality to gather knowledge that will help them solve work-related problems.
Conclusion
Psychological concepts underpin the most powerful eLearning strategies. You can use these gamification tactics to engage students, keep them engaged, and find areas for development. They also improve their capacity to remember and apply information on the job. However, it does necessitate a high level of customization. Interview the team to learn about their motivations and training expectations. The data can then be used to create gamification encounters that are well worth the extra cost.
Find an eLearning material supplier who is familiar with your online training requirements and excels in gamification design. Our web directory contains a diverse list of external suppliers in your business. You may also compare their evaluations to see who provides the best ROI.