Decoding is Essential for Young Readers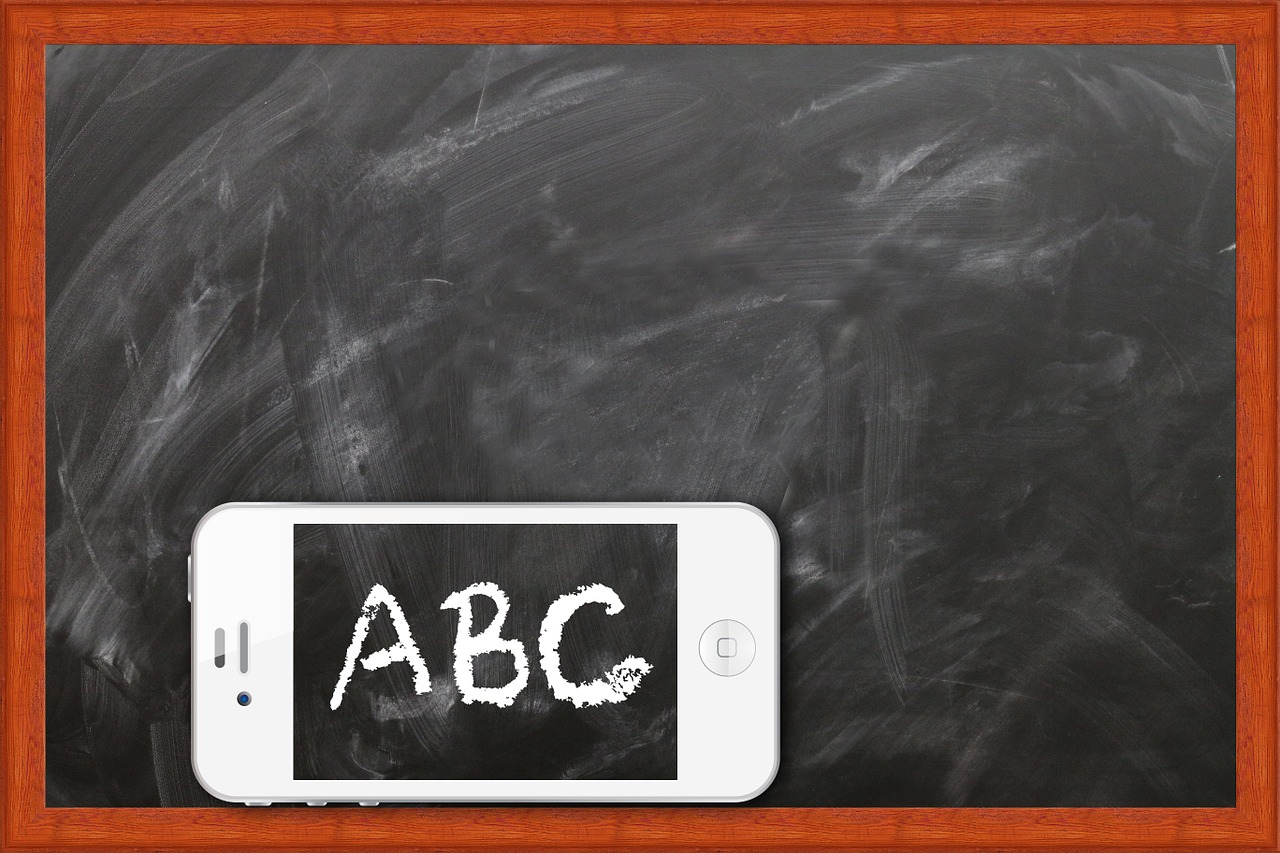 Virtually any educator knows that the knowledge of the early skill of decoding is imperative to future reading comprehension.
According to semanticscholar.org, "There is strong and persuasive evidence that kids who get off to slow starts are unlikely to become strong readers." Kids who do not know and do not learn the ability to decode have no chance to develop in knowing concepts, vocabulary, and understanding the written text. 
Reading is a skill in which people who learn to read well do better daily—however, those who don't commit to reading too much lag. Therefore, how can we help those with lower reading skills master decoding skills?
Some of the indications that a reader is struggling are:
Too slow in reading because it is difficult to make sense of the letters. 

Adopts guesswork based on one or two sounds. 

Tries without any breakthrough to guess based on the context.

Has a little memory of what was read due to the complex nature of reading and the long time it takes. 
Some strategies to help a struggling reader:
MULTISENSORY INSTRUCTION: This instruction consists of as many of the five senses as possible when learning a sound associated with a letter. For instance, suppose you are teaching the word for pear by giving the students the chance to touch the pear, slice the pear, eat a piece, and number the seeds inside. While learning to link letters with the word, all these will create the experience that relates the letters to the meaning.
The Orton-Gillingham method is a great program for decoding using the five sensory organs.
PICTURE CLUES: Adopting picture clues can often help with hard recognition. 
OLD FASHIONED PHONICS PRACTICE: Phonics is the ability to connect the sounds of language with written representation. It allows the students to develop strong word attack skills as a foundation for their reading skills. Just like an ordered and sequential program teaches the associations, the practice of decoding by reading will reinforce the recognition of sounds that letters and words make. 
LETTER BINGO: With bingo cards, such as a letter in each box, display a picture and have them cover the initial sound letter. When someone calls BINGO, allow them to read the letters back. 
MAGNETIC LETTER BOARD: Give the students magnetic letter boards and allow them to practice spelling and blend patterns with the letters. 
MODELING: While reading out, modeling helps decode a word by using the initial sound, and the context can help struggling readers. It becomes more beneficial if this is done in a one-on-one setting. 
CHUNKING: This is the mode of breaking words into logical chunks. Students can decode each of the chunks individually and then put them back again. It helps fast-track the understanding of how meaning, sound, and spelling all work together in a word. 
Although reading is not a natural skill, students must be taught how to read. It is saddening that some students lag and may never catch up if additional efforts are not put into place for their reading of common words by sight and decoding development.