Teaching Themes in Reading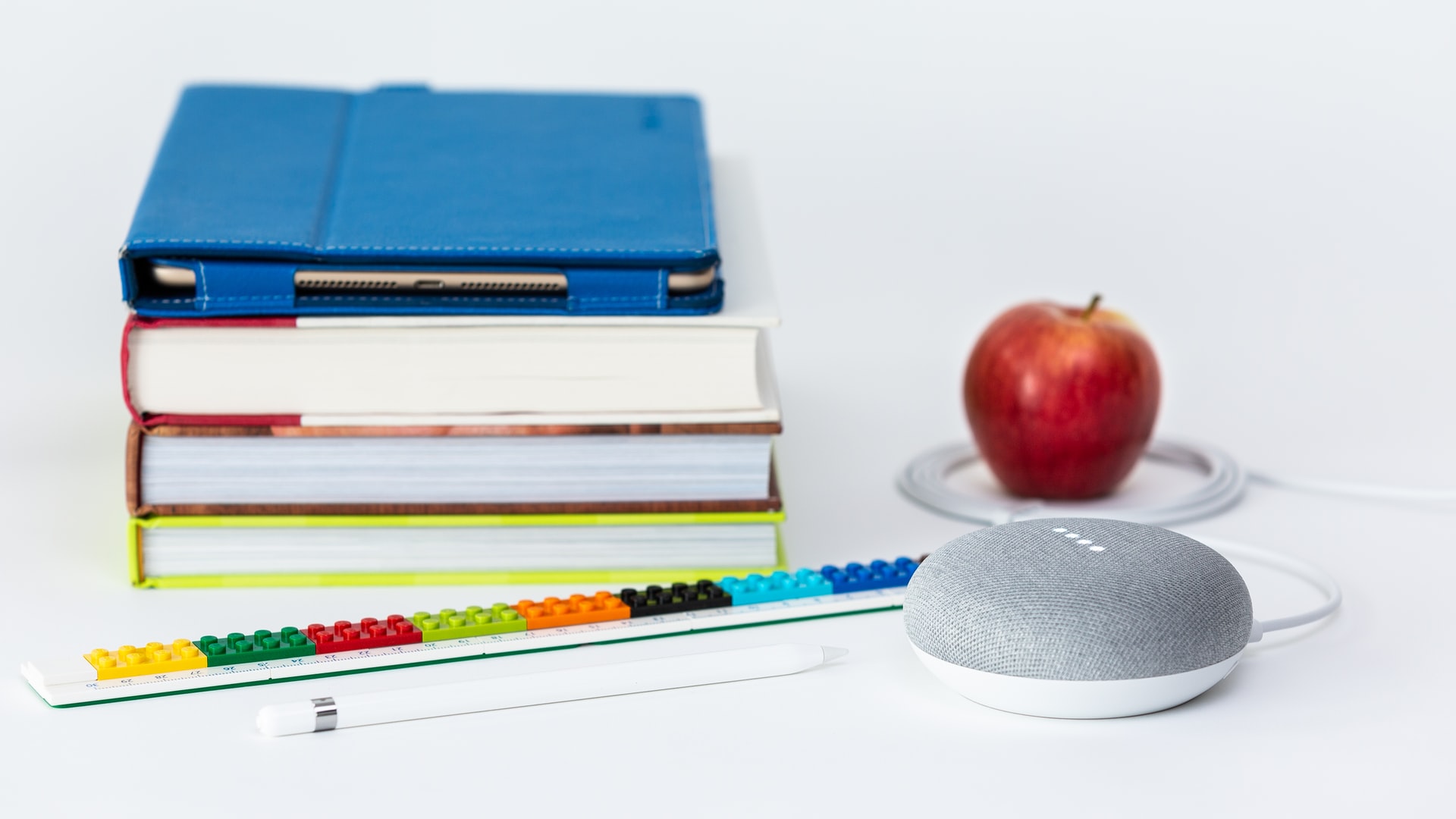 It's excellent when we teach students to read. However, what goes on when we need to teach them to understand things they read on a different level? Instructing our students to know the themes in reading and language arts helps them understand and respond to the points the author communicates. 
The ability to find these points and learn from them is imperative to success in either an advanced or higher level English class; the early stage of teaching is best for a better future comprehension of them. 
6 Approaches
Graphic Organizers: These Organizers help young readers understand how authors communicate their messages in reading. With the aid of potent tools revealing both simple and deeper information about themes can be a trusted method for students. 
Here are some graphics organizers:
Sequencing, guided reading response, overlapping ideas, and story maps. 

Prepare alongside the other important story for finding the theme: Identify the main point, summarizing, highlights, and character traits. Maintaining the instructions in this structure will help them do these steps while reading on their own later on.

Teach that every different story can have the same theme. 

Apply this theme teaching tool to link up stories with the same theme chart.

Practice with short stories before proceeding to longer stories: Every Living Thing. 

Create time for small groups to read a short story and answer already prepared answers together to identify the events, characters, the transition of the story from beginning to end, message, and complicated issues and how those issues were solved.

Teach students that the changes the characters had to go through in the story are hints to uncovering the themes of each story. After all, the themes are all about it, learning and changing.   
5 Easy Steps
Write briefly about the plot in one sentence, together with the conflict, rising action, the climax, the falling action, and the conflict resolution. 

Find out what the story is all about.

Identify the truth learned by the protagonist through the story. 

Identify how the plot unraveled right down to the transitions of the main protagonist.

Write one sentence on what lessons the character learned and how they learned them. 
It can be a tough call for students when first finding the themes, as themes tend to be very abstract. The temptation is to reveal the themes to them when it seems they are struggling to get it, but this wouldn't encourage them to learn, just in case this skill is a necessity for higher grades and colleges.
By assisting the students in understanding that themes are not written noticeably in the reading, but by inference, using these five steps above, they would begin to understand what a theme entails. Another important factor for them to understand is that they don't have to agree with the theme. In conclusion, themes are ideas meant to apply to real life. The intention of themes is for people, not just characters, to learn from such stories.