Translating eLearning For International Audiences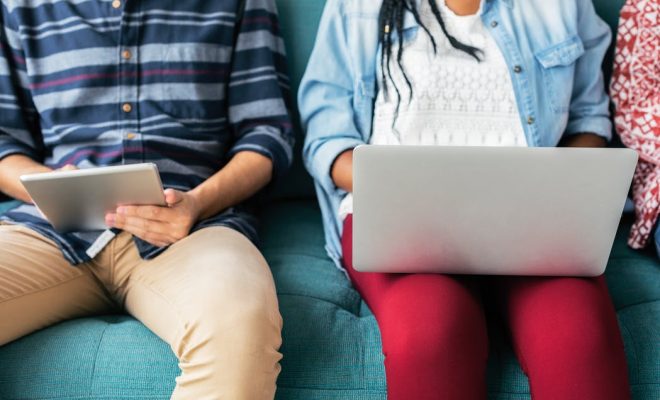 If your eLearning company is going to be reaching past English speakers and towards the global community at large, you're going to have to come up with a methodology to translate your course content and website content to the languages of other students you'll be reaching.
Sometimes, eLearning content creators forget that they're making content that is going to be analyzed and utilized in a variety of different native tongues, adding colloquialisms or complex sentences that make translation a complete chore. Therefore, it behooves your eLearning company to get ahead of this when plotting out your website's content rather than after the fact.
Beginning The Content Creation Process
If you are an English-language eLearning company first and foremost, creating the coursework in English first is an extremely logical and simple place to start. However, ensure that your content creators are being consistent with their language usage in deference to future localization efforts.
Challenge your content creators to write simply. Any added rhetorical flair needs to be rethought and perhaps excised in favor of consistent, easy-to-translate verbiage. If they cut word count down and explain something in a single word or phrase compared to a complex sentence, it'd be in your future interest for them to do so.
In fact, perhaps have your content creators utilize Simplified Technical English (STE) to truly avoid potential translation and rhetorical dissonance. Simplified Technical English cuts out as much unnecessary verbiage as possible, stripping things to strong basics that can be localized a lot easier during the translation process.
Other Things To Take Into Account For Localization
When your content creators are attempting to ground their course content with examples relating to eLearners who use the same language as them, they may also include references to cultural affects, currency, or even measurements that aren't used or aren't applicable to a certain international audience that you are translating for.
In order to make removal and/or replacement of these content references easy during the translation process, either have your writers flag these rhetorical devices when they send in the content or have an editor do the flagging in order to make the localization process easier to execute and more organized overall.
In addition, try to have your content layout minimize text within the graphics themselves. Try to keep text within the body of the screen/page instead. If this is simply not doable and you have to add text to a graphic, keep it simple and make sure there's space for a translation which may be much wordier.
It's a huge localization headache if you're page layout includes text-heavy graphics in which the text is embedded. It makes the task nearly impossible and will definitely lead to some sort of dissonance during the translation process. So, just be aware of this prior to your initial English page rollout.
Also, remember that audio files will also have to be translated at some point. You may want to submit your localized eLearning coursework for review first and then begin the process of translating audio for the localized audience.
Concluding Thoughts
While many eLearning courses are being developed in English, students everywhere are taking these courses. When creating a course, it's important to remember that translation will need to be done at some point, so planning ahead can save you time.