Tip of the Day: a quick keyboard shortcut for Task Manager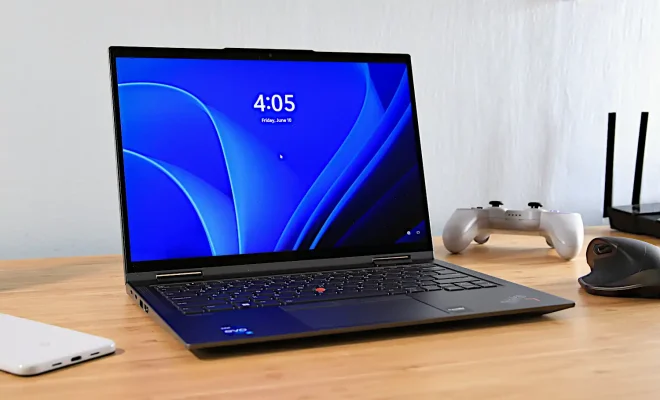 Tip of the Day: a quick keyboard shortcut for Task Manager
If you have noticed that your computer's performance is unusually slow or if an application seems to have frozen or is not responding, you might need to open the Task Manager to check the processes that are running and the CPU usage.
The Task Manager is a useful tool that allows you to monitor and control the applications, processes, and services running on your computer. While you can open the Task Manager by right-clicking on the taskbar and clicking on Task Manager, or by using the Windows key + X and selecting Task Manager from the menu, there is a quicker way to launch it using a keyboard shortcut.
To open the Task Manager using a keyboard shortcut, press CTRL + Shift + Esc. This will immediately launch the Task Manager without having to use the mouse or navigate through the start menu.
This keyboard shortcut works in all versions of Windows, including Windows 7, 8, and 10. It is a handy tip that can save you time and trouble whenever you need to access the Task Manager quickly.
Once you have opened the Task Manager, you can use it to end tasks or processes that are not responding, monitor resource usage, and see which applications and services are running on your computer. You can also access additional tabs, such as the Performance tab, which provides information about your computer's CPU, memory, disk usage, and network performance.
In summary, the Task Manager is an essential tool for Windows users, and the keyboard shortcut CTRL + Shift + Esc is a useful tip that can save you time and effort when you need to access it quickly. Whether you're troubleshooting an issue or monitoring your computer's performance, knowing this shortcut can make a world of difference.