How Speech-Language Therapists Can Prepare for Teaching Remotely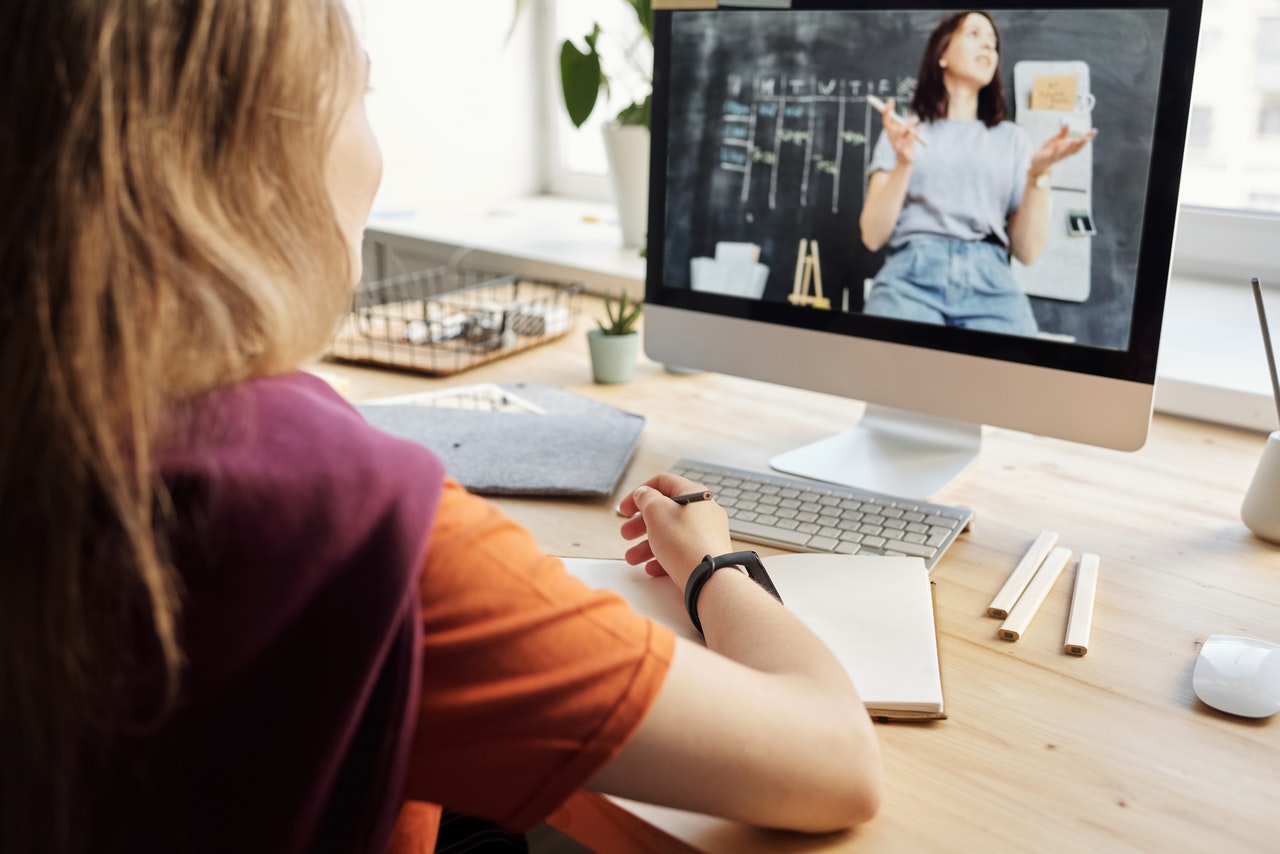 If you have worked in an educational setting, you may have noticed speech-language therapists around. Maybe you have read about these types of therapists while reviewing a student's Individual Education Plan? If so, you may be wondering what exactly a speech-language therapist does and how they are essential to in-person and online learning. Below you will find information about the importance of speech-language therapists in education and how they can continue to impact students' lives remotely.
What is Speech-Language Therapy?
Speech-language therapy is a type of therapy that assists with language acquisition. Speech-language therapists help people clearly communicate and understand language. Schools often employ them to assist students with speech disorders who may have trouble saying certain sounds and enunciating while speaking.
This type of therapy focuses on developing coordination of the mouth so students can learn to communicate verbally. In addition to verbal communication, speech-language therapists also assist students with understanding and demonstrating non-verbal cues. The goal of the speech-language therapist is to develop well-rounded communication techniques.
Speech-language therapists also work with educators to identify students with speech disorders; identification is the first step to providing students with the help they need. Speech therapists often have techniques that require props (such as strengthening mouth muscles by blowing through straws), which can be hard to implement when doing this therapy online; however, there has been a recent development of assistive technology and language development apps that can make online speech therapy easier.
Remote Speech-Language Therapy
Just as K-12 and higher education teachers have had to adapt to remote learning, speech-language therapists also need to prepare for remote work. It is important to plan for remote learning, especially now. Because of the Coronavirus pandemic, much in-person work has become remote; however, even workplaces currently in-person can switch to online in the blink of an eye. This time has proven that it is essential to adapt and prepare for a technology-based world where learning isn't always done in-person. A hybrid approach can be beneficial for therapists because it gives the students opportunity to participate in in-person therapy or online therapy, so the transition to strictly online is not as hard if need be.
The shift from in-person to online therapy has caused lessons to be missed, documentation to be skipped, and resources to be left by the wayside. These are things that can have extremely negative consequences for students who may already be struggling. These students need this therapy to become successful communicators, so adjusting to remote therapy is essential.
Apps are a great resource for speech development in children. A speech-language therapist who plans to teach remotely may want to check out some of these language apps. Speech therapists have created these apps to create accessible and fun activities that students can do to improve their speech.
These apps have a wide range of age-appropriate activities from toddlers who are just learning to speak to adults who need pronunciation assistance. If you are a speech-language therapist who plans to work remotely, creating a list of these resources based on age and skill level can be extremely helpful for providing your clients with a practice that can be implemented without your physical presence.
Conclusions
Remember, it is better to prepare lessons for online learning before it is mandatory. Preparing lessons and taking a hybrid approach before going strictly online helps students adjust to online therapy better, resulting in better learning. This does not just apply to speech-language therapists but also classroom teachers. Preparing online resources is essential to 21st-century learning, regardless of whether learning is being done in-person or online.