Promoting Online Access With Hotspots, Laptops, and Planning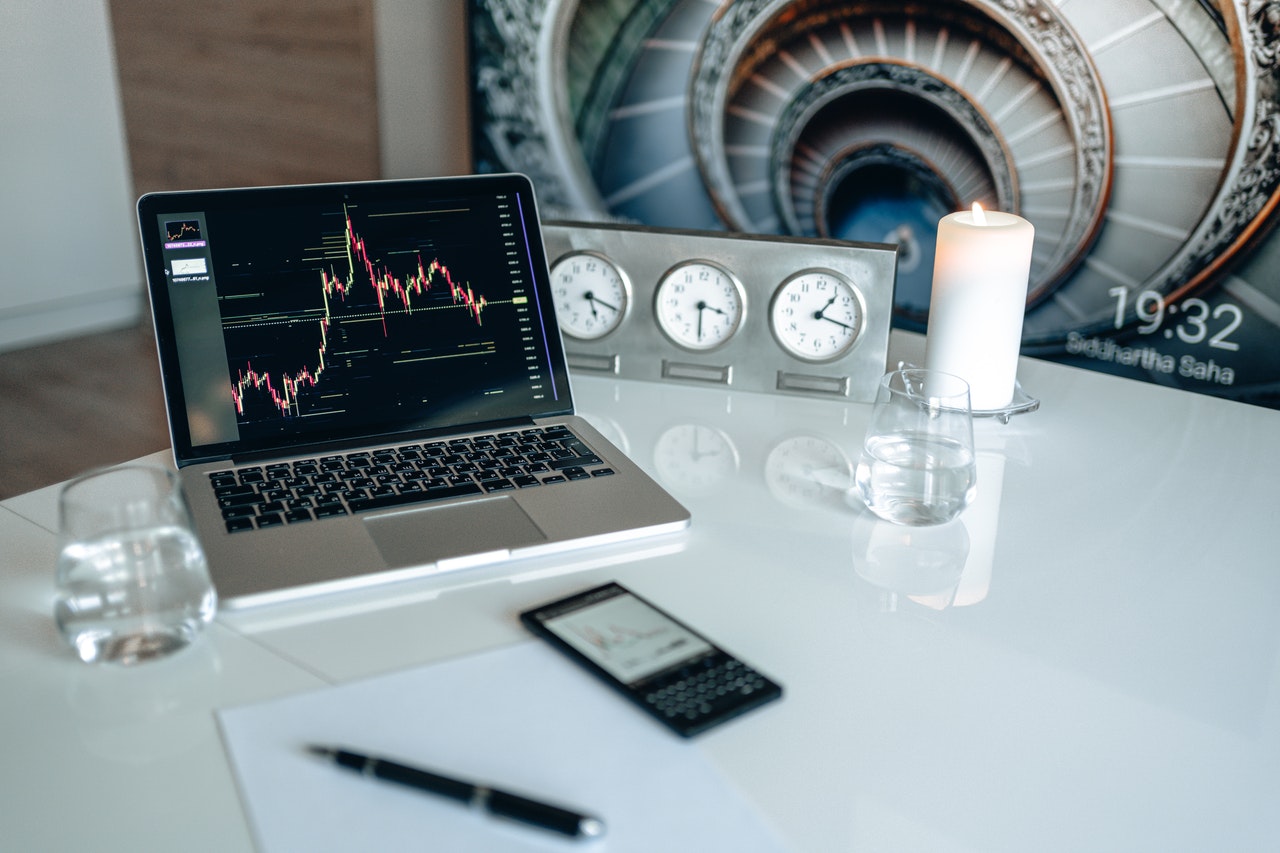 When becoming a leader in the field of education, it is important to consider equity. Some students may not have access to devices or the internet from their homes. Ensuring that schools provide these students with devices and hotspot access is essential in promoting learning for all. This is the responsibility of educators and administrators everywhere so that no child is left behind when it comes to learning.
Digital Equity in the 21st-Century
Being aware of digital equity is an essential part of 21st-century teaching. In the age of online learning, access to digital resources such as laptops and hotspots are essential. Unfortunately, certain markers such as socio-economic status, race, and gender can impact school performance as people in marginalized groups may have less access to resources. This lack of accessibility causes the achievement gap to increase; therefore, schools must provide more resources to them. Digital equity is not an underlying factor for achievement; it is an essential practice for students to learn.
How Hotspots, Laptops, and Planning Promotes Digital Equity
School districts have been using mobile hotspots to ensure that all students have access to learning. For example, a Wisconsin school district has provided students with SmartSpot devices that allow them to access the internet when they are at home. These devices allow students to learn at their full potential without fear of poor connectivity or lack of internet access.
In South Carolina, an innovative school equipped school buses with WIFI during the Coronavirus pandemic and placed those school buses in low-income areas. By doing this, students who may not have had access to the internet could continue their learning online. The school buses were used as a hotspot to promote accessibility and equity for the students.
Along with providing students with laptops and hotspots, teachers also need to plan online lessons that cater to all students' needs. Students with Individual Education Plans (IEPs) may need extra resources and assistance when participating in online lessons. Therefore, planning your lessons with care and precision will ensure that all students get the help needed.
Although online resource creation and maintenance is not an easy task, it is an essential task. School districts and higher education organizations have begun to assess their online resources for accessibility. For example, the need for closed captioning on educational videos has been acknowledged and is being remedied in some areas. As a teacher, you must plan to include resources with accessibility features such as this so that all students have an equal opportunity to learn.
Conclusion
21st-century teaching and learning come with many new and exciting resources but also new challenges. Student access to online content is necessary, so teachers and administrators must plan to address digital equity issues. Many school districts have begun to implement the use of hotspots, school-issued laptops, and accessible lessons for their students. However, this is just the tip of the iceberg; to ensure digital equity spreads to all areas of the nation, educational staff must innovate and plan new ways that allow all students access to online learning. This access is essential for students to be successful academically and in everyday life.