How to Use Windows Narrator to Convert Your Text to Speech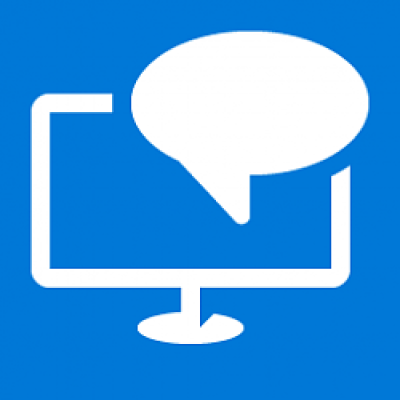 As technology becomes more advanced, there are numerous tools available to assist those with disabilities or those who need an assistive device to carry out everyday tasks. Windows Narrator is a atool that is designed to aid individuals who are visually impaired. It interfaces with your device's operating system and allows for text to be read out loud, assisting those who may have difficulties reading text.
Converting text to speech using Windows Narrator is a relatively easy task. You can activate the feature by following the steps below:
Step 1: Launch Windows Narrator
To start, you need to launch the Narrator feature. Search for it in the Windows search bar or press the "Windows logo key + Ctrl + Enter" buttons to launch it. Alternatively, you can open the Narrator from the Settings app on your device.
Step 2: Open Your Desired Text
Once launched, Narrator will begin to read out loud anything on the screen. Open the text you want to convert to speech. This could be a word document, PDF, or webpage.
Step 3: Select the Text you want to Read Aloud
Select the text you want to be read aloud by dragging your mouse over the text or hovering the mouse over the desired text while holding down the left mouse key to highlight the text.
Step 4: Use Keyboard Shortcut to Start Speech
Once the text has been highlighted, press the "Ctrl + Alt + Spacebar" keys to begin the speech. Narrator will begin to read the highlighted text aloud.
Step 5: Pause/Stop Narration
To pause narration, press the "Ctrl" key. To resume narration, press the "Ctrl" key again. If you need to stop the narration entirely, press "Ctrl + Alt + E".
In conclusion, converting text to speech using Windows Narrator is quite straightforward. The feature is an accessible tool for individuals with disabilities such as visual impairments or dyslexia, especially when they have a lot of text to read. This tool can also be used as an educational aid and can increase productivity by allowing you to multitask.