How to Use WhatsApp Web on Desktop and Chrome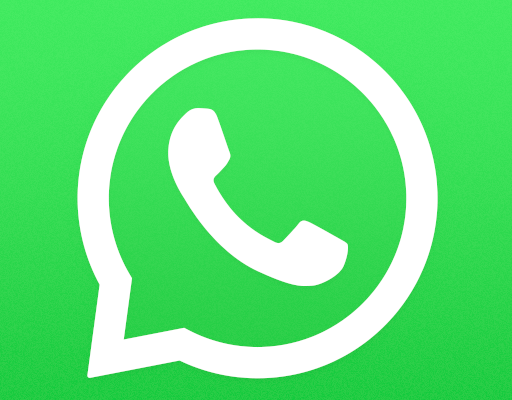 WhatsApp is one of the most popular messaging apps used worldwide. It enables people to send and receive text messages, voice messages, photos, videos, GIFs, and even to make voice and video calls. Recently, it has launched a web version called WhatsApp Web that allows you to use it on desktop and Chrome with certain conditions. Here's how to use WhatsApp Web on Desktop and Chrome.
The first step i' to open your chrome browser and type in web.whatsapp.com on the search bar. You will be directed to the WhatsApp web page.
Next, you need to scan the QR code that appears on the web page using your mobile device. You do this by opening WhatsApp on your phone, going to the Settings option, and then tapping on WhatsApp Web/Desktop.
This option will open your camera, and you need to align the camera with the QR code on your desktop screen. The moment your phone scans the QR code successfully, your WhatsApp account will be synced with your desktop.
Please note that your mobile phone and desktop must remain connected to the internet while using WhatsApp Web, and both devices must have the latest version of WhatsApp.
Now, you are ready to use WhatsApp Web on your desktop. You can send and receive messages, create new groups, share media files, view and download status updates, and much more.
WhatsApp Web has all of the features of its mobile app. However, typing on your desktop using WhatsApp Web is more comfortable and efficient than using your smartphone. You can also access WhatsApp Web while you are working on your desktop without having to switch between devices. This feature is convenient, especially for users who spend several hours working on their computers.
In conclusion, WhatsApp Web is an excellent tool for anyone who wants to use the messaging app on their desktop or Chrome browser. By following the steps mentioned above, you can easily use WhatsApp Web and enjoy its features. All you need is to follow the instructions, and you are good to go.