Teaching Your Kid To Set Goals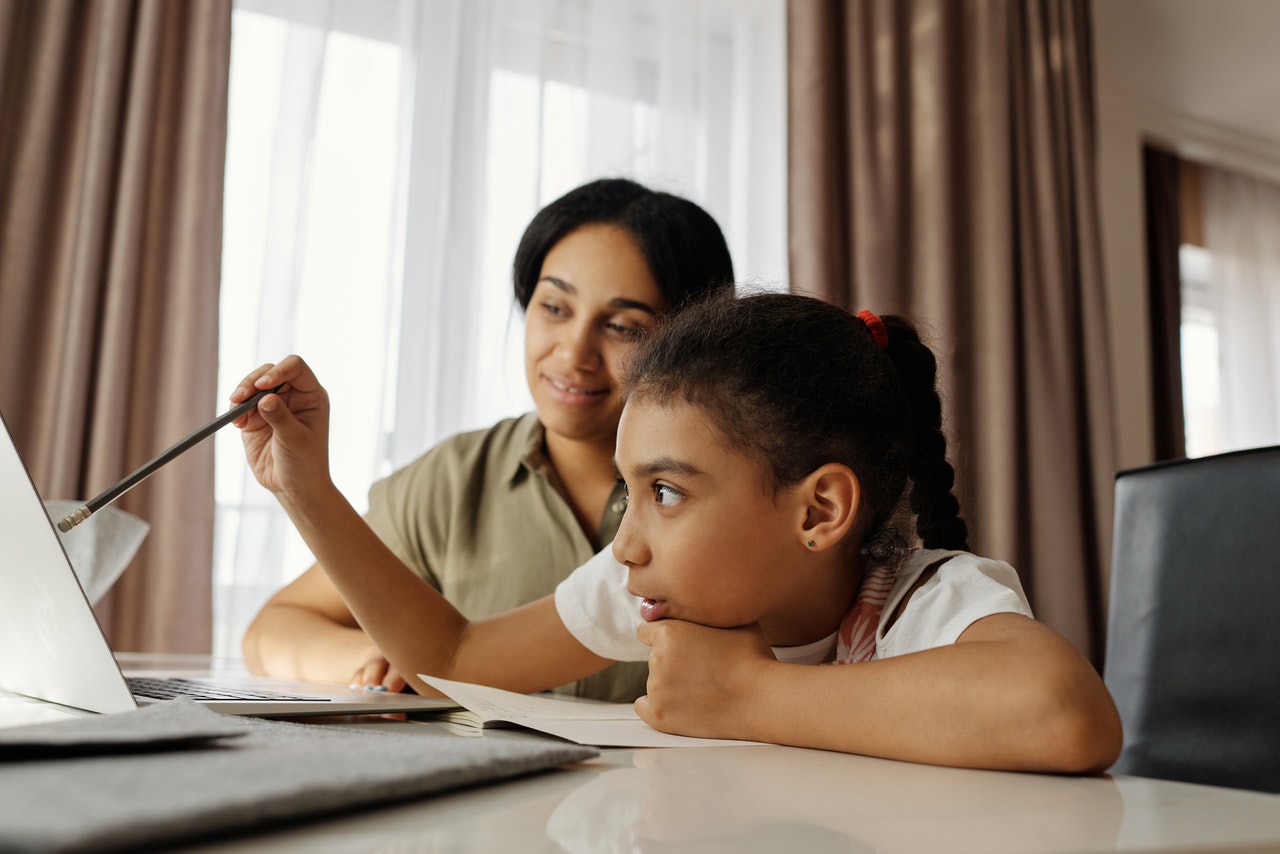 Goals give us a sense of direction and purpose, allowing us to make plans and decisions toward a definite end. Having a goal promotes discipline, motivation, perseverance, and intention in our everyday lives.
Setting a goal is often the easy part. It is the habits we form or break that determine whether or not the goals materialize. It is, therefore, imperative that one is aware of where they want to go at a young age. It is much easier to learn and create patterns earlier on in life as opposed to making adjustments as one gets older to accommodate new plans.
Let Your Kid Choose Their Goals
Allow your child to select their goal(s) and discuss the reasons why they want to move in that direction with them. For the child to be sufficiently motivated to see their goal materialize, they need to understand the purpose of the goal. This, the child needs to figure out on their own without adult intervention. This way, the goal has meaning to the child.
Your role as a parent is to offer support and guidance. This includes making sure that it is a SMART goal. A goal is SMART if it is;
Specific – The child should be clear about what they want to attain.

Measurable – It is important to know when and even how the goal has materialized.

Achievable – Is the goal possible to attain, realistically?

Result-oriented – What end does the goal hope to meet?

Time-bound – The child needs to set the time limit within which they hope to achieve their goal. This timeframe should be reasonable.
Break Down The Goal Into Smaller And Manageable Steps
A child may have selected a big goal that may be near impossible to achieve in the short term. It is therefore important to start with small goals, which may progress to more challenging goals. These progressive goals keep the child-driven and disciplined towards achieving their main goal.
The "Big life journal "highlights what is termed as goal ladder. A goal ladder is essentially a clear definition of the main goal, followed by a step-by-step outline of mini-goals to be achieved before finally getting to the big goal. This analogy allows the parent and even the child to monitor their progress and even celebrate small wins in the process.
Plan For Setbacks
Although things may not always go as planned, it is important to make provisions. Children need to understand that there can be setbacks along the way and that a smooth process is not guaranteed. They need to be prepared to face these setbacks through planning for them.
This will help ease the potential disappointment and promote resilience in the child. You can help them understand that the goal is important despite the challenges through the Wish, Outcome, Obstacle, Plan (WOOP) strategy.
In Conclusion
Consistency is imperative. It is much easier to build lifelong habits from childhood. Goals can only be met through effective goal setting and consistently taking actions that move you closer in the direction of your goals.