Teen Dating Violence: 10 Disturbing Facts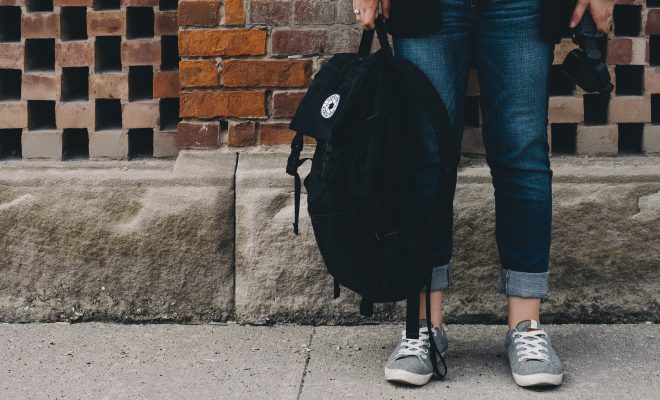 Violence in a relationship creates an unhealthy lifestyle. Teen violence, however, is becoming all too common and puts teenagers at serious risk. Choose Respect has become a lifeline for teens across the country. The organization tries to prevent younger children, typically between the ages of 11 and 14, from being in abusive relationships. It might not seem necessary; however, children are increasingly at risk of domestic abuse. 
1 in 11 teenagers suffers from physical violence in their relationship. It might seem a low figure; however, that is a staggering number, and children, parents, and even educators need to understand the seriousness of the situation. In truth, teenagers (and even some adults) do not talk about domestic abuse or the violence they suffer in their relationships. Some find it difficult to talk about, while others just don't understand the abuse. 
So, it's crucial to understand a few basic facts about teen dating violence. 
Little Known Facts About Teenage Dating Violence
Violence is likely to occur in the home of one partner.

20% of girls say partners have threatened to harm themselves if they ended the relationship.

80% of all teens believe verbal abuse is a common problem they face in any relationship.

70% of girls have been the victim of rape carried out by a boyfriend, friend, or acquaintance. 

1 in every 5 teenage girls reported to Choose Respect that they have been physically or sexually assaulted by their partners. 

80% of young women remain in an abusive relationship. 

1 in every 5 young adults and teenagers has been the victim of emotional abuse.

1 in 3 teenagers knows someone who's been physically abused by their partner. 

Only 1 in every 4 teenagers report abuse to authorities. 

54% of high

school

students have reported an increase in dating violence. 
These facts might just be statistics on a piece of paper; however, they do paint a staggering picture. It's an increasing problem and one which cannot be ignored. 
How to Combat Teenage Dating Violence
Physical, verbal, emotional, or sexual violence is an increasing problem among young people, teenagers, and even adults. Male-on-female violence is increasing; however, males can be victims too. That is often forgotten about because men do not typically speak out, whether their abusers are men or women. The truth is that educators, parents, and students must be vigilant to stamp out abuse and violence. 
Abuse often happens behind closed doors, and it can go unnoticed for a considerable period. That is why parents need to be vigilant; watching the interactions of teenage couples is important, regardless of how genuine the couple appears. If a parent spots the sign of abuse – regardless of the seriousness – they should act. Ban the partner from the home or only allow supervised visits. In certain instances, the authorities should be notified, and therapy arranged for the victim. 
Vigilance and Action are Necessary
Parents and educators need to police and care for children. Educators must watch the behavior of children within the school and report any red flags. Of course, if a child is the victim of abuse at home, they can attract violent partners. So, adults and even fellow students need to act when they believe abuse has occurred; it might just save the child later.