Reasons My Vizio TV Has Power But No Picture or Sound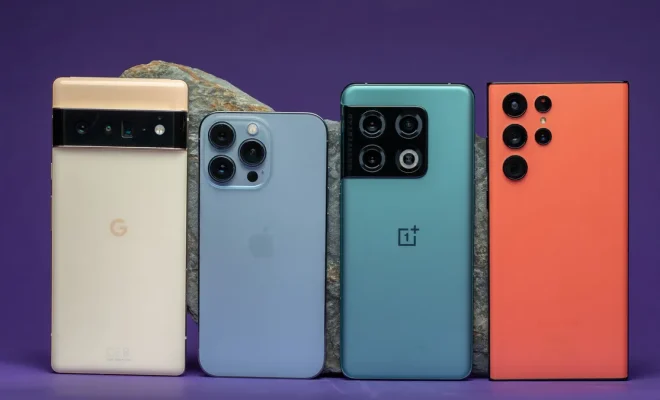 Vizio is a popular brand known for providing high-quality televisions. However, like any other electronic device, it is prone to technical issues. One of the problems that Vizio television owners encounter is when the TV has power but no picture or sound. This can be frustrating, especially when you have paid a significant amount of money for your prized possession. Here are some of the reasons for this issue and what you can do to fix them.
1. Faulty cable connections: One of the most common reasons for a Vizio TV to have power but no picture or sound is when there are loose or faulty cable connections between the TV and the input device. Make sure that all the cables are securely plugged into the right ports, and if one or more cables are damaged, replace them immediately.
2. Power supply issues: If the TV's power supply is faulty, it will have power but will not show any picture or sound. In this case, it could be due to a damaged power cord or defective power supply board. Check the power cable to ensure it is not damaged, and if it is, replace it. If the issue persists, you may need to replace the power supply board.
3. Incorrect input selection: Vizio TVs have multiple input options such as HDMI, Component Video, and AV. If you have connected the TV to the wrong input or selected the wrong input, the TV will have power but no picture or sound. Ensure that the input device and TV are connected to the same input port and select the correct input source from the TV's menu.
4. Display settings: The display settings on your Vizio TV can also be responsible for no picture or sound. If the TV's screen is black, check the display settings to make sure the brightness and contrast are not turned down too low. Additionally, make sure that the TV's speakers are not muted and the volume is turned up.
5. Defective internal components: If you have ruled out all other possible causes, the issue could be due to faulty internal components such as the display panel, motherboard, or backlight. These types of problems can only be diagnosed and fixed by a professional repair technician. In conclusion, there are various reasons why your Vizio TV could have power but no picture or sound. Some of these issues can be resolved by checking the cable connections or adjusting the display settings, while others may require professional intervention. Regular maintenance and